The EST Academic Advisory Board is made up of distinguished professors and experts in European affairs. Advisory Board Members serve as Academic Advisors of the Editorial Office. They provide strategic direction and advice on the activities and publications of the Editorial Office. Furthermore, Advisory Board members also give feedback on the academic activities, notably European Policy Review and European Policy Prize. This year, we are delighted to have five Advisory Board Members from different countries across Europe.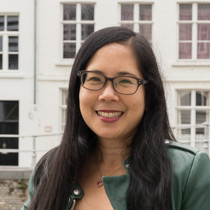 Michele Chang is Professor in the Department of European Political and Governance Studies at the College of Europe, Bruges, since 2006. Her research interests include euro area governance, particularly fiscal policy cooperation and the European Central Bank, and financial crises. Her most recent books are The Political Economy of Adjustment Throughout and Beyond the Eurozone Crisis  (co-edited with Federico Steinberg and Francisco Torres, Routledge 2019) and  Economic and Monetary Union (Palgrave 2016). She is a member of the University Association for Contemporary European Studies and the European Union Studies Association (EUSA) in which she served as vice chair (2013-2015) and Executive Committee officer (2015-2017).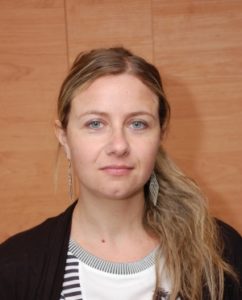 Michela Ceccorulli is Senior Assistant Professor at the University of Bologna. She is also Adjunct Professor at the Dickinson Center for European Studies (Dickinson College, Carlisle, PA) in Bologna. She has been involved in many national and European research projects (among which EU-GRASP and GLOBUS). Her research interests lie around migration, security and security governance. Among her publications, 'Framing irregular immigration in security terms: the Libya case, Florence, Florence University Press, 2014; with M. Ceccorulli and E. Fassi (eds), The EU Migration System of Governance: Justice on the Move (Palgrave, 2021); with Nicola Labanca (eds), 'The EU, migration and the politics of administrative detention', Routledge, 2014. She has widely published on security governance and migration in many academic publications and journals, among which European Security, Contemporary Security, Mediterranean Politics, West European Politics and The International Spectator.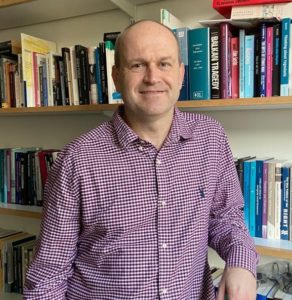 Pieter van Houten is Senior Lecturer (Associate Professor) in the Department of Politics and International Studies (POLIS) and Fellow of Churchill College at the University of Cambridge. He teaches in the areas of European politics, comparative politics and research metholodogy. His research has focused on territorial politics and political economy issues in Western Europe, and he is a former director of the YouGov-Cambridge Centre for Public Opinion Research.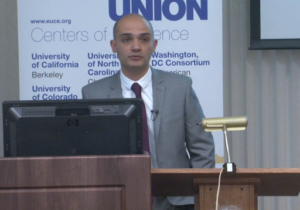 Christos Kourtelis is Lecturer in European and International Politics at the Department of Politics, and International Studies at Loughborough University. His work focuses on the implementation of the European Neighbourhood Policy. His research interests cover the external policies of the EU to the MENA countries, political economy of Euro-Mediterranean relations and EU development assistance to the MENA countries. His research is published in international peer-reviewed journals of EU studies and international relations. Christos has worked for the European Commission. Before moving to Loughborough University, Christos worked as Lecturer of International Relations in Turkey and in the Netherlands. He has also taught modules related to EU politics, international political economy, international relations and global politics at King's College London, Birkbeck College London and the University of Westminster.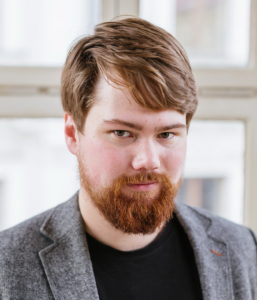 Martin Vokálek holds a master's degree in International Economic Relations and Diplomacy from the Faculty of International Relations of the University of Economics in Prague, Czechia and an MBA degree from the Zurich University of Applied Sciences, Switzerland and the University of Economics, Prague. His minor was Project Management and he has also completed courses on Management and Law at the Management Centre Innsbruck, Austria. He has participated for several years in the activities of the European Youth Parliament and the Czech Student Union, was a Vice President and Member of the Academic Senate of the University of Economics and he has co-founded the Czech chapter of student transatlantic think-tank European Horizons. For several years, he collaborated in the project of CERMAT, worked at the Institute of International Relations and other institutions and he was active also in the private sector. Since 2016 he works at the EUROPEUM Institute for European Policy where he holds a position of the Deputy Director and currently, he is also a Finance Manager at the International Sustainable Finance Centre. He is interested in economic issues, European security and NATO, hybrid threats, war crimes and international law problematic.