Below are the 2022-2023 ambassadors
Albania (Tirana) – Doriana Demerxhiu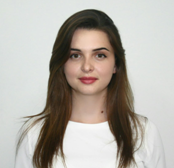 Doriana Demerxhiu graduated with a degree in finance and economics from the Faculty of Economics, University of Tirana. Also, Doriana has extensive experience in a variety of projects and programs and collaborations with organizations such as KAS, NDI, Erasmus +, and McCain Institute. According to her field of study, she is interested in the interaction of many factors affecting economic parameters. In her role as an ambassador for EST, Doriana is delighted to promote multicultural values and inclusion in Albania by nurturing a learning environment.
Belgium (Mol, Antwerp) – Anthony Waked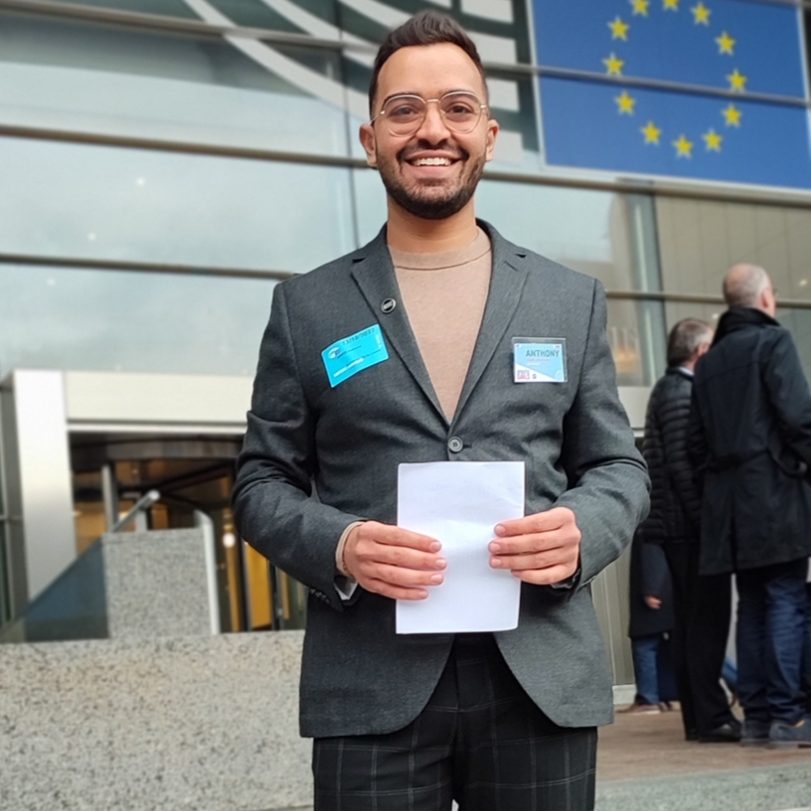 Anthony is a PhD student at the Belgian Nuclear Research Centre (SCK CEN) and University of Liège in Belgium. He researches the use of targeted radioactive drugs (radiopharmaceuticals) for the treatment of malignant brain cancer, and serves as the Deputy-Secretary for the European Radiation Research Society (ERRS).
He is also a Youth Ambassador with ONE, an organisation that campaigns to end extreme poverty and preventable diseases by empowering youth to influence EU policymakers on matters related to public health, gender inequality, and climate change. Additionally, Anthony volunteers with the Red Cross in Belgium and Lebanon, a journey he started in 2016.
As an Ambassador of Belgium to the EST, he hopes to help voice students' concerns and priorities to EU decision-makers and raise awareness on challenges and opportunities for all students in Belgium and Europe.
Belgium (Brussels) – Maria Masdemont Fageda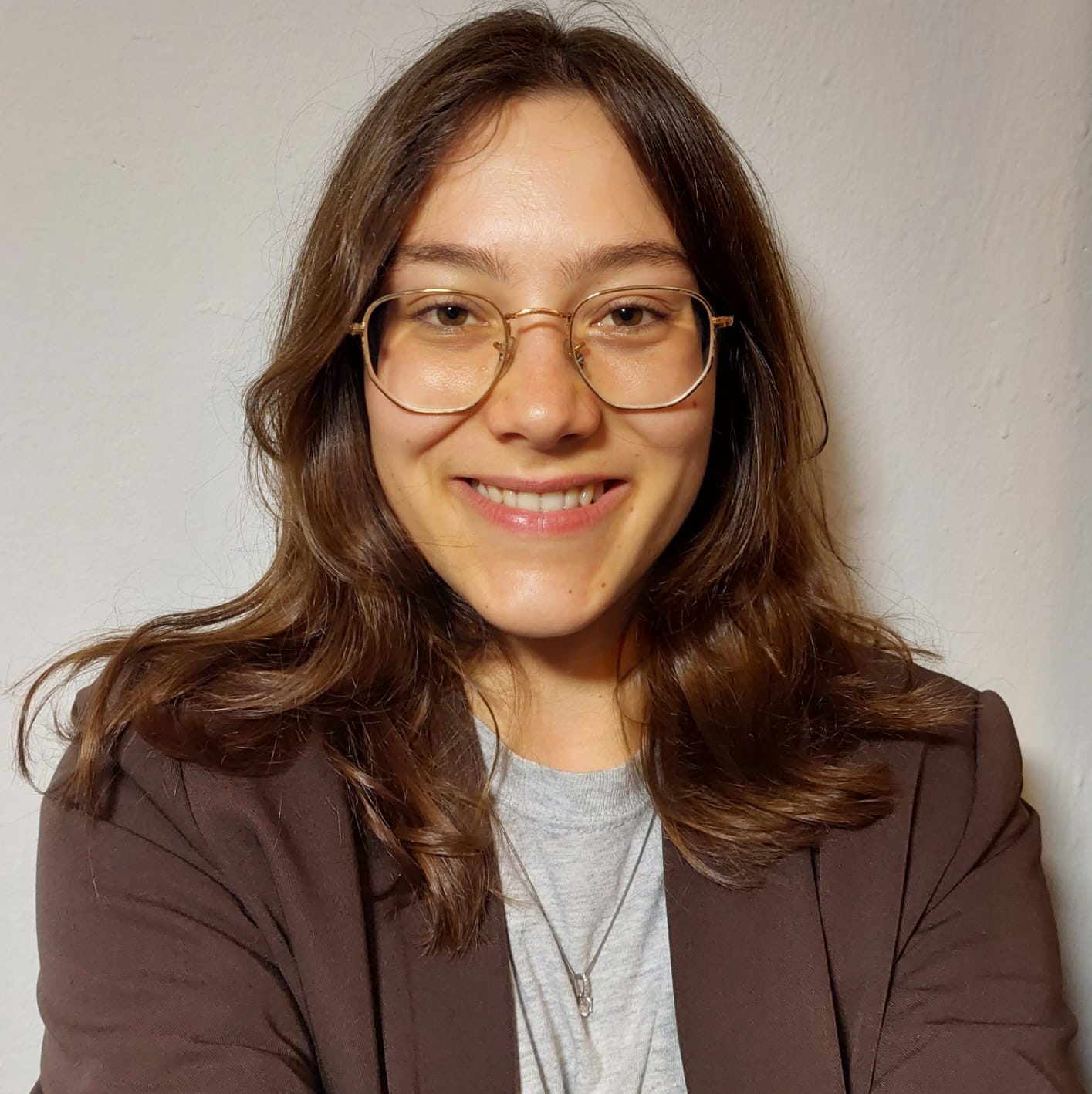 Maria Masdemont Fageda graduated in International Relations from the Ramon Llull University in Barcelona and is currently living in Brussels.
She is passionate about EU affairs and international relations and wants to steer her professional career toward the field of space law and regulation. However, she also shares an interest in the fields of communication and languages.
Previously, she acted as Secretary General and Vocal of Academics at UNYA-URL, a university association training on Model United Nations, and co-created and organised "UNYA-Talks", an initiative aimed at bringing international topics to students. Moreover, she acted as a volunteer at a hiking club for children for five years.
Bulgaria (Pleven) – George Mathew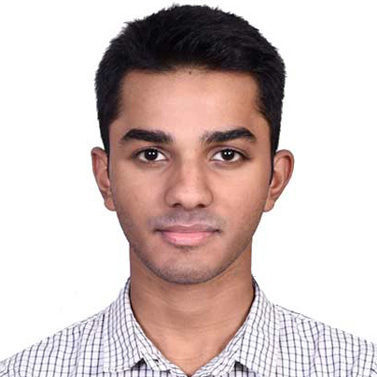 George Mathew is a medical student studying at Medical University – Pleven. He is from the state of Kerala in India and is currently living in Pleven, Bulgaria to study medicine. He is part of the Local Human Rights and Peace team of his university and is passionate about issues like modern war crimes, the influence of corporations in governmental policymaking, climate change and migration & refugee flows.
His hobbies include stamp collecting, singing, travelling and writing. He has taken part in the AIDS Awareness Campaign organized by the Bulgarian Red Cross in his university. He has also taken part in an initiative to provide free blood pressure testing to the residents of the city of Tryon for World Heart Day, an event organized by the Society of Cardiologists in Bulgaria and the Association of Medical Students – Bulgaria.
George hopes to be an integral part of the EST team and help the younger generation be more aware of policies that pertain to them in the EU by exposing them to different problems, perspectives and solutions. He is thrilled to be the ambassador for Bulgaria in the EST and is eager to start his journey, sharing ideas and listening to viewpoints from people from all walks of life.
Czech Republic (Prague) – Anna Zamtaradze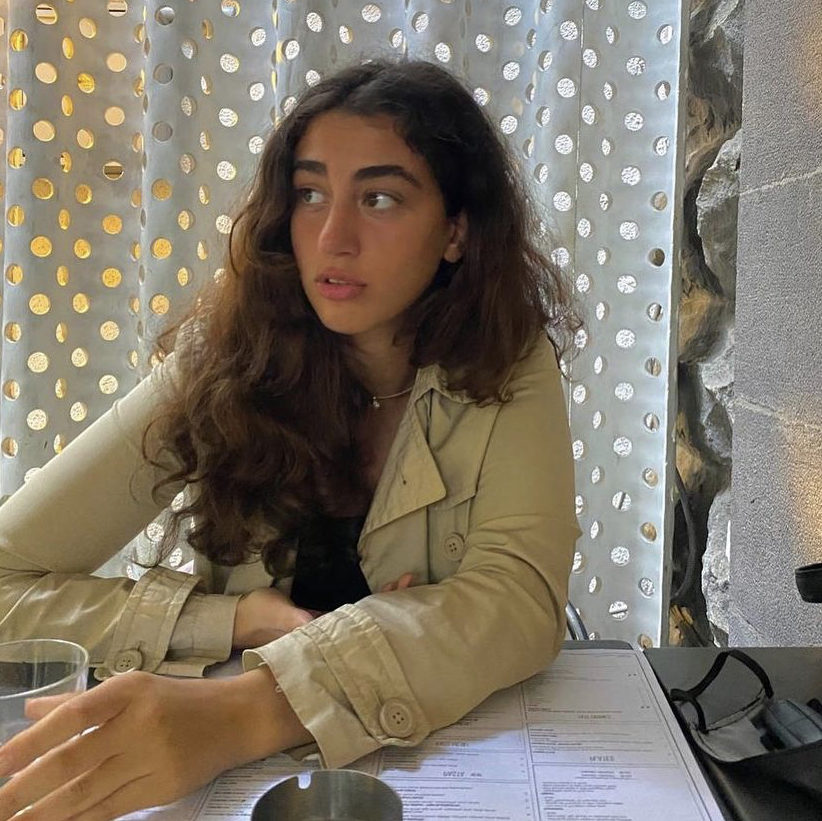 Anna Zamtaradze is originally from Tbilisi, Georgia, presently undergoing her studies in the city of Prague, Czech republic, studying PPE (Politics, Philosophy and Economics) at Charles University. Coming from a country with a long history of war and occupation made being a politically active students one of her ultimate passions, which is why applying for an EST ambassadors positions is an important step stone on her path to extending her network and experiences to be a sufficient member of her countries political spectre in the future.
Czech Republic (Prague) – Elene Kobakhidze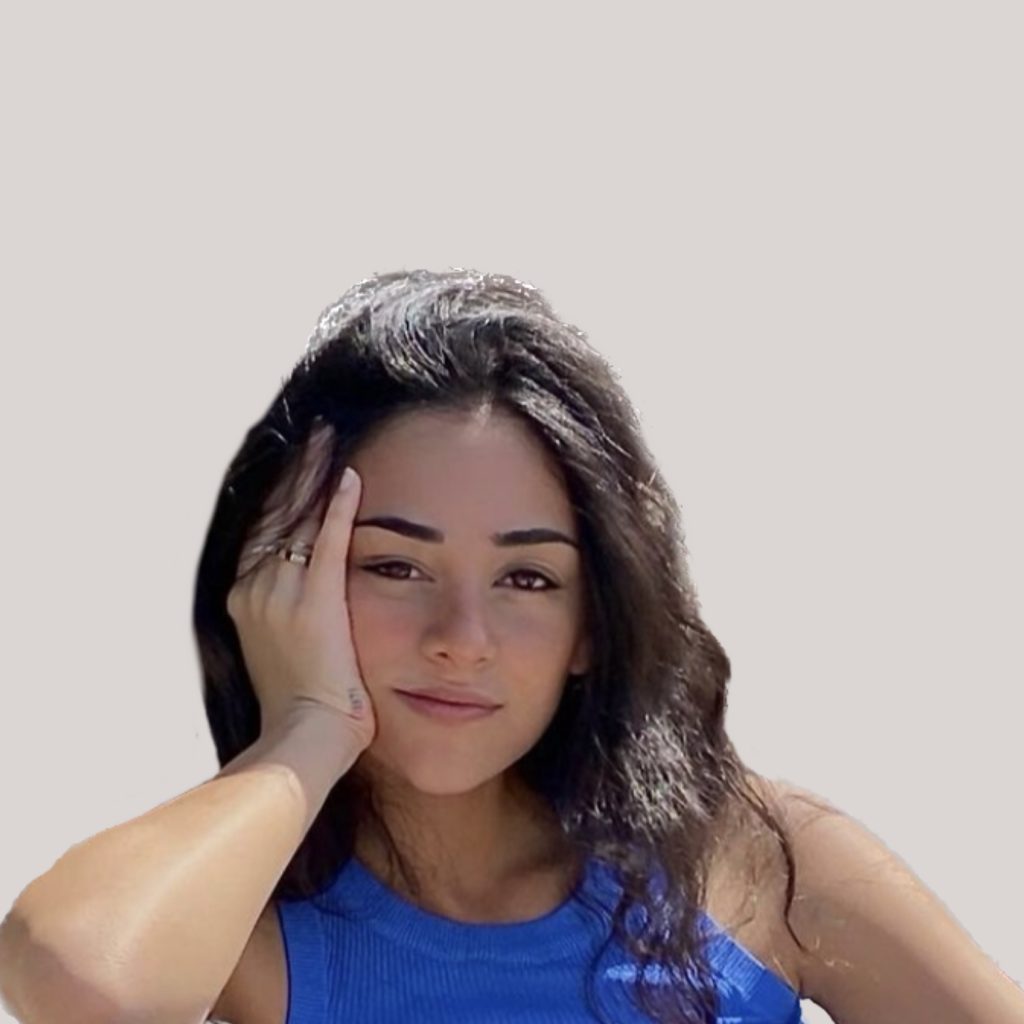 Elene is a third-year Georgian university student in the Czech Republic studying Politics, Philosophy and Economics. Since, throughout her life, she had to constantly move around and change environments, she has become very adaptable and has grown to love communication. She graduated an American High School in Tbilisi and moved straight away. Because she always held a wide array of interests, PPE was the perfect choice for her. After starting her studies, she has found high value in the political engagement of the youth and spread of democratic, European values, which the EST stands for!
France (Paris) – Louise Montaron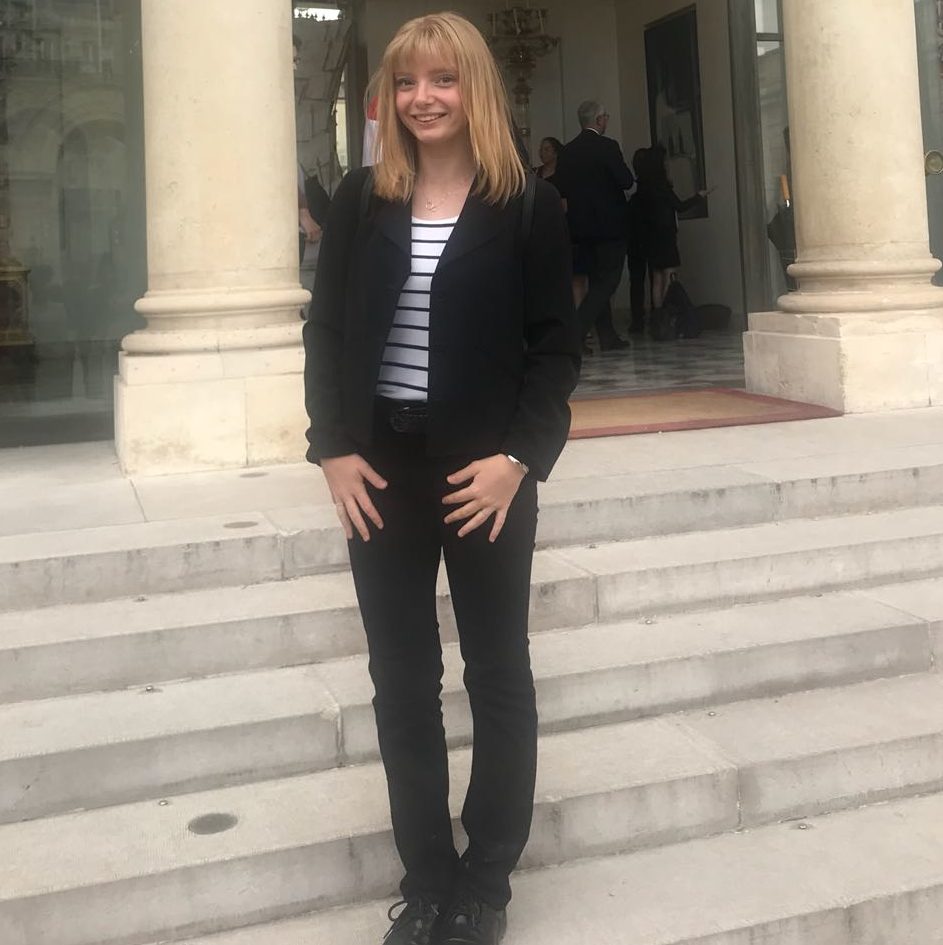 Louise is a master's student in international governance and diplomacy at the School of International Affairs of Sciences Po Paris. Specializing in European geopolitics, she is interested in the diplomatic role of the European Union in the world. As a fervent defender of women's rights, Louise is committed through her personal and professional background to promoting gender equality in the world. Volunteer at the 5th edition of the Paris Peace Forum, she wishes to continue her long-term commitment to human rights. Following her experiences working with French politicians, she wants to conduct her professional career in political analysis and international cooperation.
France (Menton) – Frederica Ballardini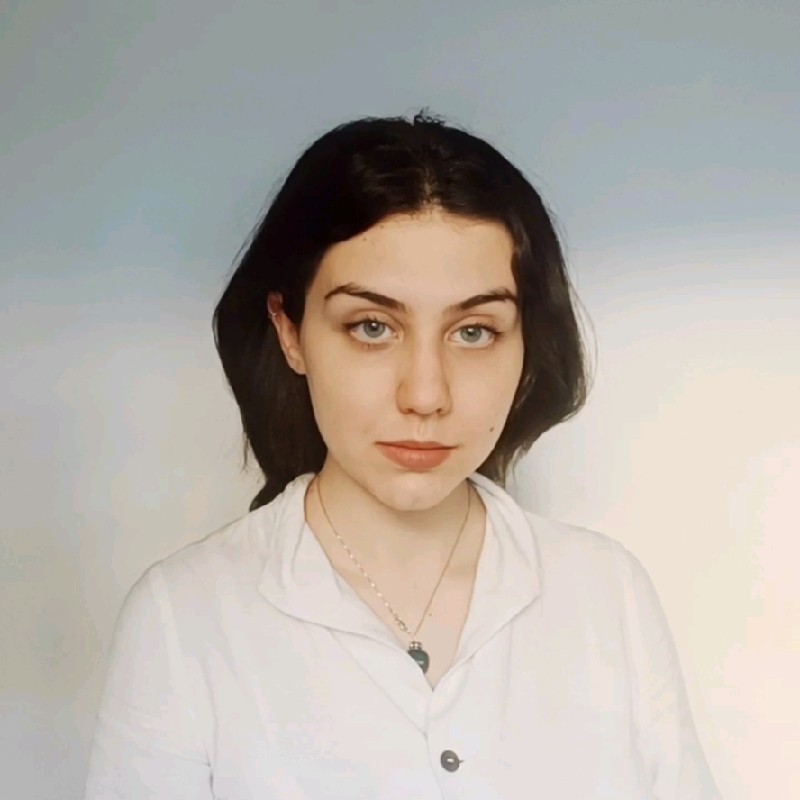 Federica lives and studies PoliSci and Middle Eastern Studies at the border between Italy and France, where she's also engaged in the current migration crisis as project coordinator for a local student-led humanitarian association. She's passionate about philosophy and linguistics, enjoys long runs, live music and good books.
She has joined the International Office for the second time as she wants to keep liaising and cooperating with other young people from across Europe and beyond, to empower youth-led change making and a productive exchange of ideas.
Germany (Hamburg) – Celina Bester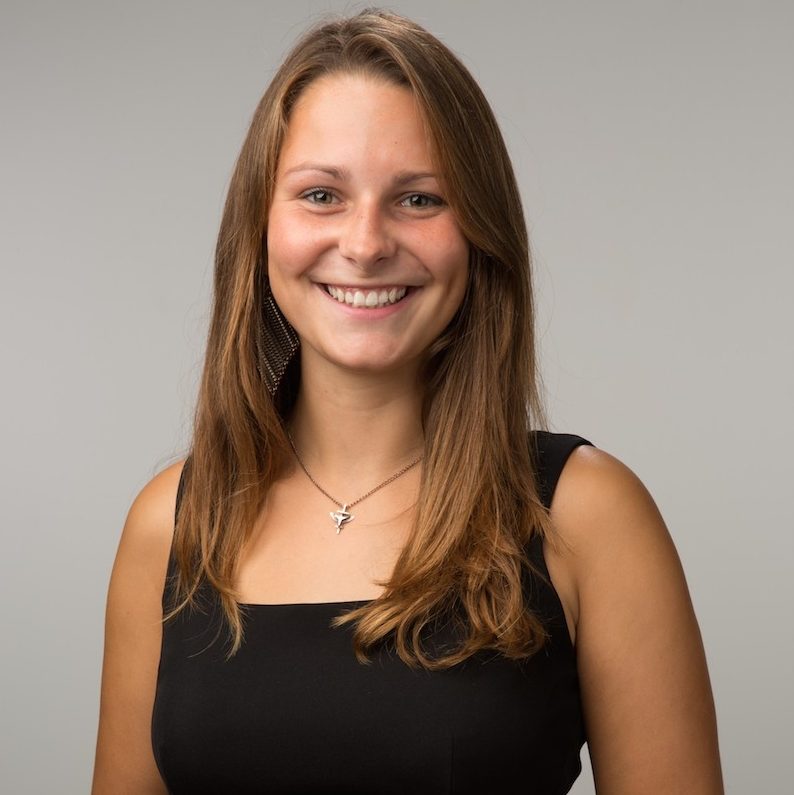 Celina graduated in Social Sciences and Intercultural Relations in her Bachelor's degree and is currently completing her Master´s in European Studies in Flensburg. Meanwhile, she works as a regional coordinator for the project "UN in classrooms" for the German Association for the United Nations, discussing international politics in our globalist world with the youth of today or working as a freelancer in various fields. In addition she did an internship at the Institute for Security Policy, Kiel University and and at LebKom e.V., a non-profit association working on FGM. Hence, her foci are all around security-related topics in European and international politics regarding migration, gender and extremism – especially Feminist Foreign Policy.
Germany (Flensburg) – Beatriz Freitas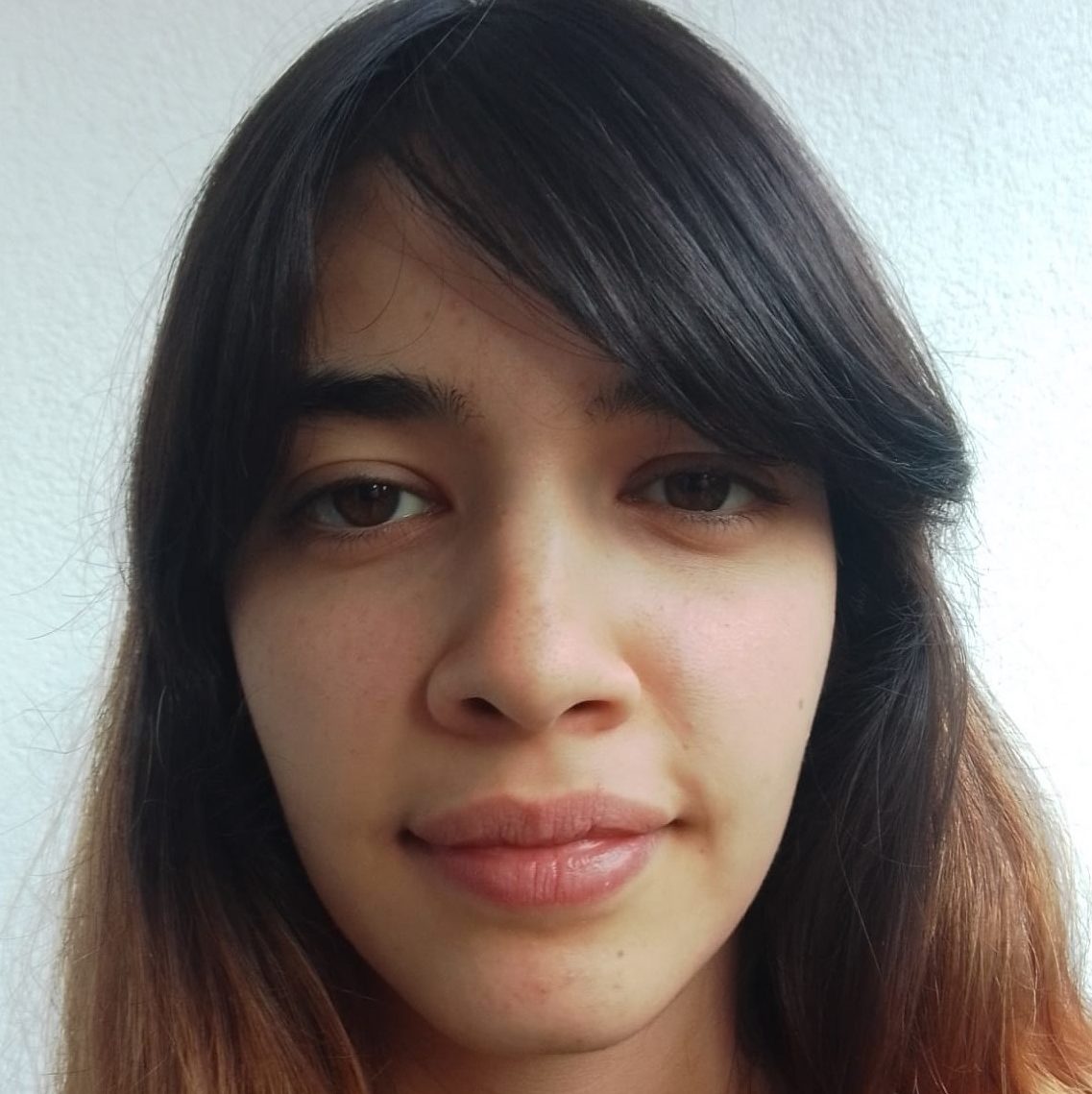 Beatriz Freitas is a Master student of European Studies in Flensburg, Germany. She is from Portugal, where she did a Bachelor's Degree in Political Science. During this time she was a Polling station staff on different elections in her country. She also went on an Erasmus Studies semester abroad, in Madrid. Later, she participated in a one-year volunteering project in Romania within the European Solidarity Corps, where she developed informal education activities with students in order to promote an active citizenship and a sustainable development in the community. She was part of the Political Science Students Association during her Bachelor's and is now part of the European Studies Student Council in her Master's Degree. She's interested in Gender and Minority issues, having participated in a Model of the United Nations on 'Womens access to medical services during health crises', as well as a Summer School on National Minorities in Border Regions.
Germany (Heidelberg) – Linda Mehdi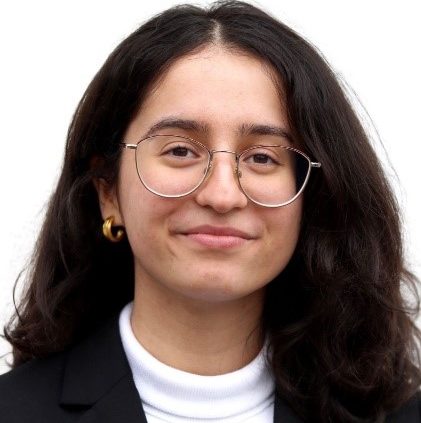 Linda Mehdi is a third-year law student at the Ruprecht Karls University of Heidelberg and student assistant at the Max-Planck-Institute for Comparative Public Law and International Law. Interested in EU law and foreign policy, Linda participated in the NMUN 2022 Conference in New York as a delegate and was part of this year's Google EMEA Legal Summer Institute. Besides her studies, Linda also acts an ambassador for the education initiative GermanDream and is member of the Faculty Board in Law at her university. As an EST ambassador, she wants to connect students with each other, raise awareness of the European decision-making process and its importance for youth as well as boost youth participation at regional and European level.
Greece (Thessaloniki) – Thomas Kefalos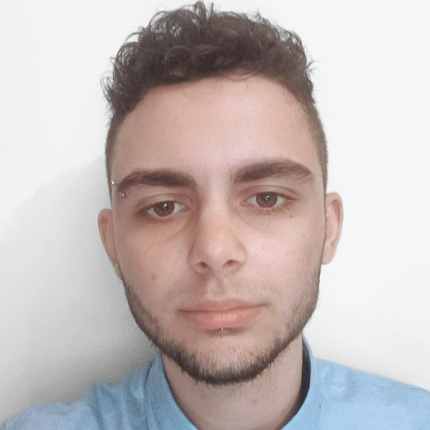 Thomas is 21 years old and he is a Bachelor's student at the department of International and European Studies at the University of Macedonia in Greece. His expertise are the LGBTQ+ rights. He has volunteered for years in a Greek NGO which works on the LGBTQ+ rights and he is in their advocacy sector. Moreover, at the international context he is in charge of the implementation of the European Solidarity Day at the NGO and he is also responsible for registering victims of racist violence through the cooperation with the national network for registering victims of racist violence. He has been member of his University's Equality Committee and the European Youth Parliament in Greece. 
Italy (Siena) – Alessia Salzano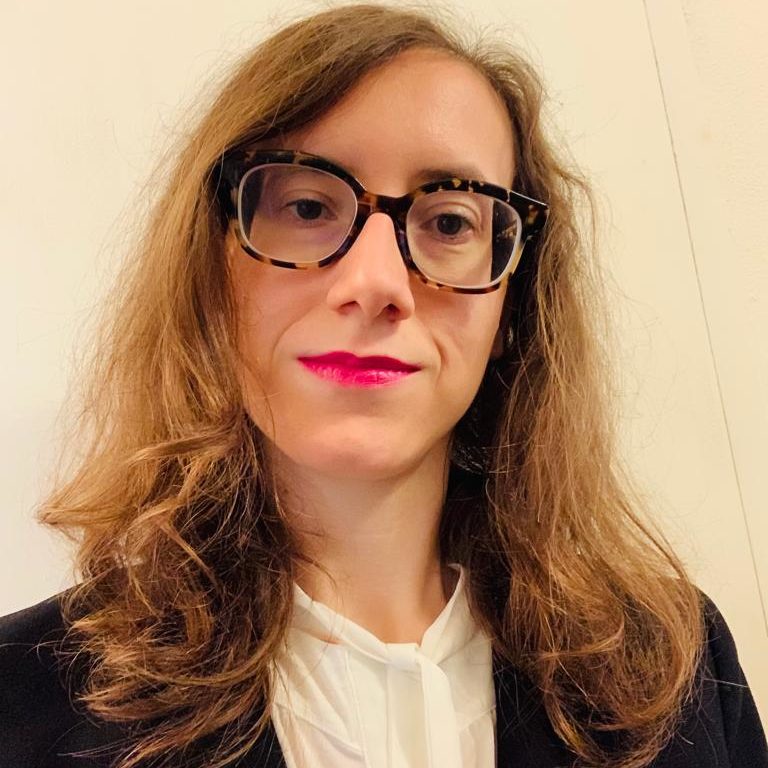 Alessia graduated in International Relations & Diplomatic Affairs from the University of Bologna, Italy. Given her passion for travels and meeting people from different backgrounds, she previously studied for another Bachelor in Languages, Literatures & Cultures at the University of Siena, Italy. She is currently a Master candidate in Global Politics and Communication. She interned for the Italian Chamber of Commerce in Switzerland, for an NGO in Berlin and for the U.S. House of Representatives. She completed several EU related courses, participated in conferences and has also volunteered for the UN. During her term as an Ambassador with EST, she hopes to make young people more aware about the European Union and shaping an active citizenship inspiring debates. In fact, she believes that young people should express their vision on how they imagine the future of Europe, especially considering the post-pandemic context and key areas as climate, technology and unemployment.
Italy (Rome) – Ahyun Jung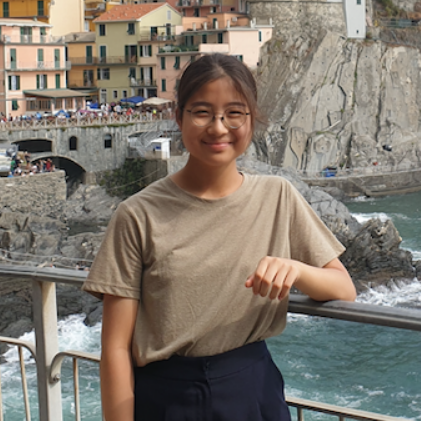 Ahyun is a high school senior in Italy. She is interested in politics, international relations, and economics, particularly in political history, human rights, and government. She has experience in developing a youth civic curriculum as an education development intern at Youth In Policy, leading Civics Unplugged as a member of the Steering Committee, and doing extracurricular activities like Model UN at her school. She aims to work as a journalist or writer, teach and research in higher education, or work as a political analyst, but she is still exploring different areas of making positive social impact!
Netherlands (Enschede) – Thomas Klein Wolterink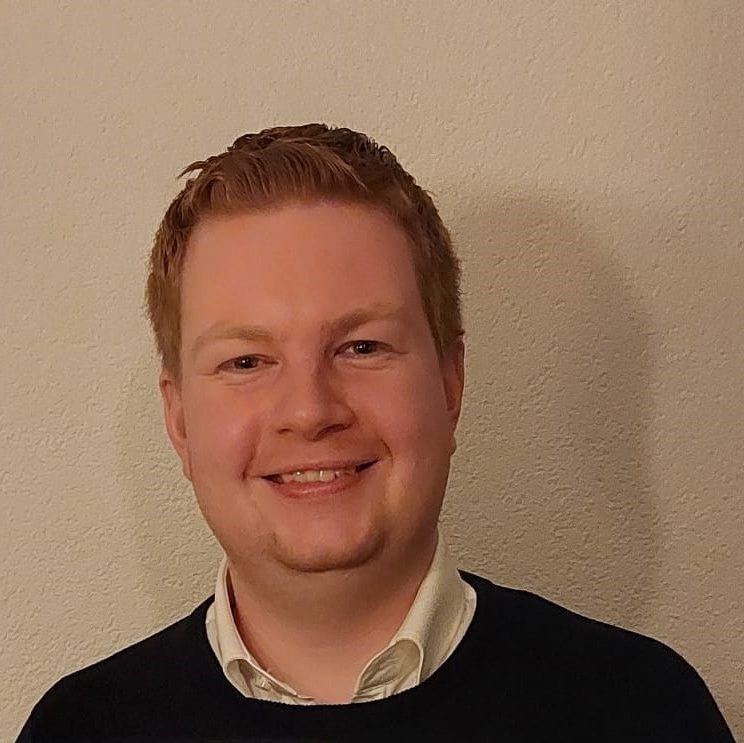 Thomas is a currently enrolled in a Master's program in European Studies at the University of Twente in Enschede, the Netherlands. Before he graduated with a bachelor's degree in International Business.
Thomas has a broad interest in EU affairs, but specifically in security and defence, foreign policy and everything related to public affairs such as lobbying and interest representation.
As an ambassador for the EST he aims to increase interest in European affairs among students in the Netherlands in an engaging way. The platform provides great opportunities for expanding networks, meeting new people and work on personal development in an international organisation.
Pakistan (Rawalpindi) – Aleezay Gul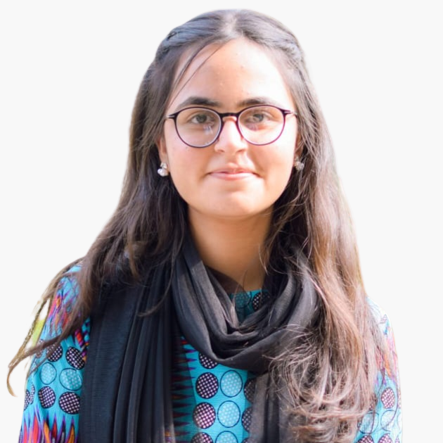 Aleezay Gul is a third-year student of her bachelor's degree in Defence and Strategic Studies at Quaid-i-Azam University, Islamabad. She is self-motivated, hardworking, ambitious, and a go- getter. In addition, she enthusiastically embraces new and challenging tasks. Her hobbies include book reading, article writing, hosting, and public speaking.
She is determined to excel in her field and make a positive impact as a change-maker As an EST ambassador, Aleezay aspires to polish her writing and speaking skills. She also seeks to broaden her network and promote awareness of European issues among Pakistani students. Aleezay believes that we grow only when we are challenged. She says, "The more you challenge yourself today, the less you'll regret tomorrow."
Poland (Wroclaw) – Weronika Kuroń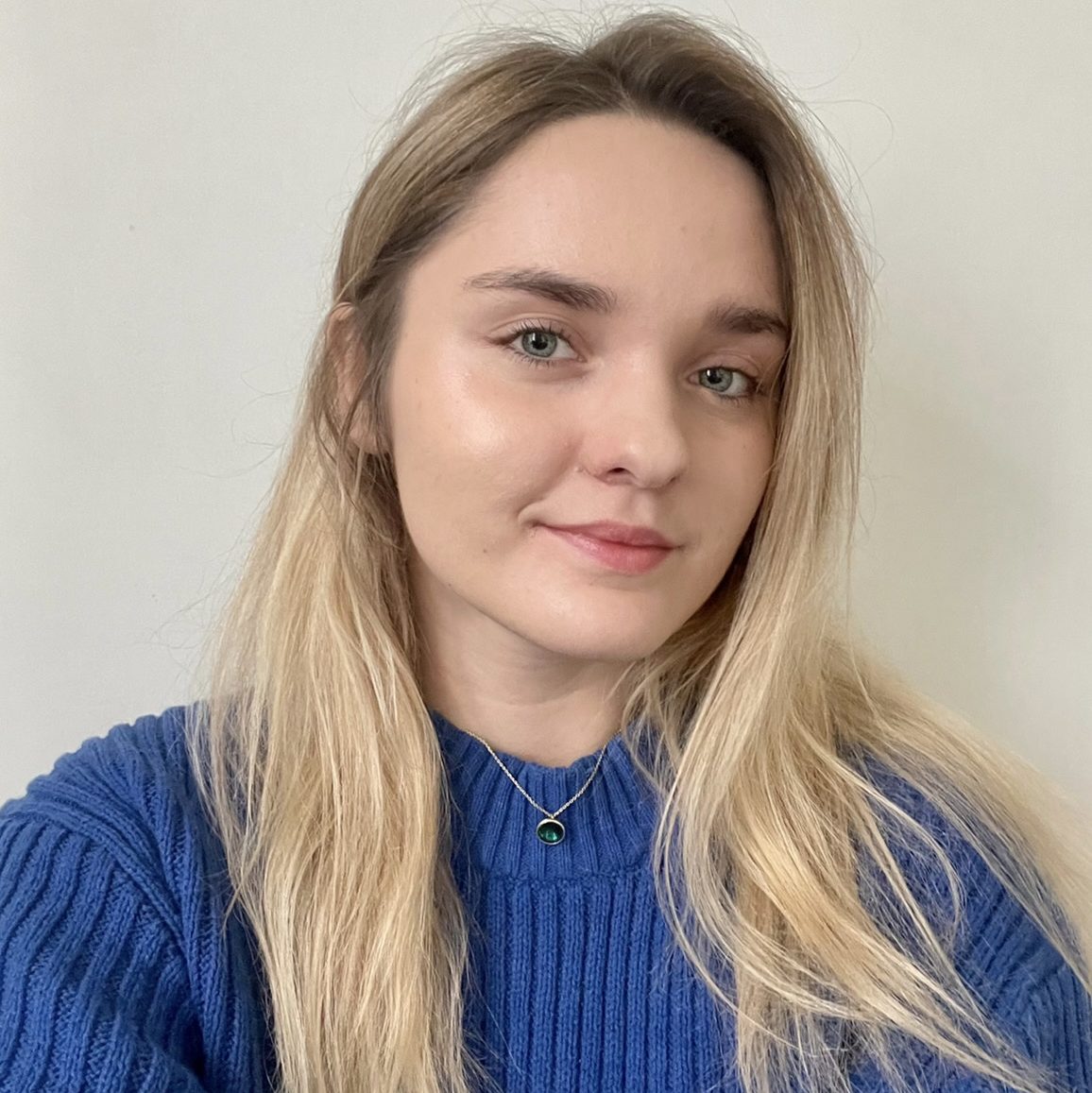 Weronika is 22 years old and pursues a Master degree in Law with a specialisation in International Law at the University of Wrocław. She is passionate about human rights, in particular the rights of people with disabilities but also policy and European cooperation in this field. Currently, Weronika works as a trainee at the European Parliament for a MEP who actively advocates for people with disabilities and the elderly. In the future, Weronika hopes to work in the EU with aim to introduce real changes in social and urban policies regarding the needs of people with disabilities. As Ambassador, Weronika hopes to create more opportunities to discuss European values, politics and generally being European in Wrocław.
Portugal (Trofa) – Clara Maia Pinto Ribeiro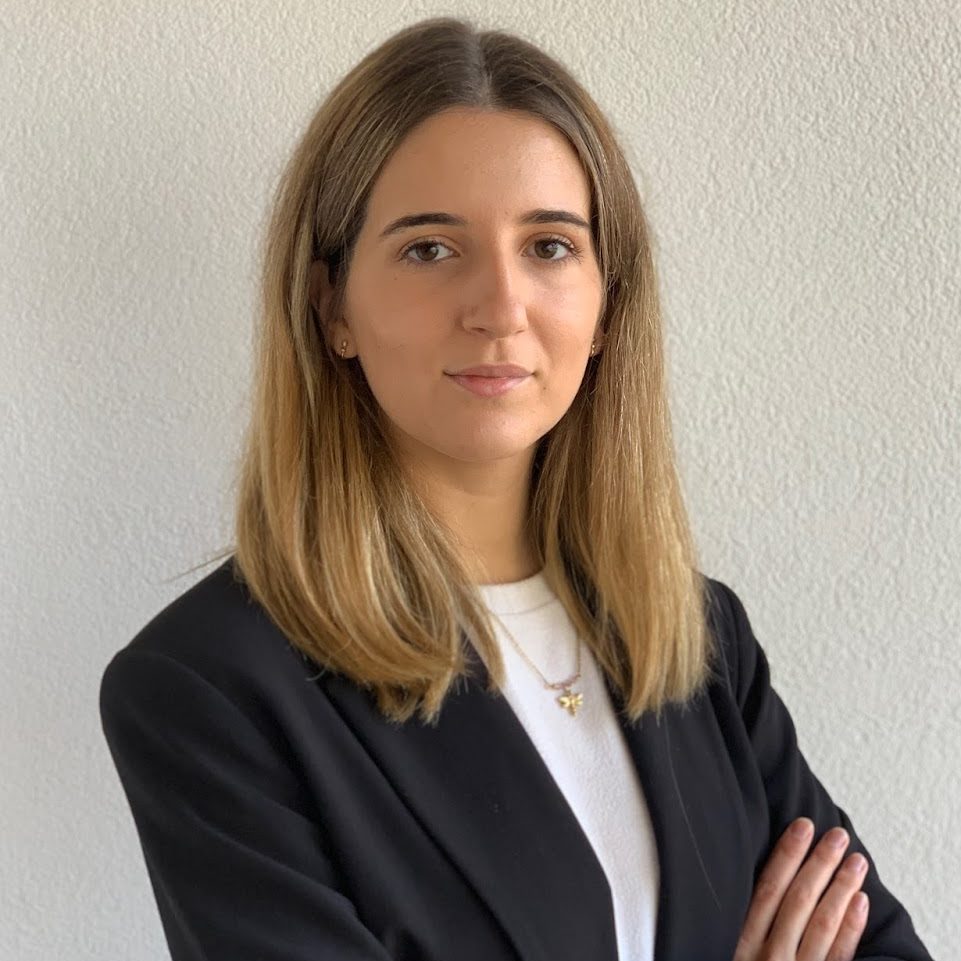 Clara is a 22 years old student, originally from Portugal. She graduated from law school at University of Minho, in Braga, in June and at the moment she is a master's student in International and European Law at Nova School of Law, in Lisbon. During her academic experience she has been involved in the Academic Association of University of Minho, in which she was member of the sustainability group and she has also joined BETA Portugal, and European policy simulation association, in which she still performs the duties of Content Officer and Head of Legal Affairs. She is passionate about European Policy, Human Rights and International Law.
Spain (Madrid) – María Milagros Martín Jiménez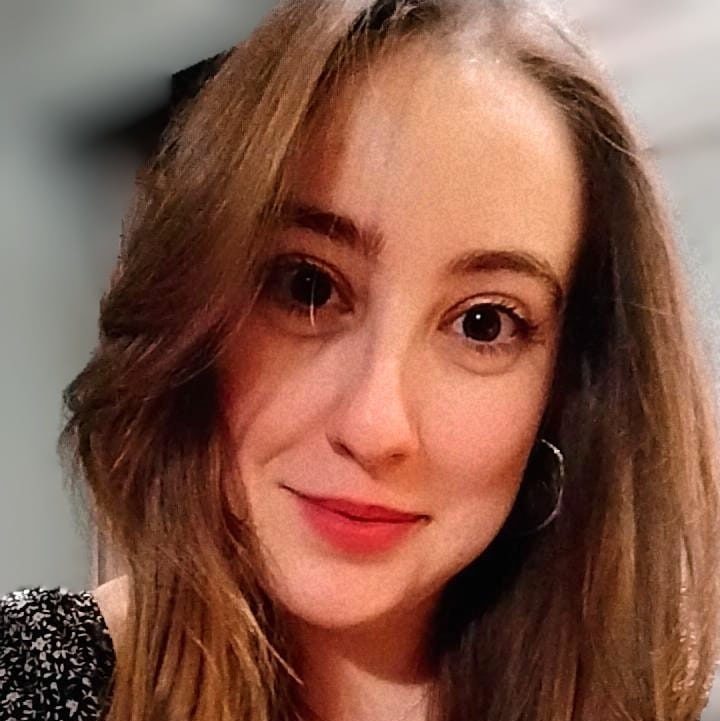 María Milagros Martín is currently pursuing a Master's Degree in the European Union and China. She has a Double Bachelor's Degree in Law and International Relations and devoted her theses to the analysis of the Duty of Cooperation in EU External Relations Law and of the EU's foreign policy towards the Indo-Pacific. She has working experience in the public and private legal fields (in two law firms and in the Mayor's Office in Madrid) and in other European Youth Organizations. Moreover, she has deepened her knowledge on topics concerning the international legal and political fields through the attendance to several courses abroad.
Turkey (Ankara) – Rüya Irmak Öney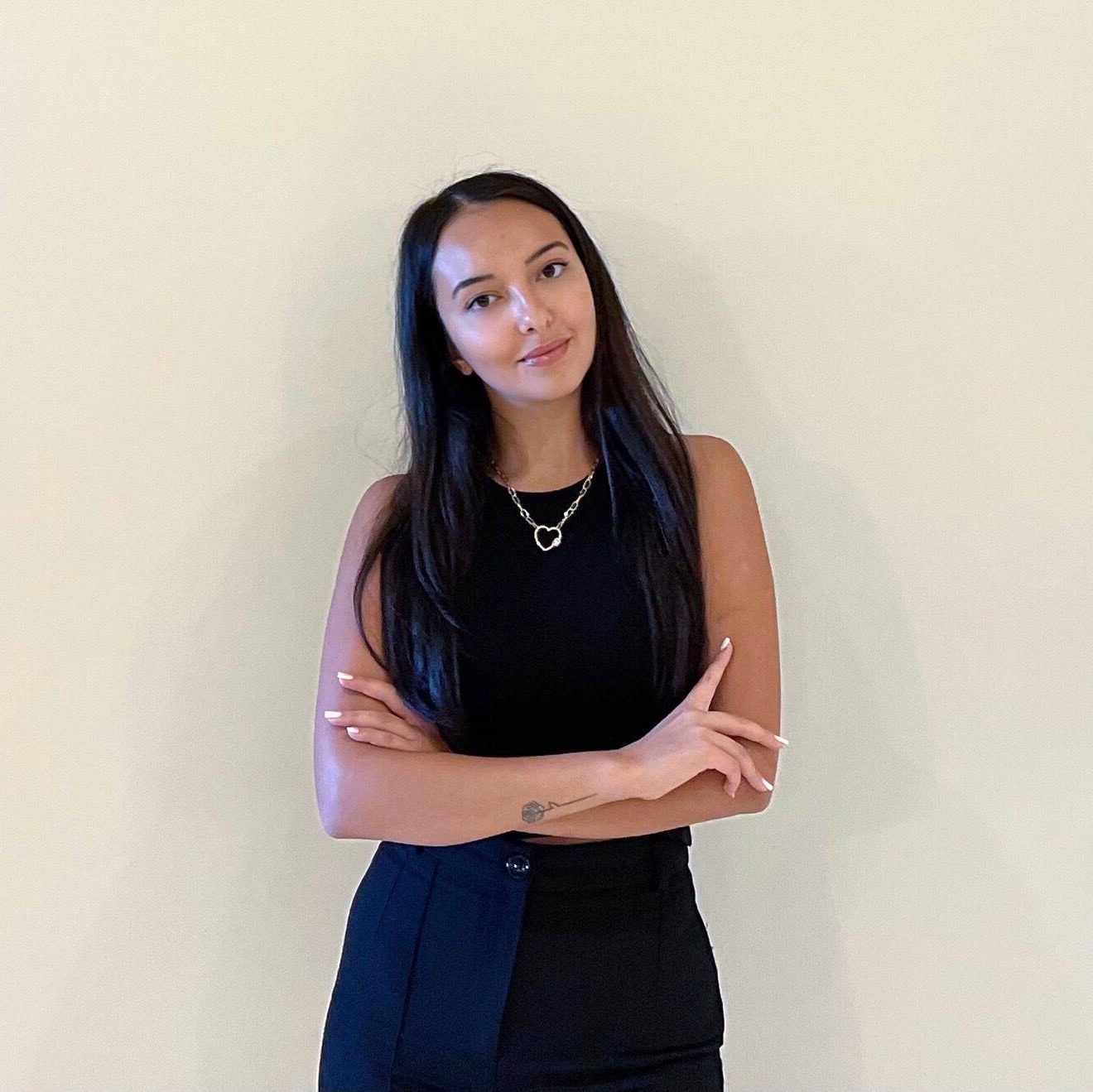 Rüya Irmak Öney is from Ankara, Turkey. She is a 4th year political science and public administration student at Middle East Technical University. Also, she is minoring in European Studies. She was an Erasmus exchange student at Sciences Po Paris during the 2021 fall semester.
Her main research interests are European Union, Turkish foreign policy, climate change, and far-right populism. She wants to pursue a master's degree in European Studies. She is an advanced speaker in English. Also, currently she is learning French.
She did her previous internships in the Turkish Republic Ministry of Foreign Affairs, Presidency of the Republic of Turkey, and Center for Eurasian Studies.
She enjoys expressing her opinions via writing. Therefore, she wants to contribute to EST with her articles. As an Ambassador to Turkey, she aims to encourage as many Turkish students as possible to learn more about European values.
United Kingdom (Oxford) – Benjamin Owen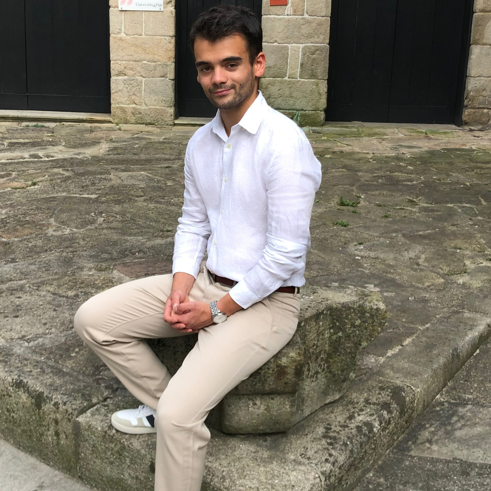 Academic scholar and final-year languages student at the University of Oxford, Benjamin is a Bermudian-born dual citizen of Ireland and the United Kingdom. His active investment in International and European Affairs comes from his role carrying out ethnographic research into Spanish regionalism, as a business strategist for young French entrepreneurs, and through policy-related work at a transnational level. Benjamin is looking forward to combining intercultural competencies, language skills, and his passion for all things Europe as a vocal EST team member.
United Kingdom (Oxford) – Jack Twyman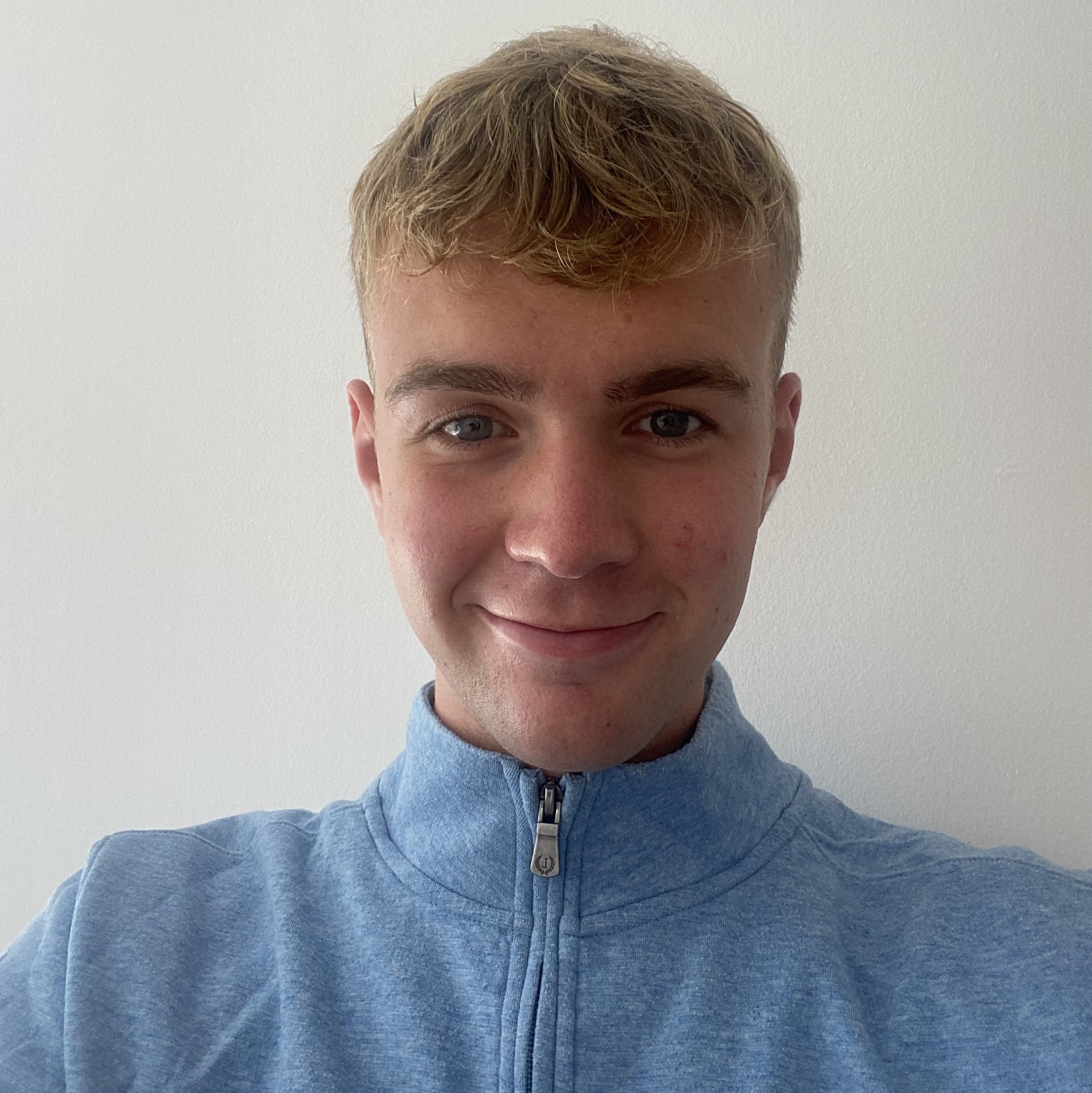 Jack is an undergraduate student at Oxford University studying Geography. He writes extensively for Cherwell Newspaper as an editor, focusing on social justice and LGBTQ+ rights, regularly interviewing public figures. He holds various University Society Committee positions including representative for SolidariTEE, LGBTQ+ Social Secretary, and VP of Photography Society.
He is passionate about international affairs, UK-EU relations, and furthering the ideals of freedom and equality. Working with the local government on youth schemes has given insight he can share on an international stage.
He looks forward to expanding his network and promoting EST to students at his University and beyond.
United Kingdom (London) – Julie Maenhaut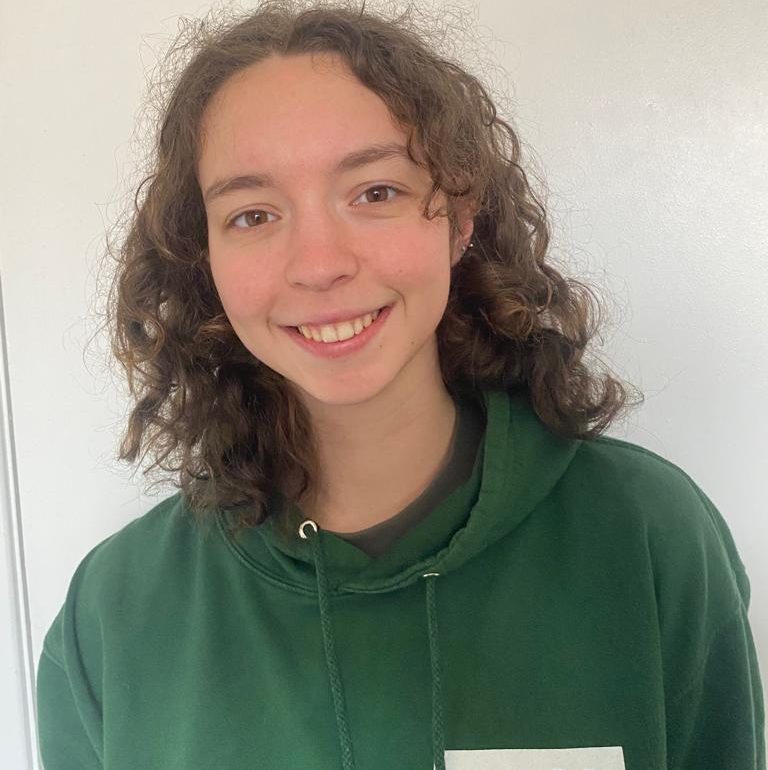 Julie is a third year Politics and International Relations student at University College London. She is fascinated by international affairs and policymaking, and plans to follow this career path upon graduation.
She is from France, but has spent a large part of her childhood living in the United States and now lives in London. This has led her to meet people of different backgrounds, gave rise to an interest in international politics and affairs.
Her interests include feminism human rights, gender equality, and issues of democracy such as the importance of transparency, thus the EST values strongly resonate with her.
United Kingdom (Exeter) – Jakob Habsburg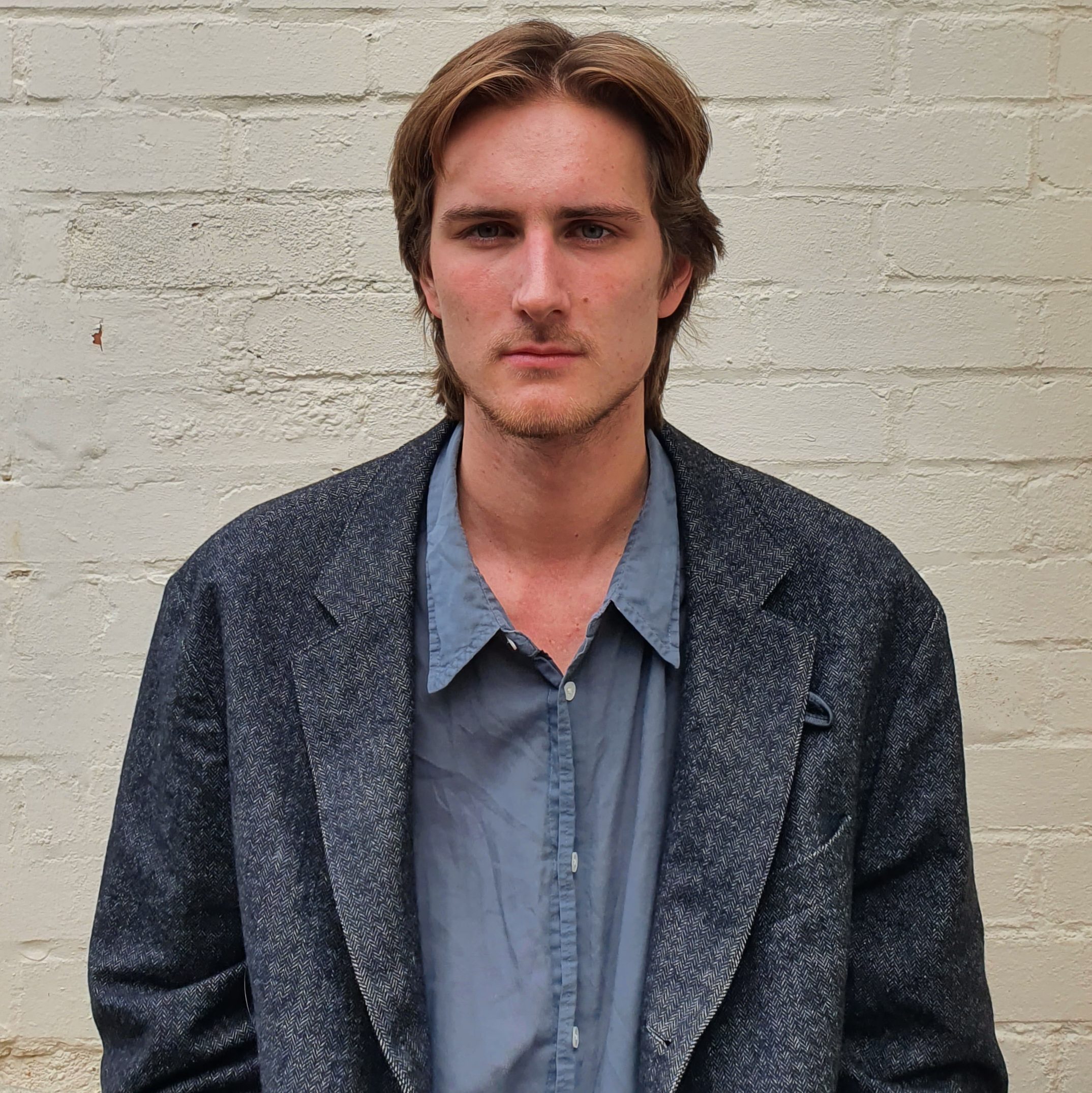 Jakob Habsburg is a second-year Politics, Philosophy and Economics Student at the University of Exeter. He is originally from Berlin, where he grew up and spent most of his life.
He is passionate about international relations, EU, German, and British politics, as well as economic affairs and feminist issues. He is also active in several organizations, ranging from Berlin refugee help organizations to the Meditation society in Exeter.
As an EST ambassador, he is looking forward to discussing European affairs and contributing to articles and podcasts, spreading the European Idea in a country that just left it.
United Kingdom (Brighton) – Aran Kartal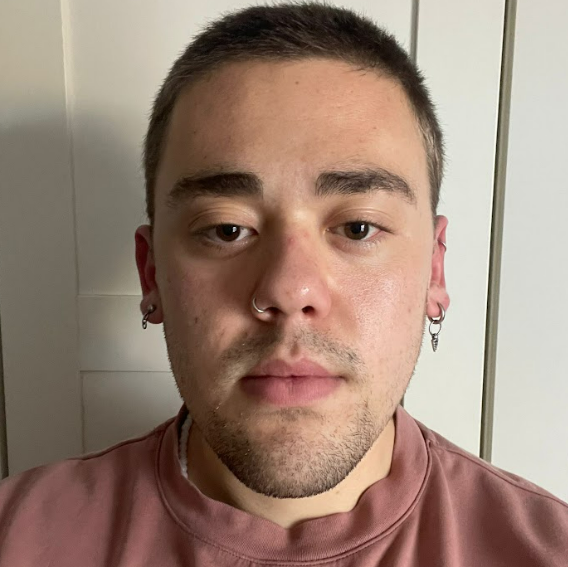 Aran is a medical student from the U.K. studying at Brighton and Sussex Medical School, with the intention of undertaking a master's next year. Aran has a keen interest in global health and longtermism. Before enrolling in medical school, Aran was a freelance digital marketer. Aran is particularly interested in worst-case scenario pandemics, the risks of bioengineering and health policy as it relates to infectious diseases. Aran hopes that through the EST, he can help bring to light various issues surrounding health policy and bioengineering research as it relates to health on a global scale.
Wales (Cardiff) – Henson Kwok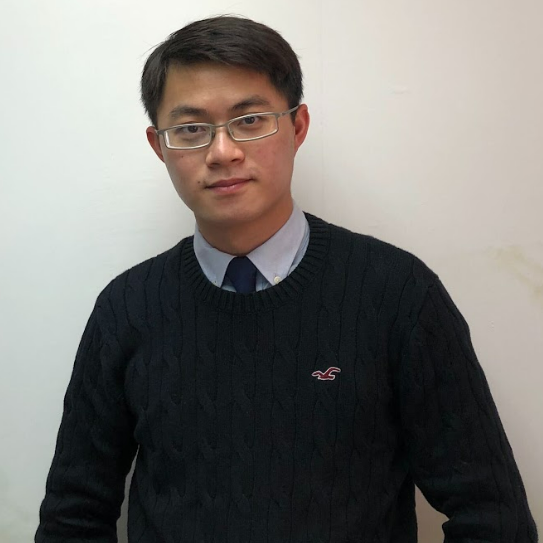 Henson Kwok is a full-time law student at Cardiff University, Wales. Before starting his legal career, he was a master student in international law and international relations at Lancaster University, United Kingdom as well as an English teacher in Central and East Asia. Emphasising In varietate concordia, he is willing to make good use of both my academic knowledge and expertise to boost influence of Europe across the globe through his role as an EST ambassador and make Europe a great place.