About us
The Observatory on EU-MENA Relations (OEMR) is the newest initiative from the European Student Think Tank, and aims to become the first and leading research centre on the subject, as well as an academic bridge between the two regions. Through an innovative and multidisciplinary approach, the goal of the Observatory is to produce high-quality research and analysis on all the most relevant factors that influence the relations between the European Union and the MENA countries. Research pieces will focus on covering geopolitics, diplomacy, human rights, economics, climate and conflict management, among others. The OEMR will also focus on providing its members with a multicultural space to share their knowledge fruitfully and encourage a prolific dialogue about the two different but significantly interconnected regions.
This platform will also constitute an opportunity to take part in events, workshops and discussions, to learn from and interact with relevant policy-makers in the field. 
Get in touch with us! You can email us at observatoryeumena@esthinktank.com
Meet our team of researchers
Hafssa Fakher Elabiari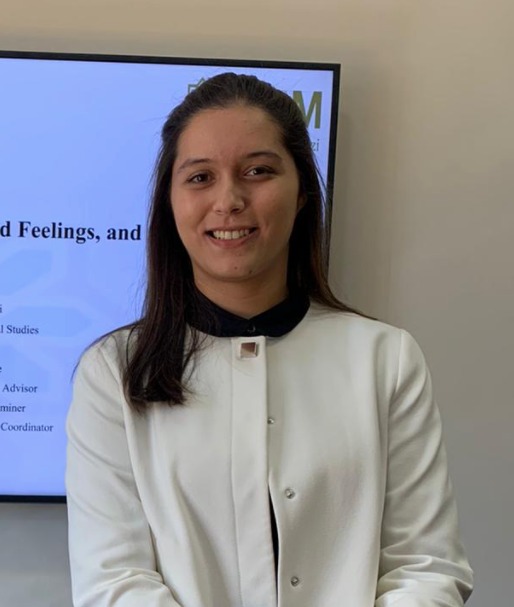 Hafssa Fakher Elabiari is an MSc student in Political Science at Leiden University. Her research focuses on conflicts, armed groups' strategies, authoritarianism, and lobbying in the Middle East and Africa. In her master thesis, she investigates why certain armed groups recruit more women fighters than others despite being in a socially conservative context where gender norms are deeply-rooted. Before joining Leiden University, Hafssa obtained a Bachelor of Arts in International Studies from Al Akhawayn University in Morocco. Her senior thesis, "Drone Warfare in Libya: The New Equalizer," earned the best thesis award at Al Akhawayn's School of Social Sciences and Humanities for originality, quality, and relevance. In 2019, Hafssa joined the Center for Iranian Studies (IRAM) in Ankara, where she researched and published on Iranian-Tunisian relations since the presidency of Habib Bourguiba and learned the foundations of Farsi. She also conducted research for the Center for Middle Eastern Studies (ORSAM) in Ankara. Hafssa speaks Arabic, English, and French and is improving her speaking skills in Spanish and Turkish.
Marina Ligney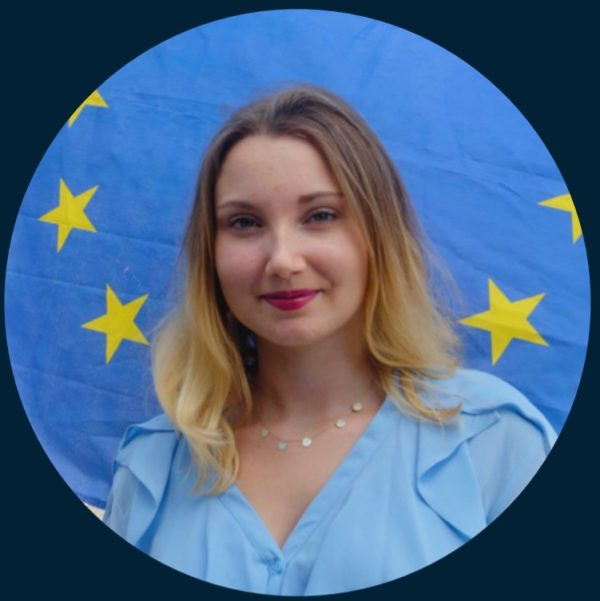 Having completed a bachelor's degree in International Relations with a specialization in Turquia, Iran, Maghreb and Middle East issues, Marina focused on the study of conflict management, human rights and international migrations. After following a label in asylum rights, she became involved as a volunteer in various asylum seekers associations and then did an internship in an asylum law firm. Marina is currently in the process of completing a master's degree in European Governance at Sciences Po Grenoble with a special interest in the EU and the MENA region. She also volunteers at the Werra association as a security analyst and became a member of the EST Observatory on EU and the Middle East and North Africa Relations. 
Eduardo de La Chica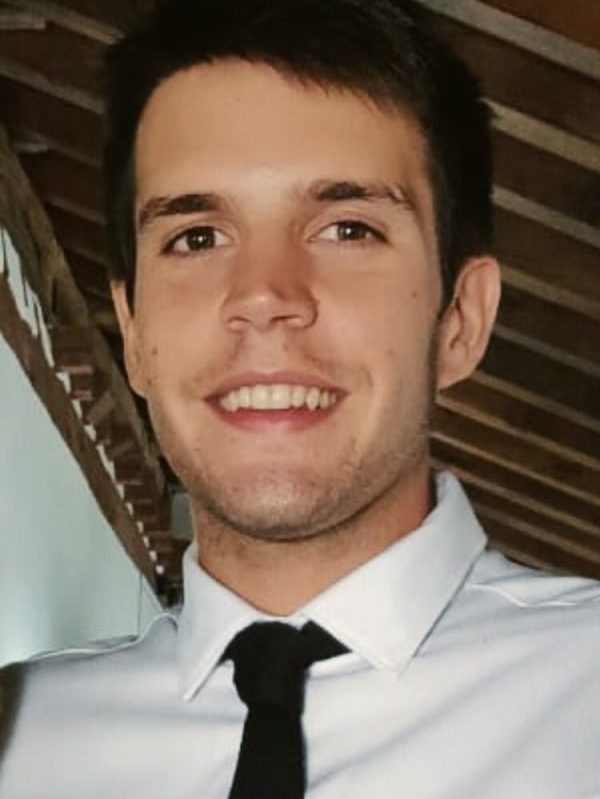 Eduardo de La Chica is a graduate of a double International Relations and Global Communications degree from the University of Comillas, Spain. During his studies, Eduardo has developed a very determined interest in the political fabric of the Middle East, its culture, its relationship with its colonial history and its struggles to define identity and self-determination. In the past 5 years, Eduardo has studied abroad for a year at the University of Texas, a summer in KU Leuven and a semester at the Lebanese American University of Beirut. Living in Beirut and working in the field of humanitarian aid gave him first-hand experience with the field of humanitarian cooperation and development, which boosted his interest in cooperation, development research and investigative journalism. While finishing his online master's in Business Management, Eduardo currently works as a cultural consultant, writer, editor and photographer for several projects in the Middle East.
Annalisa Guarise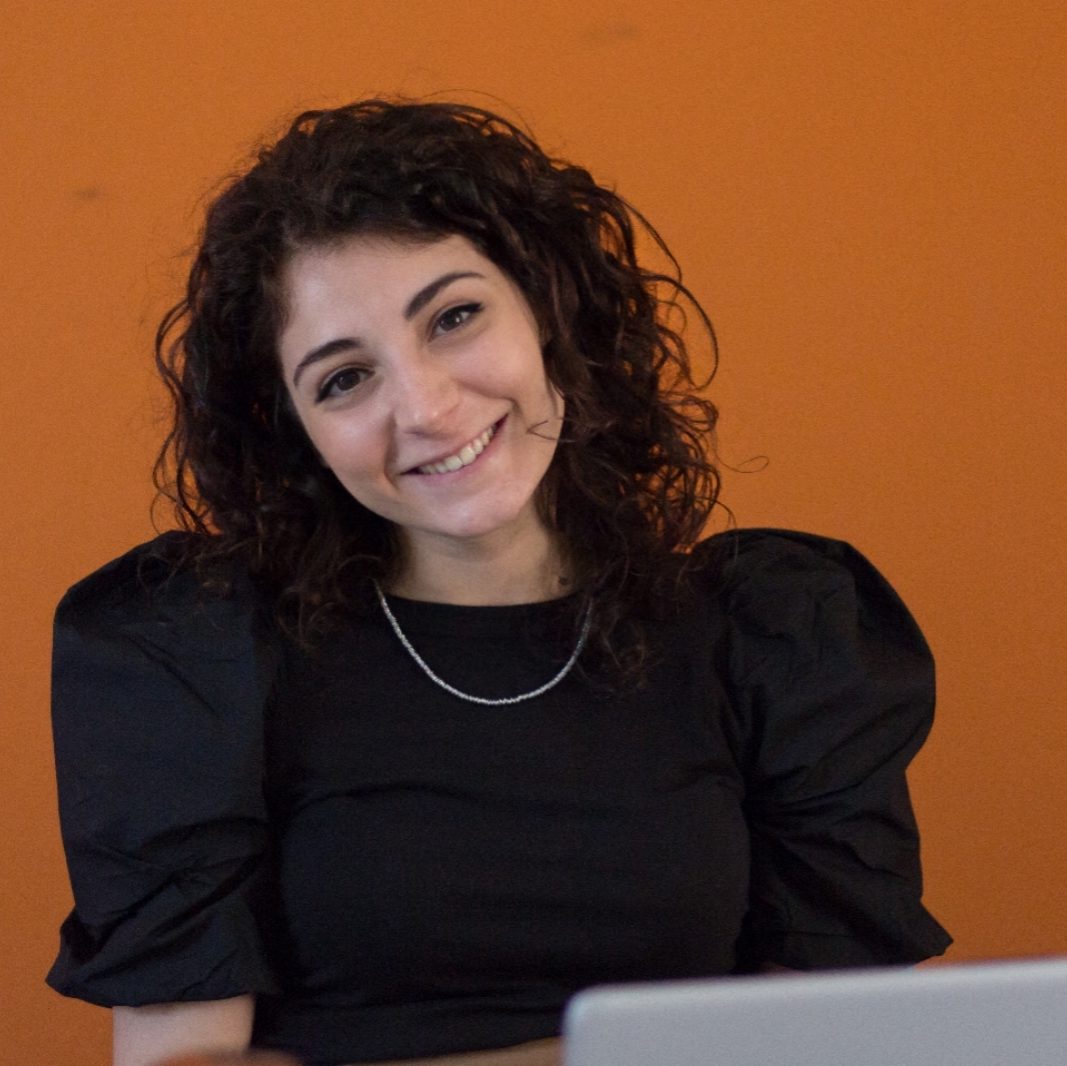 Annalisa is a final-year Master's student in European and International Studies at the School of International Studies in Trento, Italy. She first completed a Bachelor's Degree in Diplomatic and International Sciences from the University of Bologna, also spending a semester abroad at the Budapest Business School in Hungary. She is part of several youth-led think tanks, as she is continuously looking for enriching experiences coming from the meeting of different perspectives.
She will soon intern at the European Parliament and at an intergovernmental organization researching the interoperability of European armed forces.
With a solid knowledge of international affairs and a specific understanding of EU structures and functioning, she is focusing her research on the external action of the Union, and more specifically on its military and strategic ties with the Southern Neighbourhood.
Vicente Alves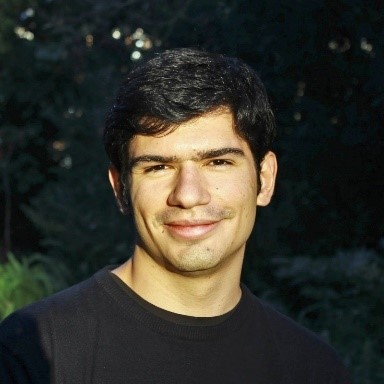 Vicente holds an M.A. in European Policy from the University of Amsterdam and is currently finishing an M.Sc. in Public Policy at the Lisbon University Institute. His research interests include international cooperation, policy diffusion and trade. His previous research specialises in EU-Maghrib relations, resilience-building, and democracy promotion. Prior to joining the Observatory, he was a Research Assistant at CIES-Iscte, where he co-authored a book chapter on Energy Governance in Portugal. He is currently working in a development consultancy firm. 
In his free time, he enjoys reading and hiking.
Maria Martins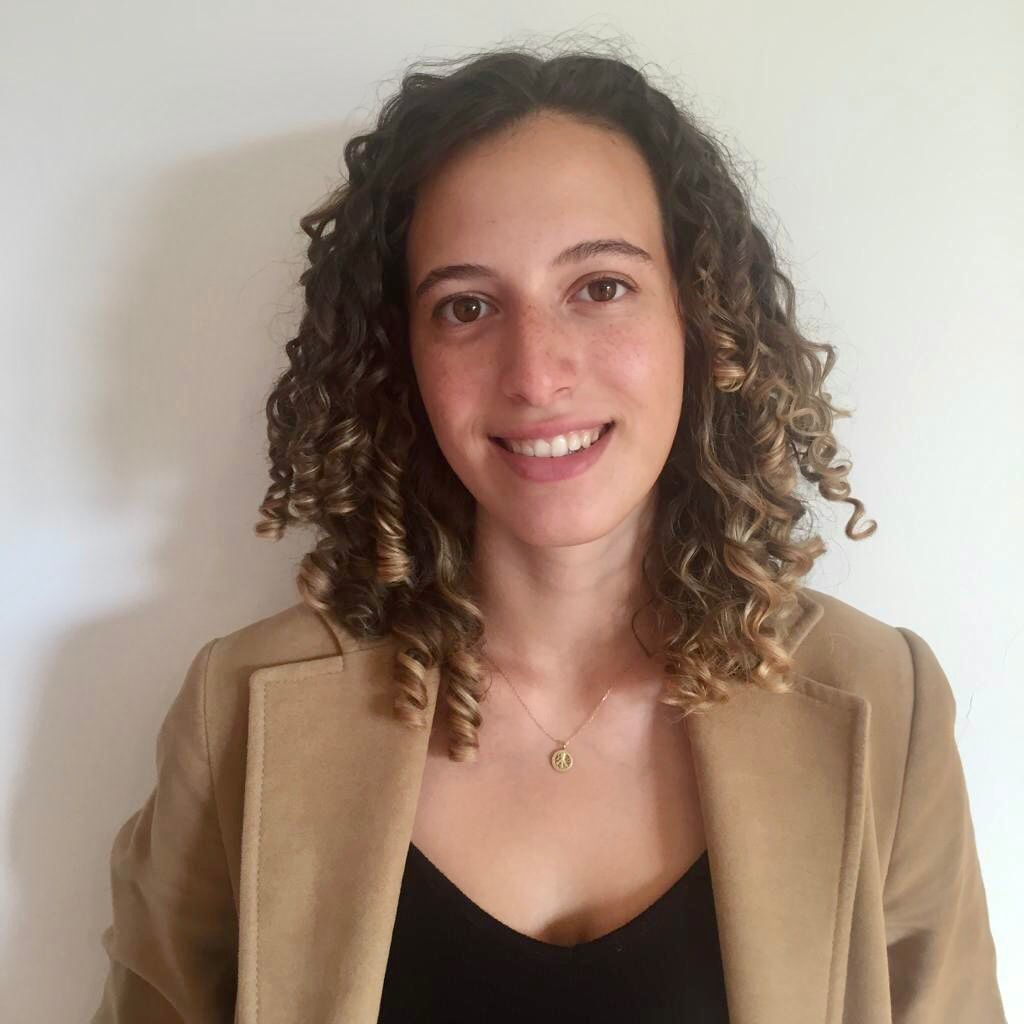 Maria is a Brazillian-Portuguese student with a bachelor's degree in European Studies from the University of Coimbra, Portugal, and is currently doing a master's degree in European Studies: Transnational and Global Perspectives at KU Leuven, Belgium. Her research interest focuses on European Foreign Policy, specifically the European Policy for the Southern Neighbourhood, as well as EU-LAC (Latin America and Caribbean) relations. She has taken a keen interest in EU relations with hybrid armed groups, the security-peace nexus of the EU policies for the MENA region, post-neoliberal or counter-hegemonic regionalism in Latin America and socio-political indigenous and native movements. 
Furthermore, she has dedicated her research to studying through a more critical lens the EU foreign policy. Thus, exploring decolonial, post-colonial, neo-colonial and gendered theories and perspectives for analysing EU-MENA, as well EU-LAC relations in our contemporary world. 
Alongside being academically proactive, she is also actively engaging with NGOs such as HeforShe in Portugal, as a redactor for the academic Mundus Journal and occasionally participating in international projects as a translator and as a writer, such as with the EU-LAC foundation. 
Outside her professional life, Maria enjoys learning new languages (Arabic, Italian and French), cooking and travelling. 
Carmen Murgu
Chirine Chalak