Security and Defense Working Group
The aim of the EST Working Group on Security and Defence is to provide analyses on past and present issues that have a relevant role in shaping security policies across Europe and more in general the Atlantic Allies at multiple levels. In other words, our strategy is to understand what security and defence challenges the EU is facing, and how it positions itself on these issues. Therefore, the Working Group studies the European security regime and its relations with NATO as well as several aspects of European foreign policy, such as EU external missions or relations with other states. All in all, giving voice to young researchers and engaging with the views of the youth in Europe is also a central objective. We seek to present research in a way that is informative for younger audiences and also expresses the views of the youth to policymakers. Lastly, we will collaborate with  other EST Working Groups to produce research and organise events  (seminar, webinar, podcast, Q&A).  
Head of the Working Group – Lena Chanchou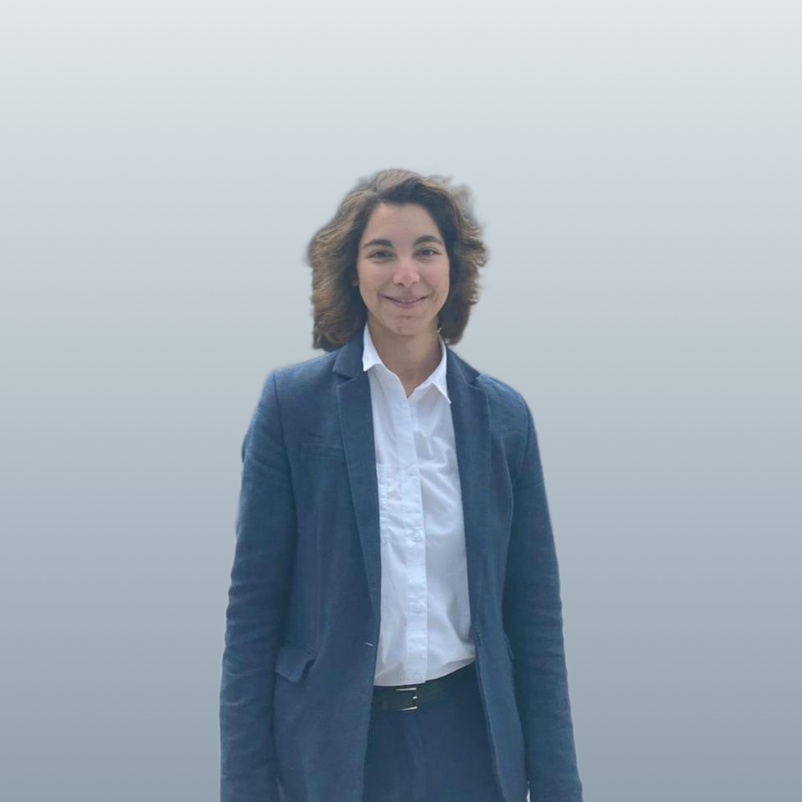 Lena is a French young professional. She is in the final year of her master's degree in International Crimes, Conflict and Criminology at the VU Amsterdam. She has a multidisciplinary background in International relations, Politics, History, criminology and International Criminal Law. Her main interests lie in the field of Security and Defence, more specifically the field of terrorism and Counter-terrorism and, all the European and international organizations. She is also very curious and passionate about new tools for research and investigations, namely OSINT. Finally, she has just finished an internship at NATO HQ, in the NATO Office of Security divisions. She is always looking forward to resolving new challenges.
Alex Foster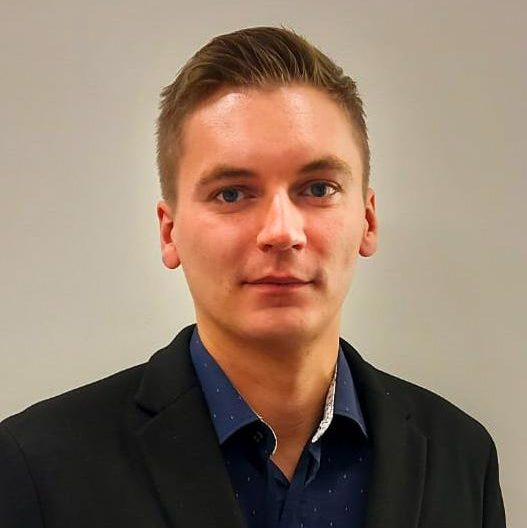 Alex Foster holds a BA in History from the University of Toronto and is currently pursuing an MA in International Relations from the Jagiellonian University in Kraków, Poland, as part of its V4 program. He has previously worked as an intern at the Polish Institute of International Affairs, and the British Embassy in Warsaw as part of the Foreign Policy and Security team, in addition to publishing papers for Geopolitical Monitor, a Toronto-based think tank. Over the course his studies and experiences, he has developed a keen interest in European regional formats (the Visegrad Group, Lublin Triangle, etc.) and their implications for European security.
LLuc Torrella LLauger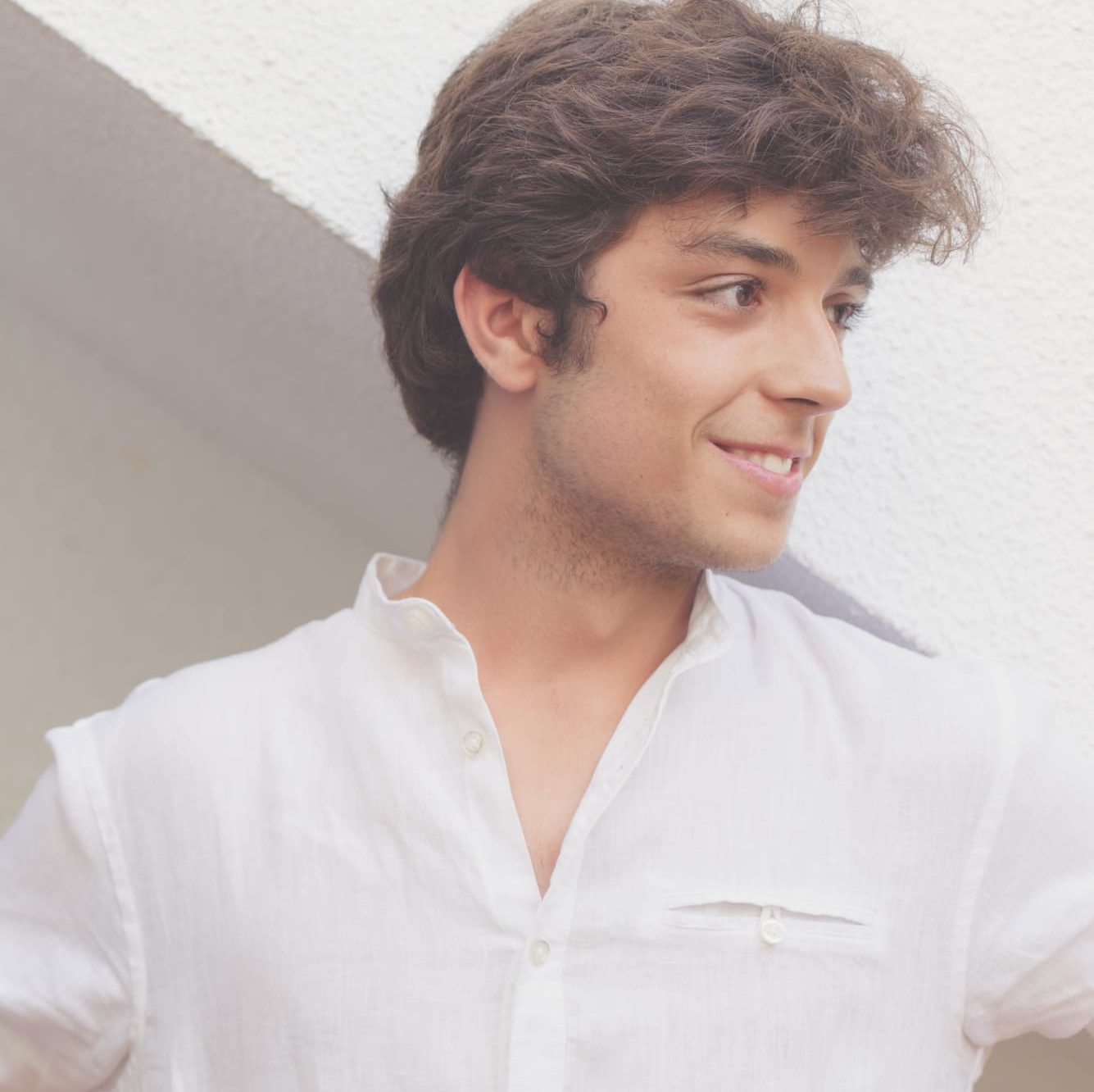 Lluc completed its Bachelor's degree in International Relations at the Autonomous University of Barcelona and wrote its final thesis on the peace initiatives in the second Libyan civil war. During that period, he did an internship at the think tank CIDOB. Nowadays, he is studying a Master's degree in International Security at IBEI, also in Barcelona. His research interests vary from peace and conflict studies and conflict management to international organizations such as the EU (especially its external action).
Francesco Macci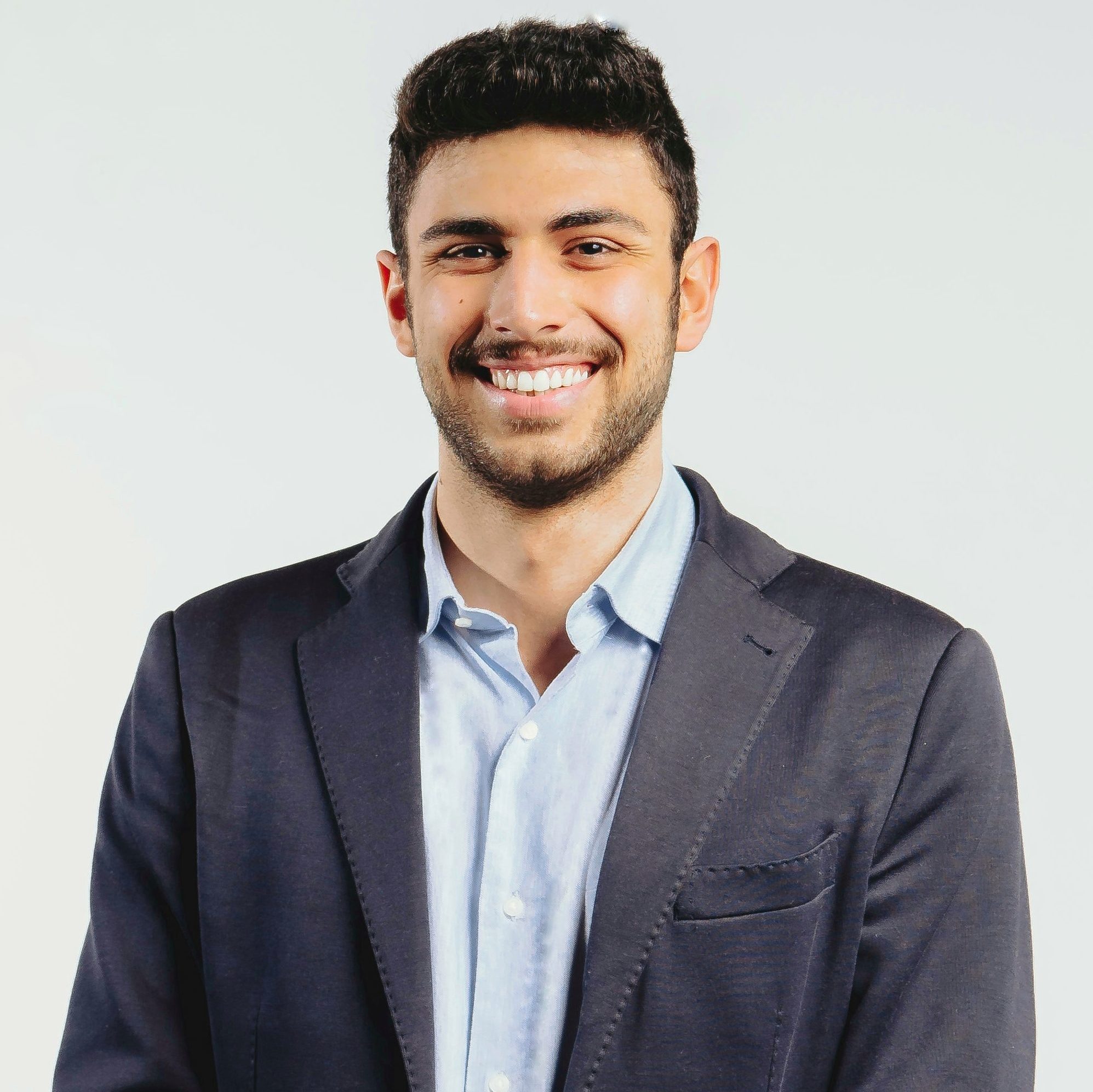 Francesco is pursuing an Erasmus Mundus Joint Master's Degree in Security, Intelligence and Strategic Studies (IMSISS), and holds a bachelor's degree in International Relations. Having spent periods of his life near the Strait of Gibraltar, he developed an interest towards the geopolitics of the Mediterranean and the MENA region. After completing an internship at the Moroccan Institute for Policy Analysis researching on the growth of the Moroccan aeronautical military sector, he now seeks to delve more into the threats the aforementioned areas confront, along with the challenges facing the EU and NATO in the space domain. His main areas of interest also include the multiple intelligence disciplines and their applications in security, defence, and conflict analysis.
Lucas Wiegand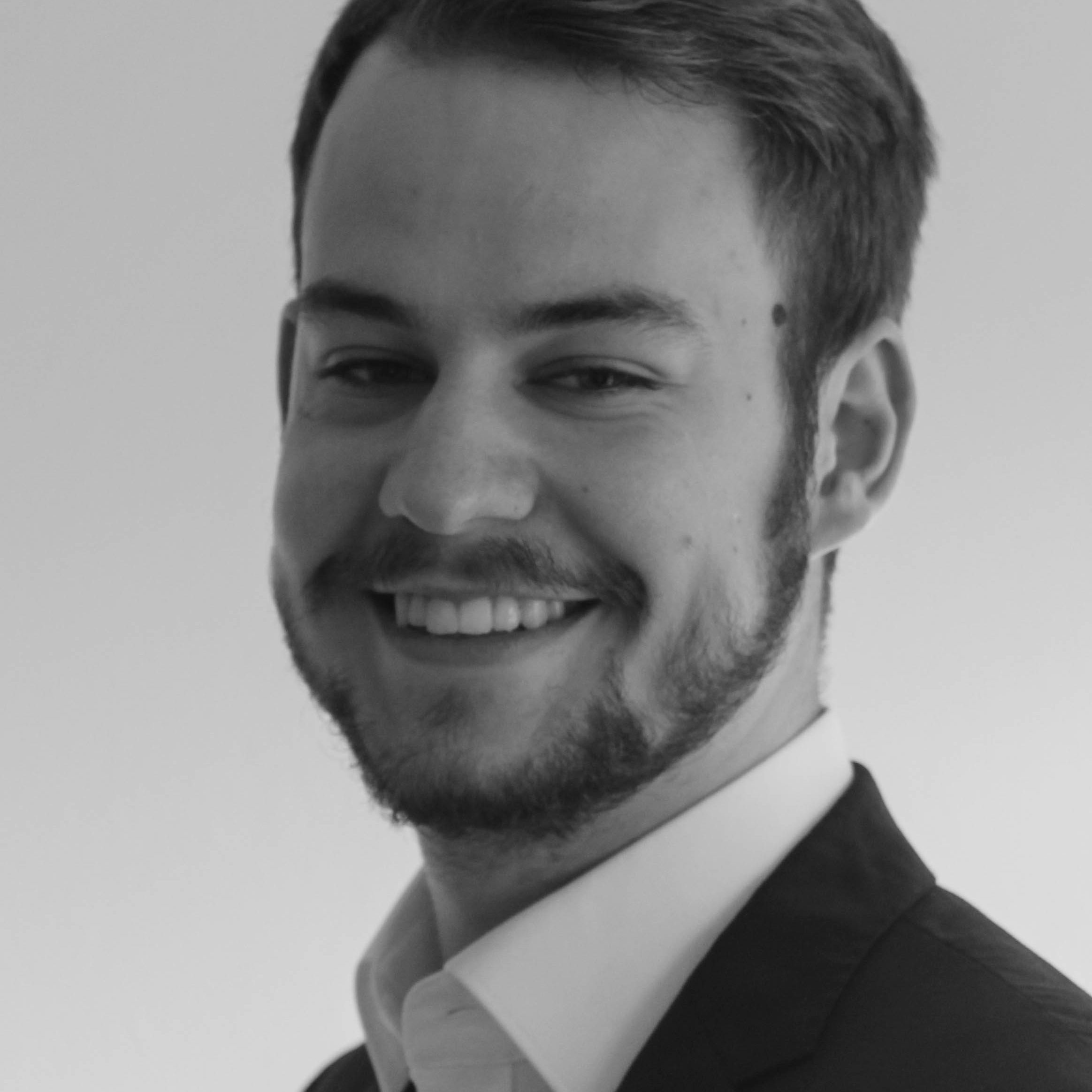 Lucas holds a BA in Political Science from the Ludwig Maximilian University of Munich. There, he developed an interest in East Asian security affairs and what their implications for the European Union are. Lucas currently pursues a MA in East Asian Economy and Society at the University of Vienna where he deepens his focus on East Asian security affairs, learns Chinese, and analyzes the region comparatively. Next to his studies, Lucas has already acquired a wide range of professional experience and worked at think tanks, chambers of commerce and industry, consulting companies, and multinational corporations.
Martha Woods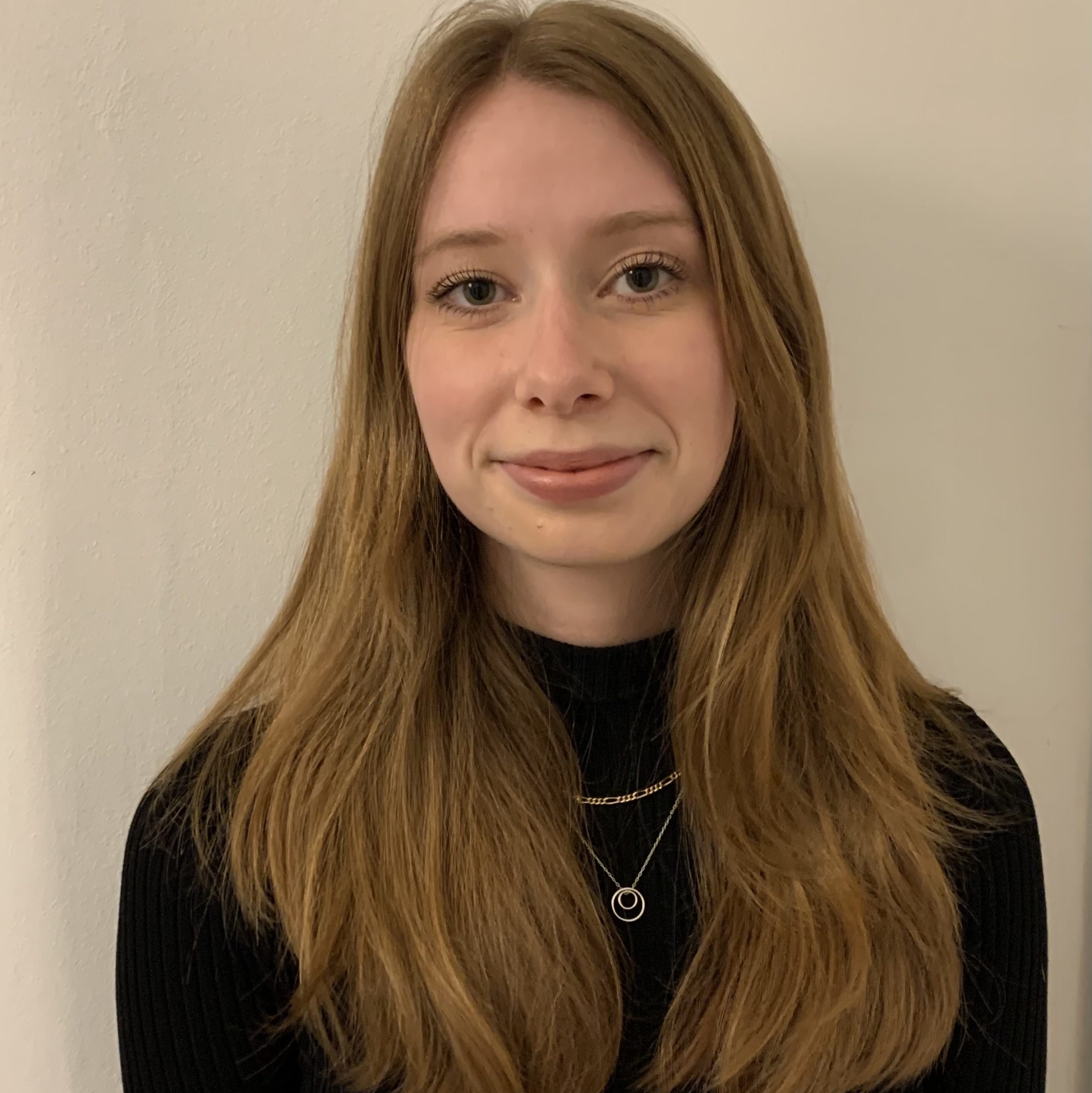 Martha Woods holds a Bachelor's degree in Politics and International Relations and is currently studying for a Master's degree in International Security at the Barcelona Institute for International Studies. She has previously worked as a research assistant and was an intern for the Institute for Security and Development Policy in Stockholm. With an international background having grown up in Asia and Europe, her research interests lie in security and defence issues between the EU and the Indo-Pacific region, which she hopes to develop further at EST.
Marco Zarzana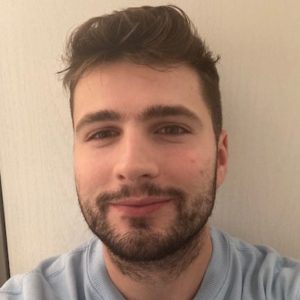 Marco Zarzana is an MSc European and International Public Policy student at the London School of Economics, originally from Italy. He holds a bachelor degree in International Relations from King's College London, where he wrote a dissertation on the diplomacy conducted by the European External Action Service. Marco's main interests include the foreign policy and diplomacy of the European Union, European security, EU strategic autonomy and EU-China relations. He is also a Research Analyst for London Politica.