Migration Working Group
Migration is a cross-cutting, multifaceted and sociologically complex phenomenon, and the European continent is a reflection of this diversity. Moreover, migrations have been and will be at the heart of the construction and development of the European Union. However, European migration policies remain a largely misunderstood subject, with many ambiguities and paradoxes. We believe that migration discourses and policies have been politicised and often used as a scapegoat to foster communities united by fear rather than solidarity. In this endeavour, the Migration Working Group (MWG) aims to explore the various complexities related to migration by publishing reports, articles, policy briefs, podcasts, infographics, as well as participating in related events and webinars. It is essential to understand what, when, where and how Europe has failed in its response to migration flows in order to reconnect policy debates with evidence-based data, and propose sustainable ways towards a fairer society, and a better future for Europe.
Head of the Working Group – Juan Jurado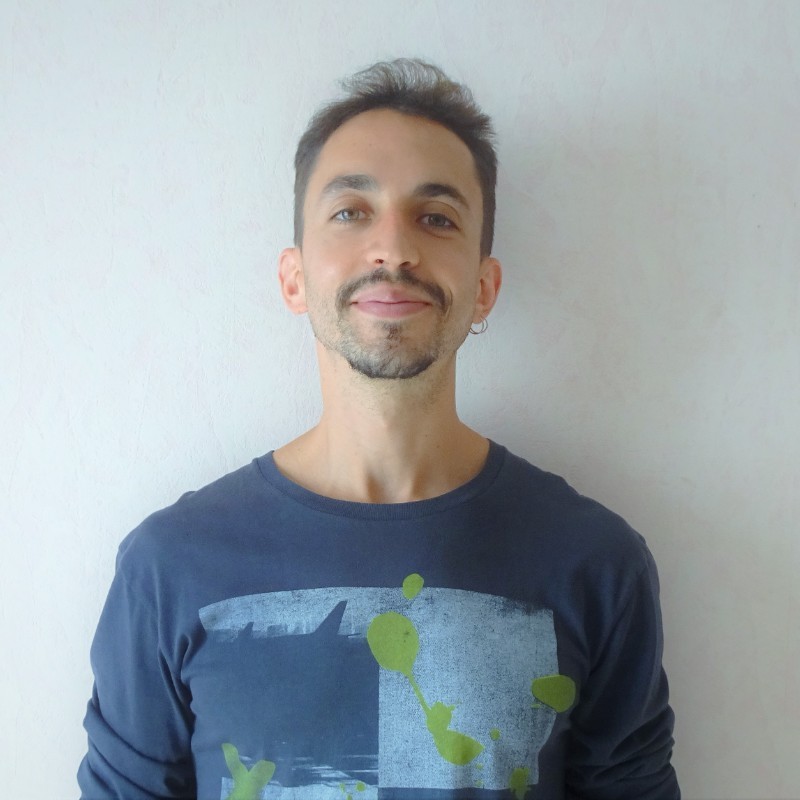 Juan is originally from Andalusia (Spain). However, he has been volunteering, studying, and working since 2013 in different European countries (Spain, Italy, United Kingdom, Serbia, and France) and beyond (the Occupied Territories of Palestine). Currently, he is project's coordinator of "Un Univers Citoyen" (One World Citizen) with l'Union des association e-Graine (France). In this social movement, Juan is coordinating and putting into action projects related to education and migration at the local, national, and European level. Additionally, Juan has been working as an EST researcher, more precisely, with the working group on migration since January 2021. He graduated in Sociology at the Pablo de Olavide University (Spain) and later in the master's degree of Conflict, Security and Development at the University of Exeter (UK). His experience as a youth worker and researcher in the field of migration, as well as in other cross-cutting issues, has given him a critical and holistic view of the migration phenomenon.
Lisa Motzig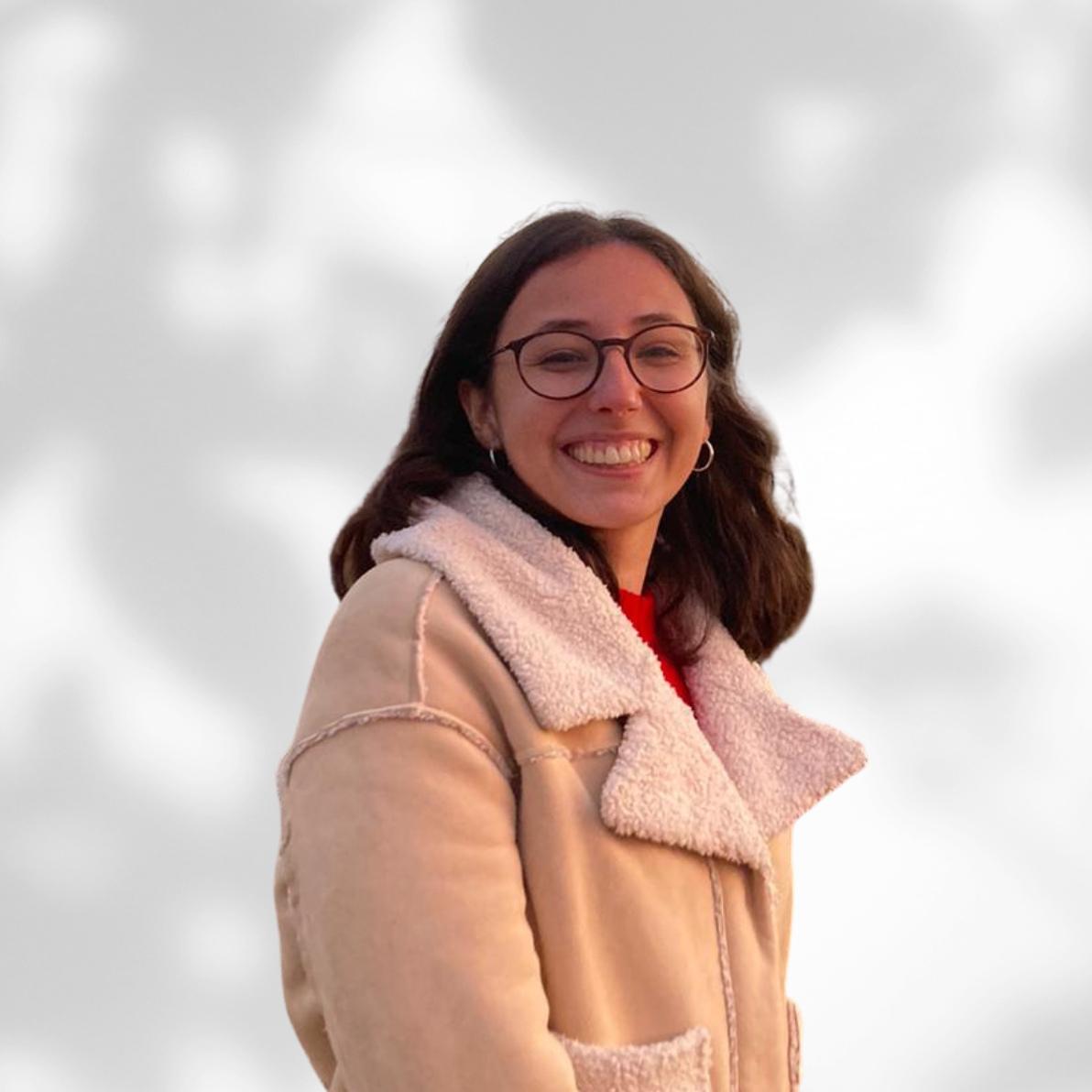 Lisa Motzig recently graduated from a master's degree in International Relations from Sciences Po Bordeaux, France. She also holds a bachelor's degree in political science. During her five-year academic training, she had the chance to study not only in France but also in Great Britain and in the United States. Her research interests centre around the intersection of migration and gender issues, notably by the study of migrations flows coming to Europe and to the United States. Lisa had several opportunities to investigate this topic through a Master thesis and applied research. Her prior experiences consisted in managing a feminist support centre in France and advocating for homeless people's rights in the U.S. After these successful endeavours towards gender equality, she served marginalized asylum seekers in Greece as a Communication and Advocacy Officer for the non-profit Safe Place International, which gave her priceless insights into European immigration policies and convinced her to work in the field of migration. Outside of work, Lisa's main passions are reading and dancing.
Katarzyna Niedźwiecka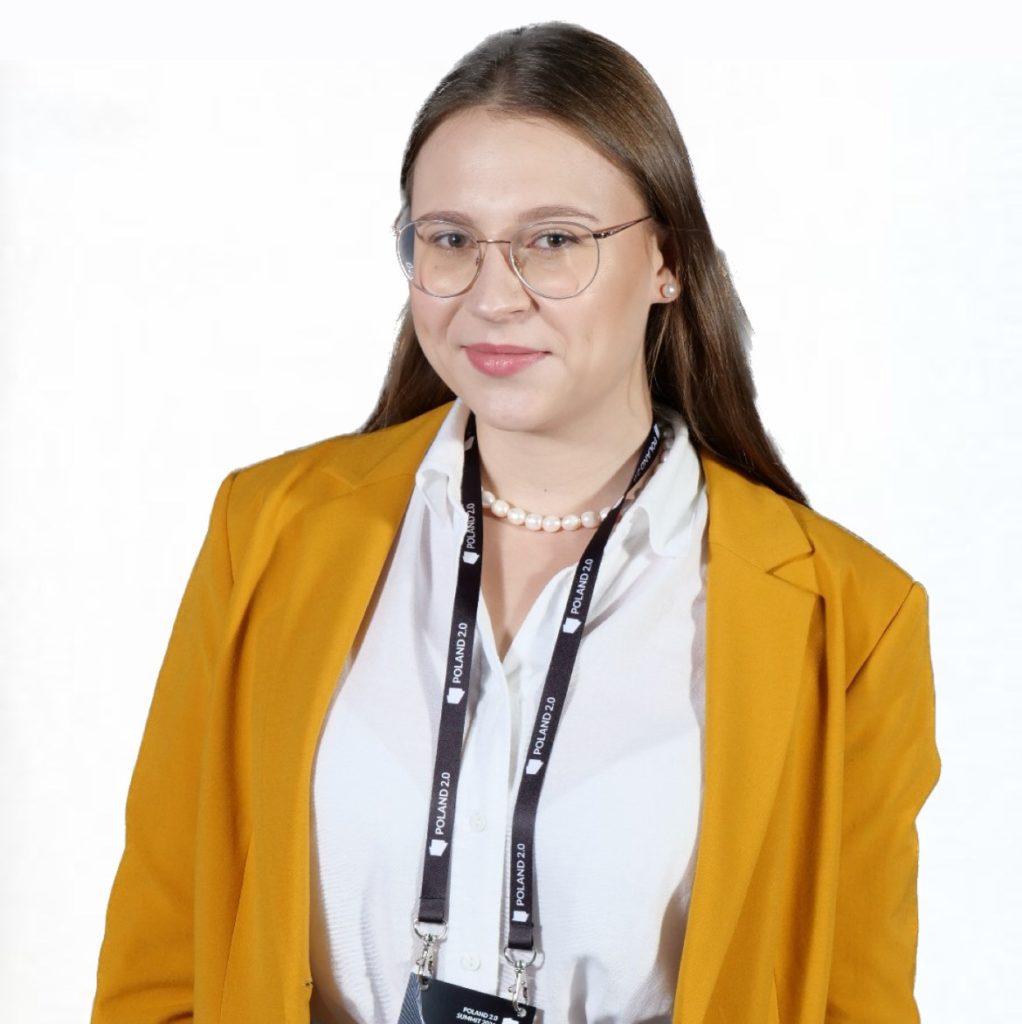 Katarzyna is a recent graduate from a BSc honours programme in Politics, Psychology, Law, and Economics (PPLE) at the University of Amsterdam in the Netherlands. She majored in International and European Law, as well as undertook a minor in politics. As of recently, she is an assistant to the Deputy Marshal of the Polish Senate – Gabriela Morawska-Stanecka, which allows her to closely observe the process of policy-making in Poland. Katarzyna has also been playing an active role in her local community, as she was the Student Council representative at the Law Faculty, first as a Chair of the education committee and then as a Vice-Chair. She is currently engaged in the organisation of one of the oldest and largest student led-conferences in the UK – the Congress of the Polish Student Societies. In her research she is interested in the issue of instrumental use of migration by state actors, as well as the securitisation of migration. That is also an issue she would like to focus on during her time in EST. Additionally, she also holds interest in the Rule of Law crisis, within the EU and particularly in Poland.
Ana Beatriz Pelicioni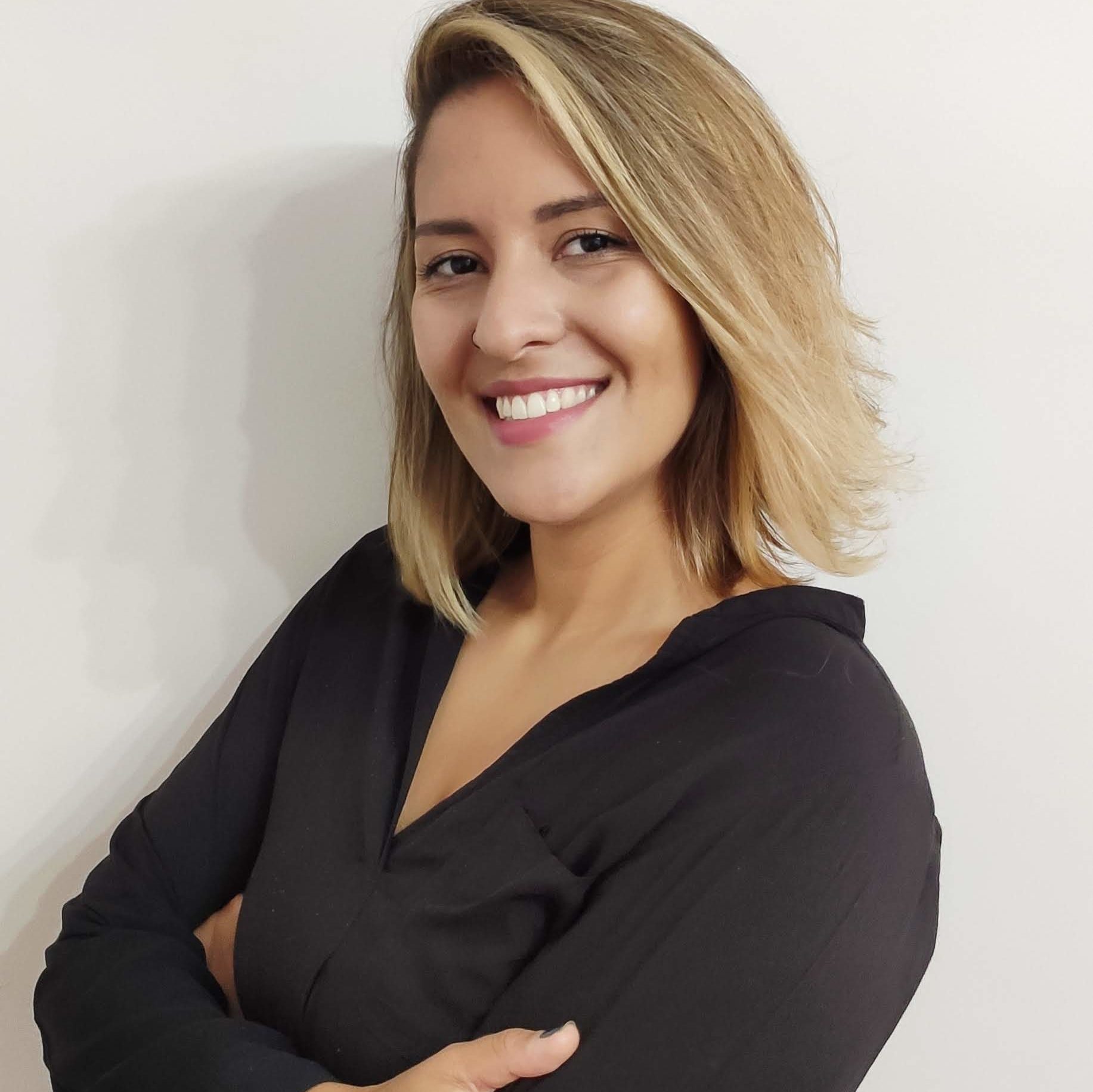 Ana holds a Bachelor in International Relations from São Paulo State University and is currently doing her Master degree in Mobility Studies at the University of Padua, in Italy. Her interest in migration was developed during her bachelor when she started researching migration in Latin America and the cases of contemporary slave labour of migrants. Her research interests involve studying migratory flows, data analysis about migration, social and social media interactions and identity. Her choice to undertake a MA in Mobility Studies was her interest in understanding more about what lies behind people's decisions to move and the impacts of migration on individual and collective life. Ana is Brazilian but has also lived in Colombia, Ireland and now in Italy. Also she recently was awarded an Eramus+ grant to do a semester of studies at Freie Universität in Berlin. She is also a volunteer in Revibra – a network for Brazilian victims of gender-biased and domestic violence in the EU. In her free time she enjoys learning new languages, reading, watching films, drawing/painting, be with friends, cooking and playing Touch Rugby.
Andrea Ricci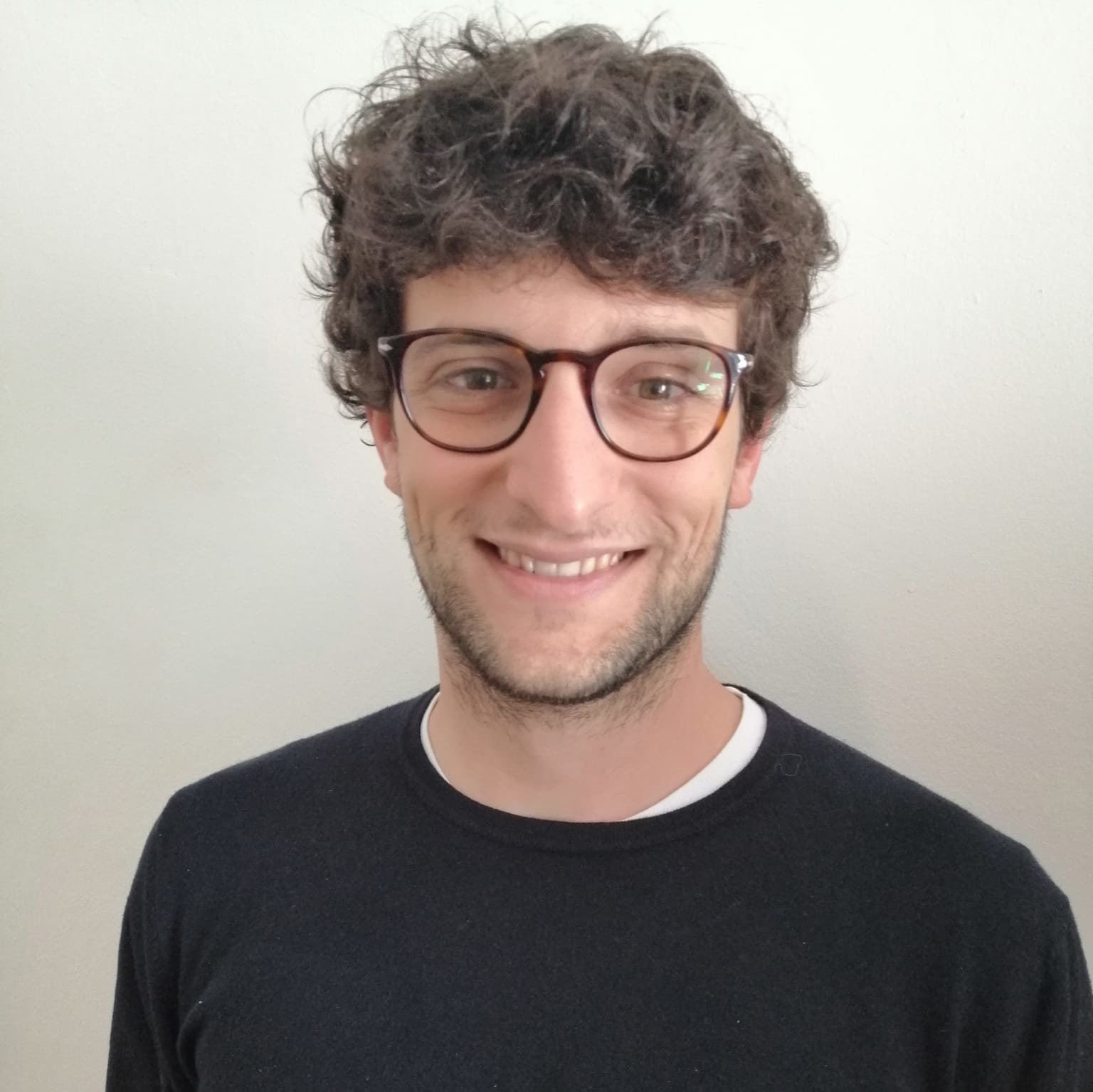 Andrea Ricci is a PhD candidate in Urban and Regional Development at the Polytechnic of Turin. My research interests revolve around migrant reception policies, the places in which they occur and the possibilities of scaling up governance in an international arena through the involvement in transnational municipal networks. Focusing on European small and medium-sized towns, his work reflects the nexus between migration and territorial development. He holds an MA in International Relations (University of Turin) and a BA in Languages and cultures of Asia and Africa (University of Turin). He started working on migration-related topics after his experience in a reception project. After achieving academic titles, he has supported a research team focused on the role of cultural participation as a vehicle for the social inclusion of migrants in destination countries at the Department of Economics and Statistics (University of Turin). Always engaged in associative realities, he believes in social commitment as a form of political standpoint. He loves animals, nature, poetry and literature.
Steph Ulivieri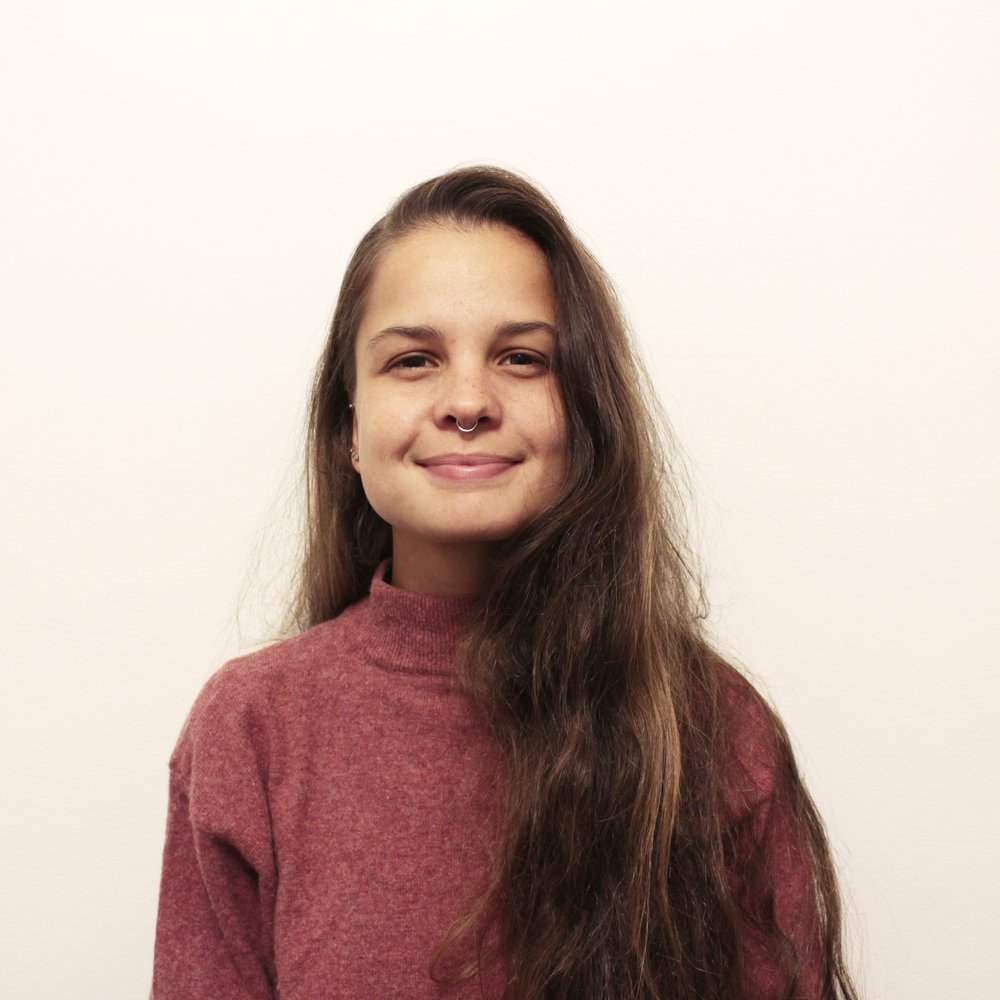 Steph is originally from Brazil, but for the past 10 years she has been living in different European capitals such as Berlin, Madrid, Bucharest and (currently) Rome, due to educational and volunteering reasons. She holds a bachelor's degree in International Studies, having graduated with honors as top of her class at the Autonomous University of Madrid. Her study program gave her the possibility to spend a scholarship funded year abroad between Tokyo and Singapore, as well as to spend a couple of months interning in a local NGO in the Nepalese countryside. She is currently a second-year master's degree student of Development and International Cooperation Sciences at the Sapienza University of Rome. Her personal background has led her to develop a special interest for migration flows and trends and its connections to human rights, gender, and the environment. She is also actively engaged in the European youth field working towards a positive climate action at the EU level.
Hannah Zoe Schütt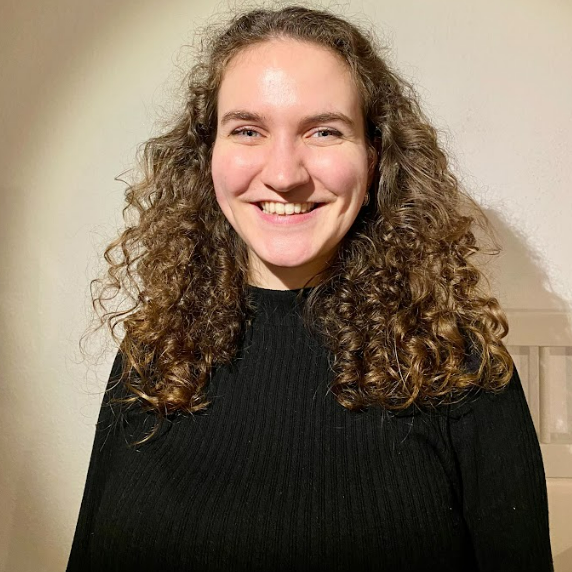 Hannah Zoe Schütt is currently working with Lighthouse Relief in Athens and Ritsona camp in Greece, providing psychosocial support for children in the camp and supporting the streetwork project for people outside of the camp in Athens. She holds an MSc in Global Migration from University College London and a BA in Political Science and Cultural Anthropology from Kiel University. Hannah is also doing communications work for the Sea-Watch Legal Aid Fund and has volunteered with Seebrücke in Germany and Social Workers Without Borders in the UK. Some of her research interests include participation and inclusion in protection programmes, the criminalisation of migration and narratives around mobility. In her free time, Hannah enjoys making music, hiking and cooking.