Gender Equality Working Group
The European Union has maintained a policy of "gender mainstreaming" – planning to implement a gender perspective in all policy areas – since 1996. Despite aiming to understand and tackle inequalities between genders, the EU still scores just 67.9 points out of 100 on the Gender Equality Index and the journey towards gender equality is increasingly complex, uneven, and nonlinear. Similarly, individual states across Europe struggle to tackle a diverse range of gender equality policy issues including gender-based violence, abortion and female-led migration. 
There has recently been a backlash against aspects of gender equality in Europe, and issues surrounding gender equality have been increasingly politicised. Tensions are increasingly apparent as liberal "European values" or the gender equalising goals clash with traditional systems and ideals across Europe. Backlash has been uneven with European states moving in dramatically different directions on gender equalising issues.
European states and the European Union are also international actors, exporting their goals and attitudes on gender equality to other regions and states. Their actions and agendas, both internal and external, intentional and unintentional, have global effects on gender equality.
The EST Working Group on Gender Equality believes in the goal of gender equality. It therefore aims to understand where and how Europe has failed to deliver gender equality and to find solutions and strategies to further gender equality.
Head of the Working Group – Lara Brett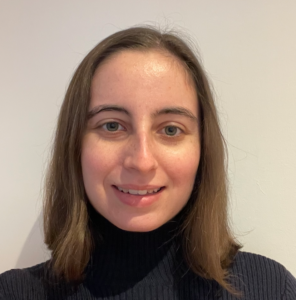 Lara holds a B.A. in French and German from the University of Warwick and is working towards a Master in Contemporary European Studies from the University of Bath, Sciences Po Grenoble and the Humboldt University. She was the Social Content Coordinator at Women in Foreign Policy, head of the Youth Employment Working Group at the European Student Think Tank and is now a member of the organisation's Gender Team. Her research interests include reproductive rights and anti-gender movements.
Contact her at: genderequality@esthinktank.com
Alicia G. Moll – Deputy Head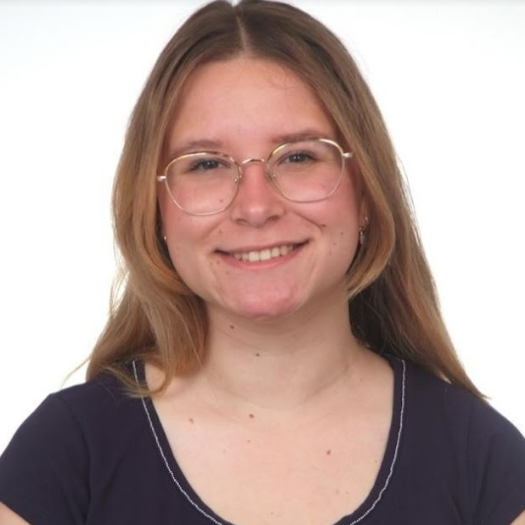 Alicia G. Moll is the current Deputy Head of the Gender Equality Working Group. Her multicultural background sparked in her an interest in international relations, culture and languages. Alicia holds a Bachelor's degree in Global Studies and Philosophy. At Jagiellonian University, she discovered her passion for foreign policy and citizenship studies, and how they can be observed from a feminist perspective. Alicia has conducted research on abortion legislation in Central Eastern Europe, which she presented at two international conferences. She looks forward to continuing researching bodily autonomy and violence, so as to contribute to the development of gender-based policies at the European Union.
Anna Hackett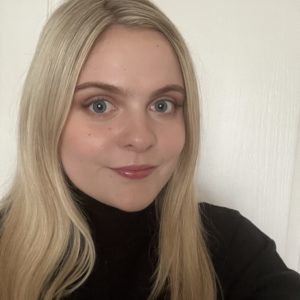 Anna Hackett is a recent graduate of Trinity College Dublin, where she obtained her BA in European Studies. She has also studied at the Universidad de Salamanca. Throughout her studies, she focused on various topics from a female-oriented perspective, within different political and historical situations and cultural themes. She has a special interest in both the treatment of women in Central and Eastern Europe and in exploring culture as a root of gender inequality in different countries. Her Bachelor Thesis examined the portrayal of the sexist stereotype of la sueca in late-Francoist cinema. She plans to pursue an MA next year. Anna has ample experience working with various social and civic organisations such as the Soar Foundation and as a member of the Social Justice Subcommittee of the Trinity College St. Vincent de Paul Society. She speaks English, Spanish, Polish, and some Irish. She currently works as an editorial assistant.
Princess Temwa Mukuka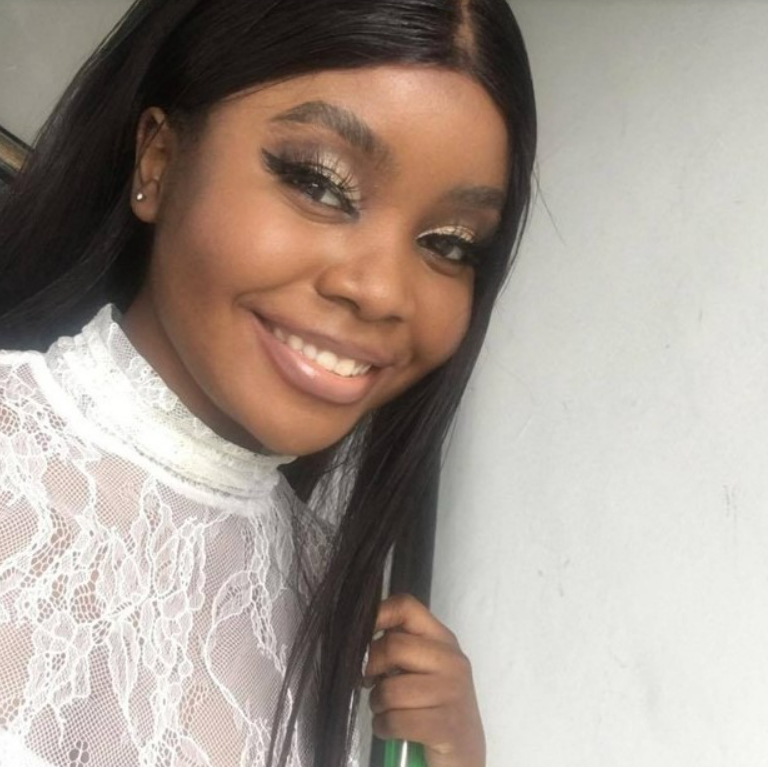 As a recent law graduate, Princess is passionate about helping others in various sectors. She recently assisted stakeholders in training teachers within community schools on fundamental subjects such as IT and Mathematics at a local NGO; and worked as a Black, Asian and Minority Ethnic Student Advocate during some of her time at University. She is currently a business development trainee in the renewable energy sector due to her passion for sustainability and the importance of green technology. This passion has led to her primary research interest; the intersection of gender and the environment. Princess would also like to investigate the roles that women play in humanitarian settings and how humanitarian aid could be more gender-sensitive. She hopes to further her knowledge within this field through her role under the gender equality working group; and while she later pursues her MSc in International Development and Humanitarian Emergencies.
Florina-Marieta Neag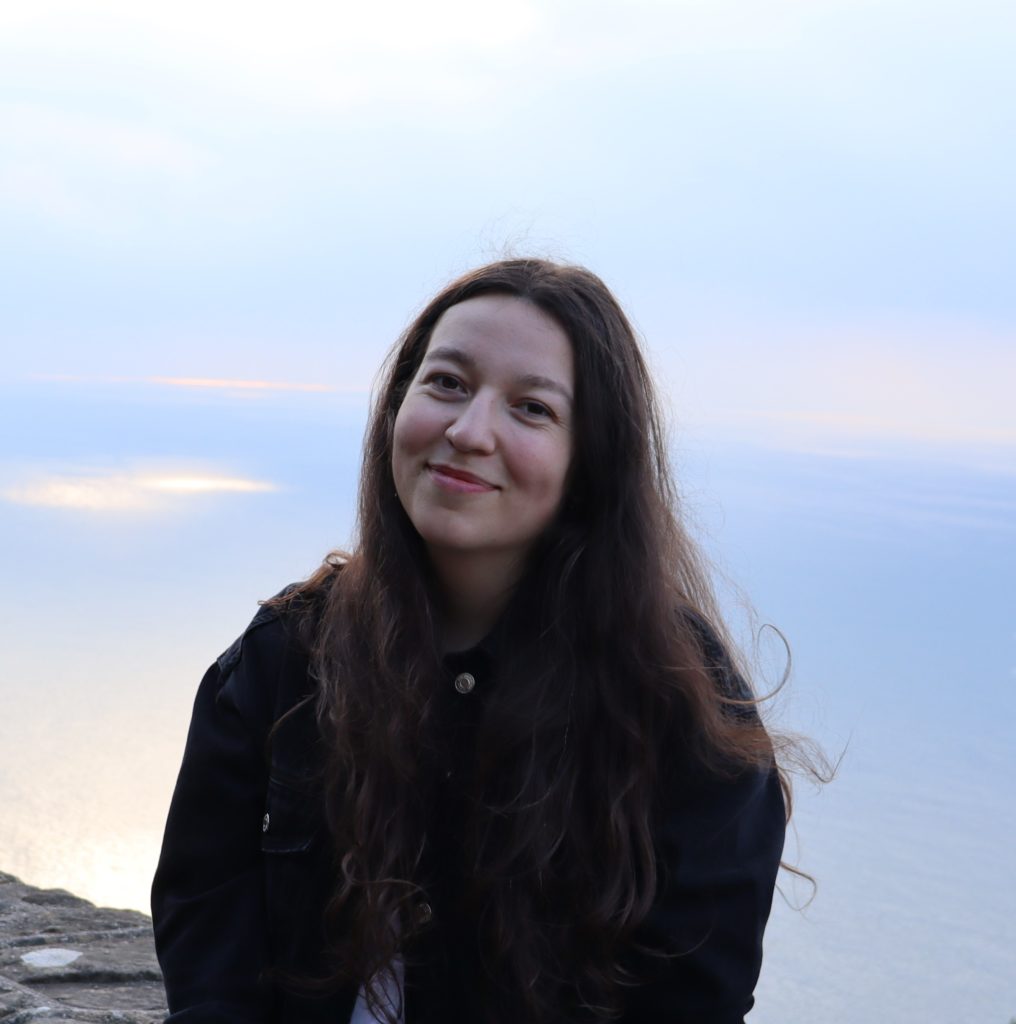 Florina-Marieta Neagu holds a Master's Degree in European Studies and a Bachelor's Degree in Law from the Alexandru Ioan Cuza University of Iasi in Romania. She is currently a scholar of the Erasmus Mundus Master's Programme in Human Rights Policy and Practice and a Research Assistant for SecurityWomen, in London. For the past seven years, she has been volunteering in youth-led organisations in Europe and working as a Communications Specialist and Researcher for three different institutes in Romania and the Czech Republic. She has a strong interest in the field of human rights, but also gender, peace and security. In her research, she is focusing on advocating for gender equality and countering hate speech, polarisation and extremism, especially in Central and Eastern Europe.
Maren Wilmes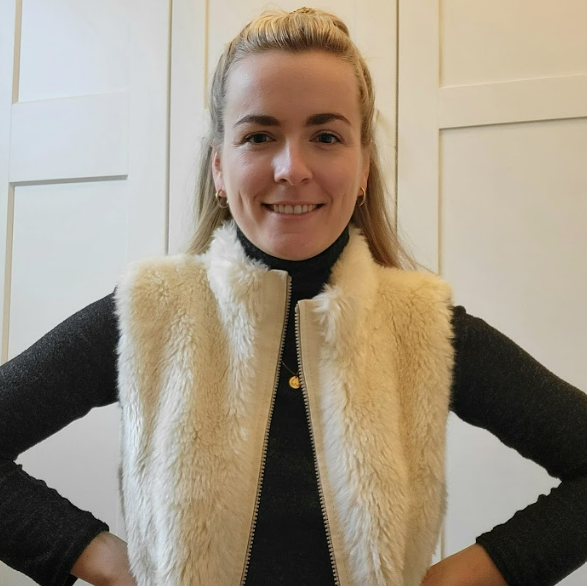 Maren Wilmes has just started her master's degree in International Studies at ISCTE in Lisbon. She holds a B.A. in Sociology and Economics from Albert-Ludwigs Universität in Freiburg, during which she studied different topics through a gender lens and finally wrote her thesis on the experience of Brazilian women in Portugal with the stereotype of sexualization. Her main research interest is in Gender, Peace and Security as well as the development of alternative concepts to traditional International Relations theories to promote more inclusive approaches. In this context Maren is interested in the intersection of gender inequalities and persisting post-colonial hierarchies, and particularly in Feminist Foreign Policy. She has already lived and traveled in South America for a longer time and, alongside her studies, gained practical experience in the fields of political education and cultural studies research.