Introduction
Health of a population determines its productivity, longevity and hence is closely related to the overall working of the state. Public health and its policies form a large chunk of volatile laws, which affect all residents. We, as the EST Working Group for Public Health and Policies, analyse and assess the role of public health in the EU, and how we can help make it more accessible and equitable.
Subtopics can comprise:
Hospital management as response to COVID-19
Public health sustainability, public policy to tackle inequalities
How health policies affect a country's economy
Importance of a dynamic policy system
EU-united by effect, divided by response
Technology in disease mitigation
Why funding matters
Team Members
Christos Tsagkaris (Head of the Public Health & Policy Working Group)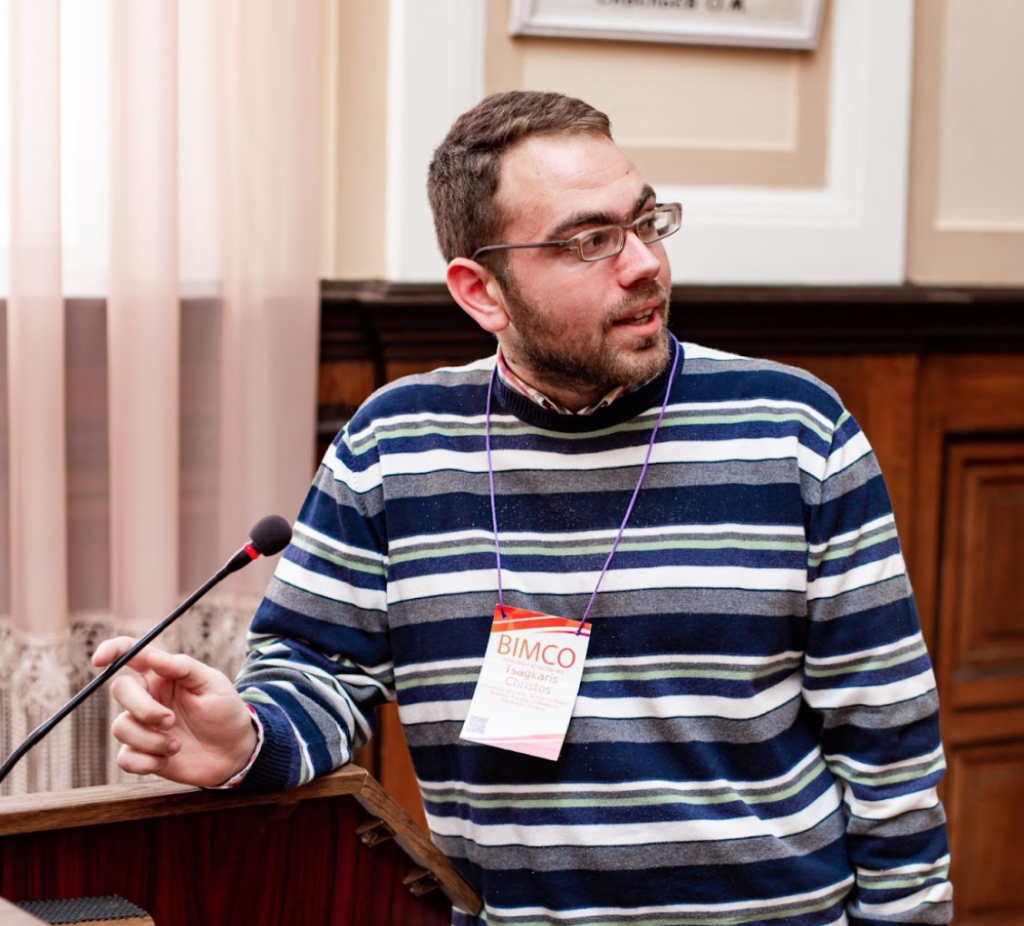 Christos Tsagkaris is a Medical Doctor from Greece. He is currently working as a Research Fellow in the Department of Orthopedics of Balgrist University Hospital (University of Zurich, Switzerland). His research experience has culminated in numerous peer-reviewed publications, book chapters, presentations and awards in national and international conferences and several editorial or reviewer appointments in academic journals.
Christos has been involved in advocacy related to health in Europe for a long time. He has served as a Youth Ambassador for Greece in the Association of European Cancer Leagues, as a board member (Editor in Chief, Vice President) of the European Student Think Tank, as an organizer and participant in a number of Model European Union Simulations, as a founding member of the Cancer Prevention Research Group in Greece and #Students_Against_COVID and as a member of the board of Trustees for the Institute of Cancer and Crisis.
He has a special interest in musculoskeletal health, non communicable diseases' prevention, digital health and medical humanities. His previous research experience also includes pharmacology with a focus on natural compounds, aerospace medicine and global health.
Ekin Dagistan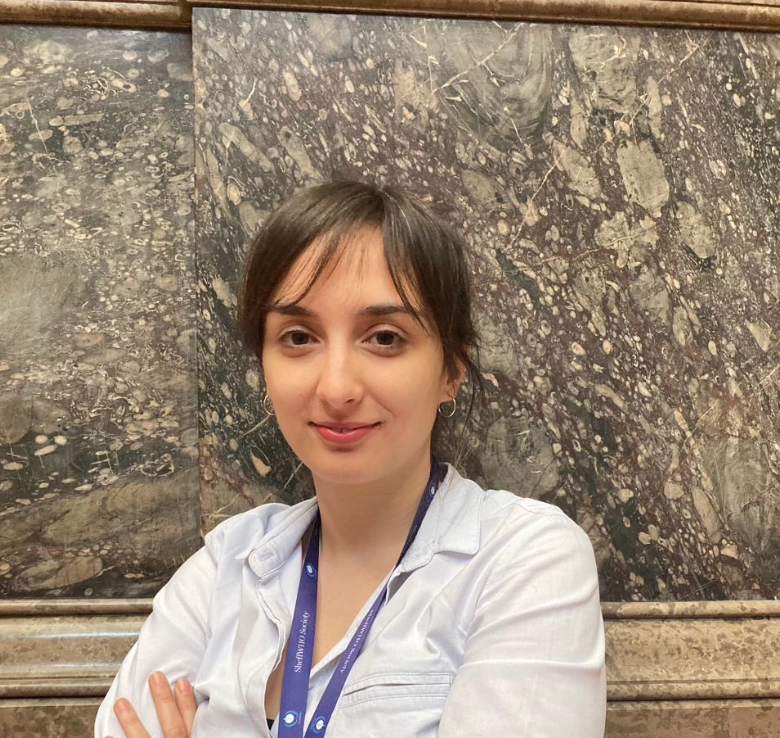 Ekin Dagistan was born in Istanbul, Turkey and worked as a medical doctor until 2021. After completing her psychiatry residency program, she was awarded "Psychiatrist" title in 2021. The same year, she started Europubhealth+ Masters Programme, which focuses on Public Health and Epidemiology. She is currently a student at the University of Sheffield in the United Kingdom and will move to France to complete her second year in masters at the School of Advanced Studies in Public Health (EHESP Paris). Ekin has been a member of the Public Health and Policy Working Group since November 2021. She is interested in mental health advocacy, health policy, and epidemiology. As an experienced medical doctor with a demonstrated research background, she aims to foster health care services by connecting policy with research.
Anna Eleftheriades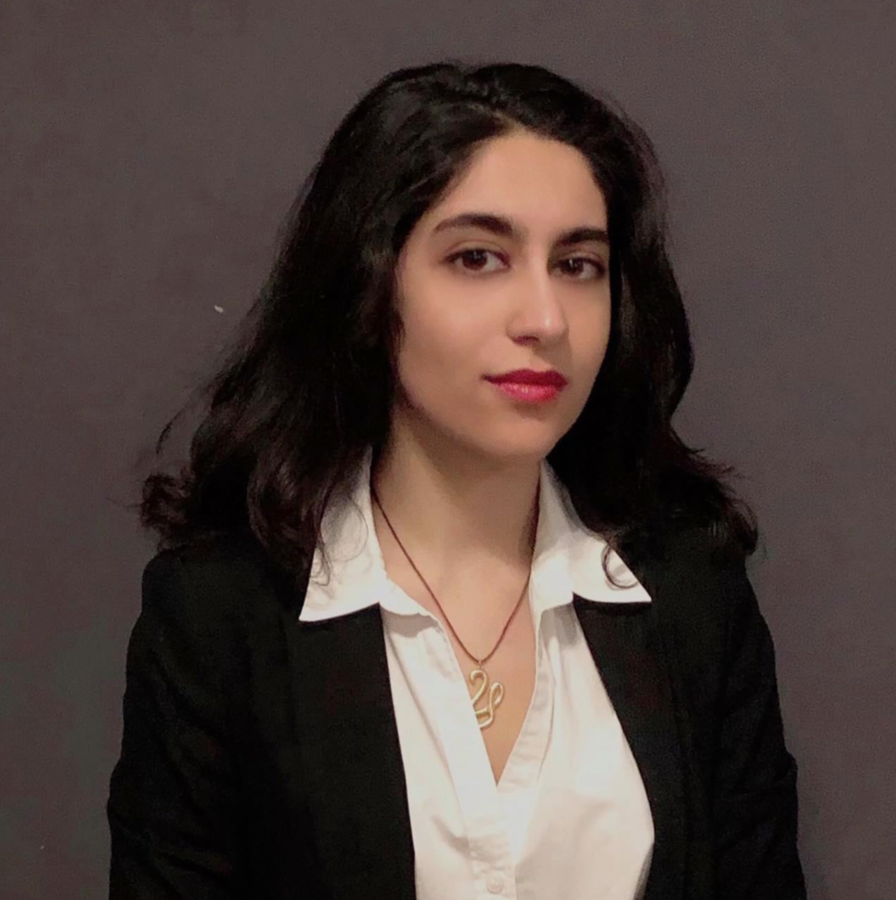 Anna Eleftheriades graduated in July 2021 from the University of Athens,and she is currently a resident doctor in Obstetrics and Gynecology in Canton Bern, Switzerland. She has a deep interest in Obstetrics and Gynecology and especially for the field of Maternal Fetal Medicine. She has participated in many Greek and international congresses as well as in various research projects. Her interests include public health, women's and children's rights, gender equality, as well as environmental sustainability.
Anna Loudovikou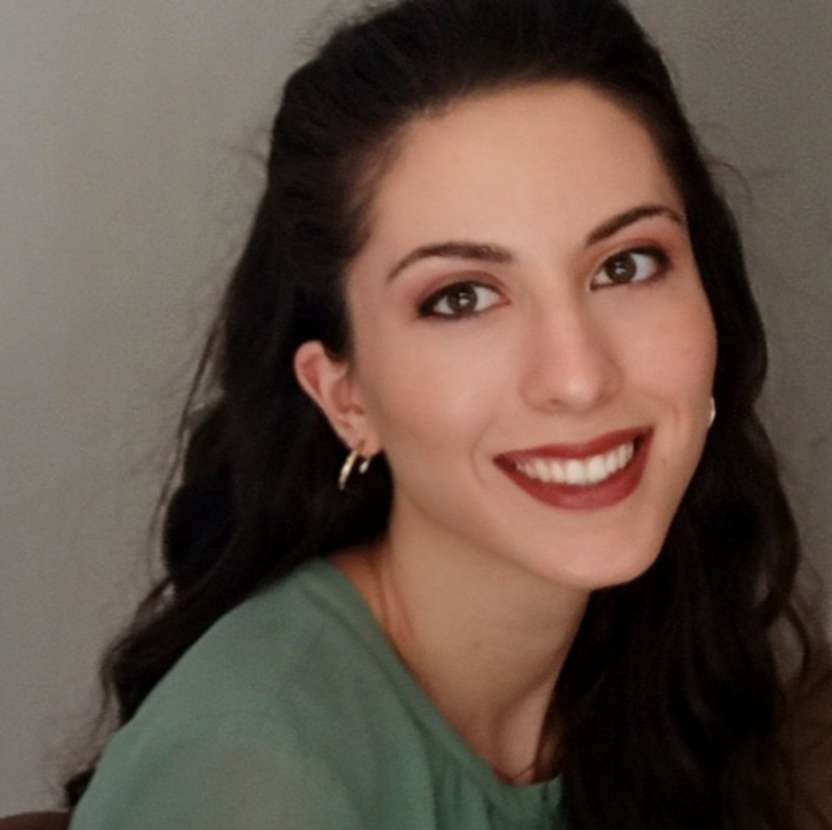 Anna Loudovikou is a PhD candidate in Neurolinguistics in Aristotle University of Thessaloniki (AUTh) in Greece, in collaboration with  Johns Hopkins Medical School. Additionally, she is fellow researcher of the Language Development Laboratory of AUTh and holds a Master's degree in Applied Linguistics and Psycholinguistics from the same university. She has conducted  research on patients suffering from dementia and relative neurodegenerative non-communicable diseases. Her main areas of expertise and interest are  neurolinguistics, neuropsychology, public health, medical history and philosophy.
Lolita Matiashova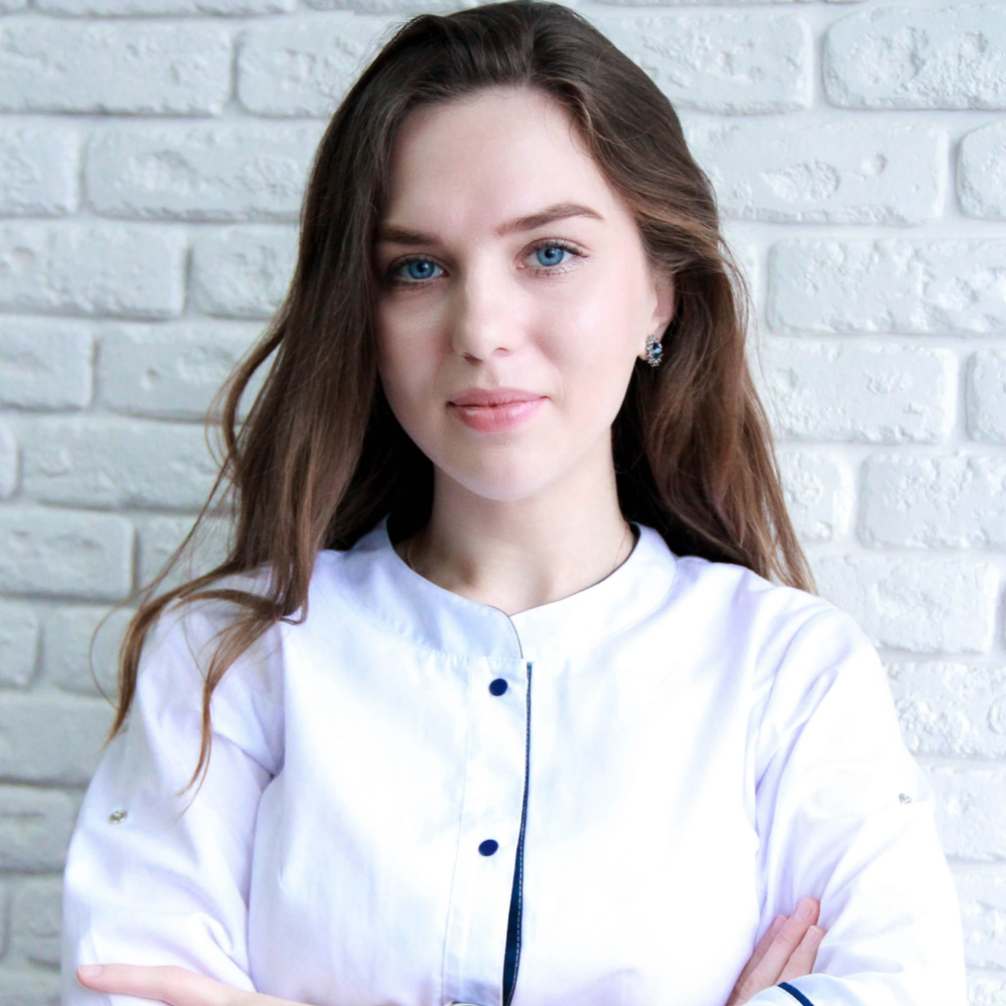 Lolita Matiashova is a specialist in Internal Medicine and a PhD student currently enrolled at the Department of Comprehensive Risk Reduction at the LT Malaya National Institute of Therapy, Kharkiv, Ukraine. She is a published researcher, with over 30 published works in medicine, spanning from Cardiology to Telemedicine and rare diseases. Primarily, her research is focused on Preventive medicine, with an emphasis on cardiac risk reduction in patients with Type 2 diabetes and Hypertension.
She is an avid medical educator and is a firm believer in evidence-based medicine to drive better medical care for patients, both on an individual level and on the level of public health. As participant and organizer of multiple international scientific conferences, she believes in the idea that medical education should be democratized, accessible and should build the foundation for public health.
Dimitrios V. Moysidis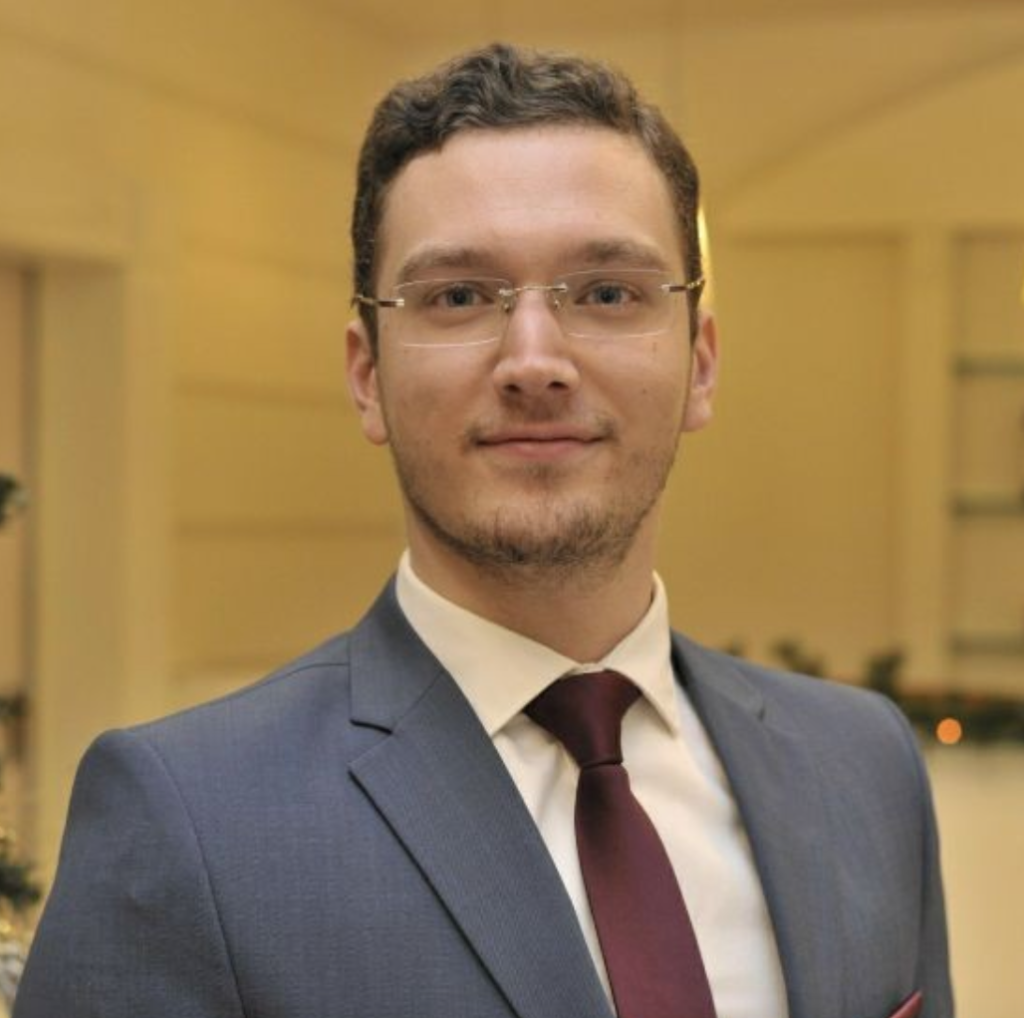 Dr. Dimitrios Moysidis is a Cardiology resident and PhD candidate in Aristotle University of Thessolaniki. He possesses a Master's Degree in Healthcare Management and Health Economics. He has undertaken extensive research in public health, and non-communicable diseases, especially in cardiovascular disorders. He has authored more than 40 publications in leading international-peer reviewed journals. He is interested in scientific aspects regarding public health and cardiovascular care, history of medicine and philosophy.
Andreas S. Papazoglou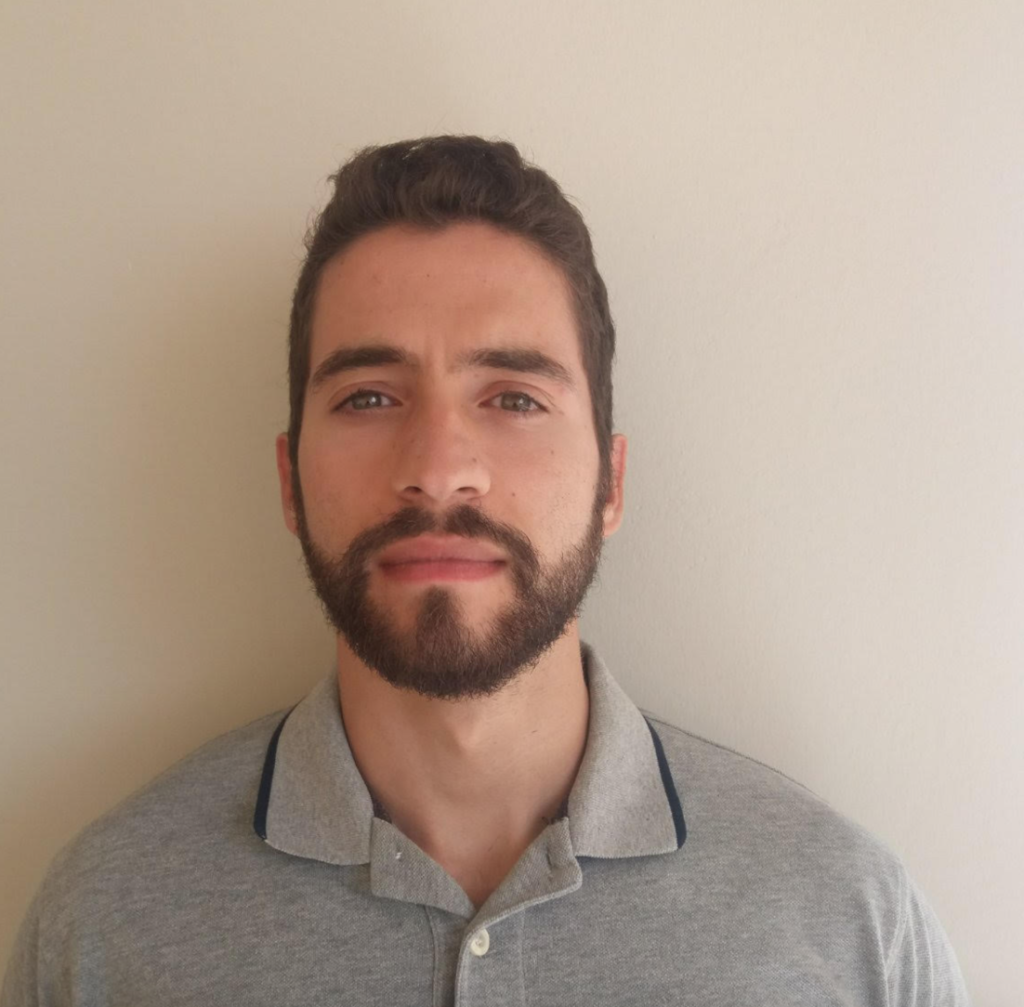 Dr. Andreas Papazoglou is a Cardiology resident of Athens Naval Hospital and PhD candidate in Aristotle University of Thessaloniki. He possesses a Master's Degree in Healthcare Management and Health Economics. He is research-oriented towards public health, and non-communicable disease prevention, with particular interest for cardiovascular disorders. He has co-authored more than 40 scientific publications in international peer-reviewed journals.
Sai Teja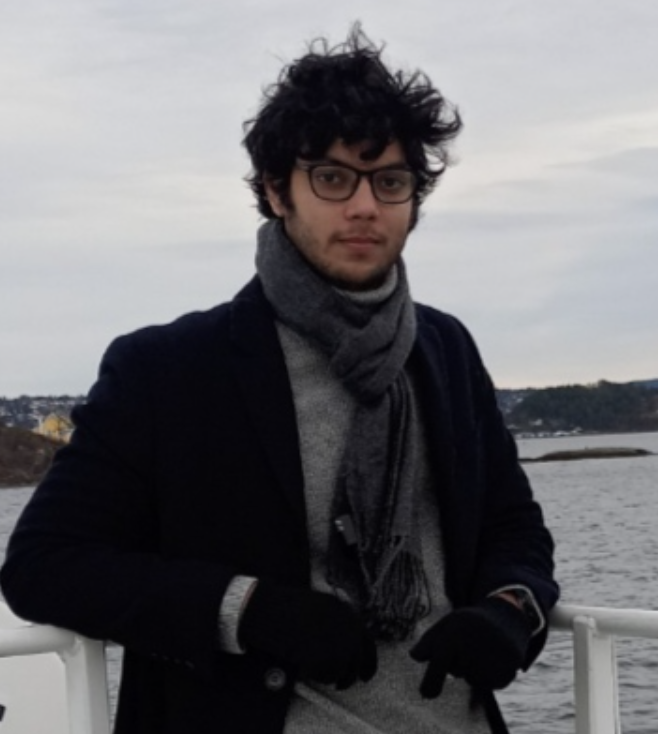 Sai Teja has completed a bachelor's degree in Biotechnology and is currently pursuing a master's degree in International Community Health at the University of Oslo. He is passionate about enhancing global health by contributing to cellular research, disease prevention, and diagnostics improvement. During his undergraduate studies, he was actively involved in organizing health camps as well as conducting drug development research with the use of Nanotechnology as a part of his bachelor's thesis for making a reliable drug delivery system which was a part of his laboratory-based research. During that period, he realized the importance of research and its impact on the healthcare sector, which further encouraged him to study global health. Sai actively engages in volunteer work and has worked as a research assistant for the Coronanet Research project for analyzing and coding of covid19 related health policies in the country of Iceland. His major areas of interest are Public health, prevention, NCDs, health promotion, and Preparedness. Sai is interested in bridging the gap between scientific, medical, and governmental communities to create a robust health system.