Youth Employment
Working Group
The Youth Employment Working Group for 2022-2023 will take as overarching theme that of youth unemployment across Europe. After hosting a research workshop, the group will use the June EYE 2023 workshop to showcase its research and collect insights from peers, from which the team will collaboratively publish a response – concluding its term. Publications leading up to the workshop will focus on how unemployment has been defined and approached by policy makers, as well as lateral issues affecting youth unemployment.
More broadly, the Working Group will reassess how different types of labour should be viewed in the context of employment, the suitability of existing provisions for tackling youth unemployment across Europe, and the effects of external factors on employment trends. The former might encompass publications on unpaid internships and the suitability of acronyms such as NEET in a 'gig economy.'. The latter might consider provisions for employment support across socio-economic groups, in rural areas, relationships between employment and social policy, and current unemployment strategies. Finally, a focus on external factors will allow discussion of the ongoing impact of climate change on workforces, the role universities play in training students for the workplace as well as the re-examination of changes to conventional workplaces and the effects of the pandemic.
Head of the Working Group – Tiéphaine Thomason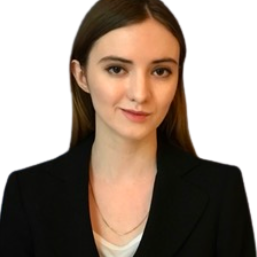 Tiéphaine is a PhD student in History at the University of Cambridge, from which she also holds a BA and an MPhil. She focused largely on the history of political thought undergraduate level, before turning to doctoral research on histories of language in the Atlantic. Beyond a recent spell as a headhunter for a pan-European firm, Tiéphaine's first internship, with a Hong Kong-based not-for-profit, involved supporting with research on employment trends and the rights of domestic workers across Asia-Pacific. Tiéphaine's focus has since pivoted towards youth employment through volunteer work across a number of access schemes for disadvantaged students transitioning to university. She is especially interested in workplace precarity for young people and the position of self-employed independent contractors in the EU's economy. Tiéphaine is a native French and English speaker, with proficiency in German and Spanish.
Zofia Borowczyk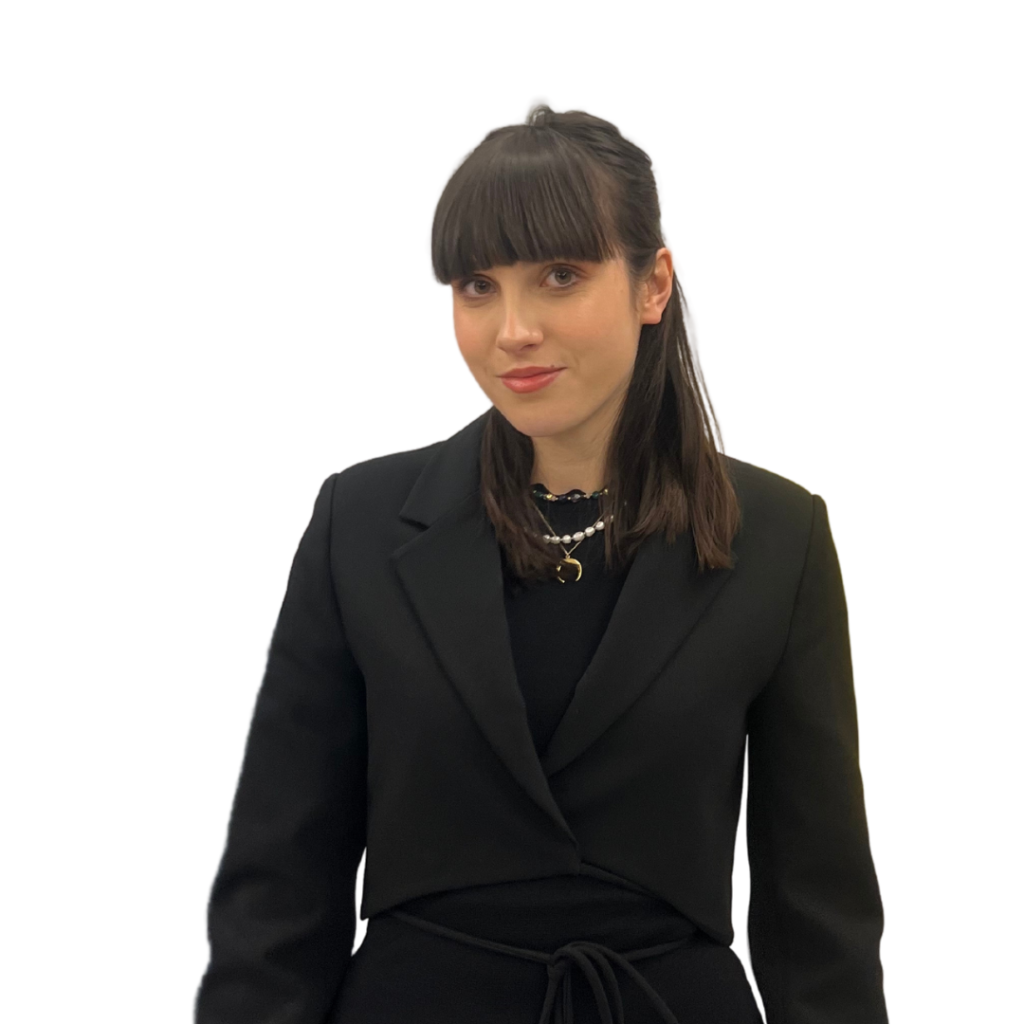 Zofia, is a final year Social Policy student at the University of Bristol, UK. She is particularly interested in issues concerning our society, such as climate change, democracy and employment. Previously, she has interned in the Senate of the Republic of Poland and EU Parliament. Moreover, she was the European Union Youth G20 Delegate in 2022, where she worked in the Youth Employment track and participated in a youth policy dialogue with Commissioner Nicolas Schmit, at both of which she focused on the topic of Youth Employment. In EST she will be focusing on the relationship between green economy transition and employment, unpaid internship and the proportion of youth in the political sphere.
Casper Reede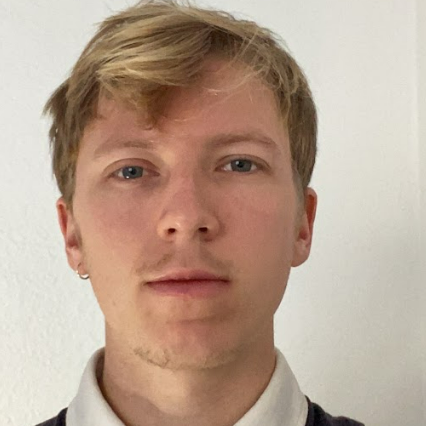 Casper is 23 years old and a recent social sciences graduate from the Netherlands. Currently, he is in the midst of a gap year in which he's primarily focused on improving his languages. He is currently based in Montréal where he is focusing on French. Throughout his studies he has focused on philosophy, sociology, and international affairs, while being active in local factions of Amnesty. He will be contributing to the 'Youth Employment' working group. Increasingly he has become interested in the EU and its intricacies and difficulties. He is excited to meet many likeminded and interesting people through the EST this year, and research nuanced EU policy and its real-life repercussions.
Tomás Ruiz De La Ossa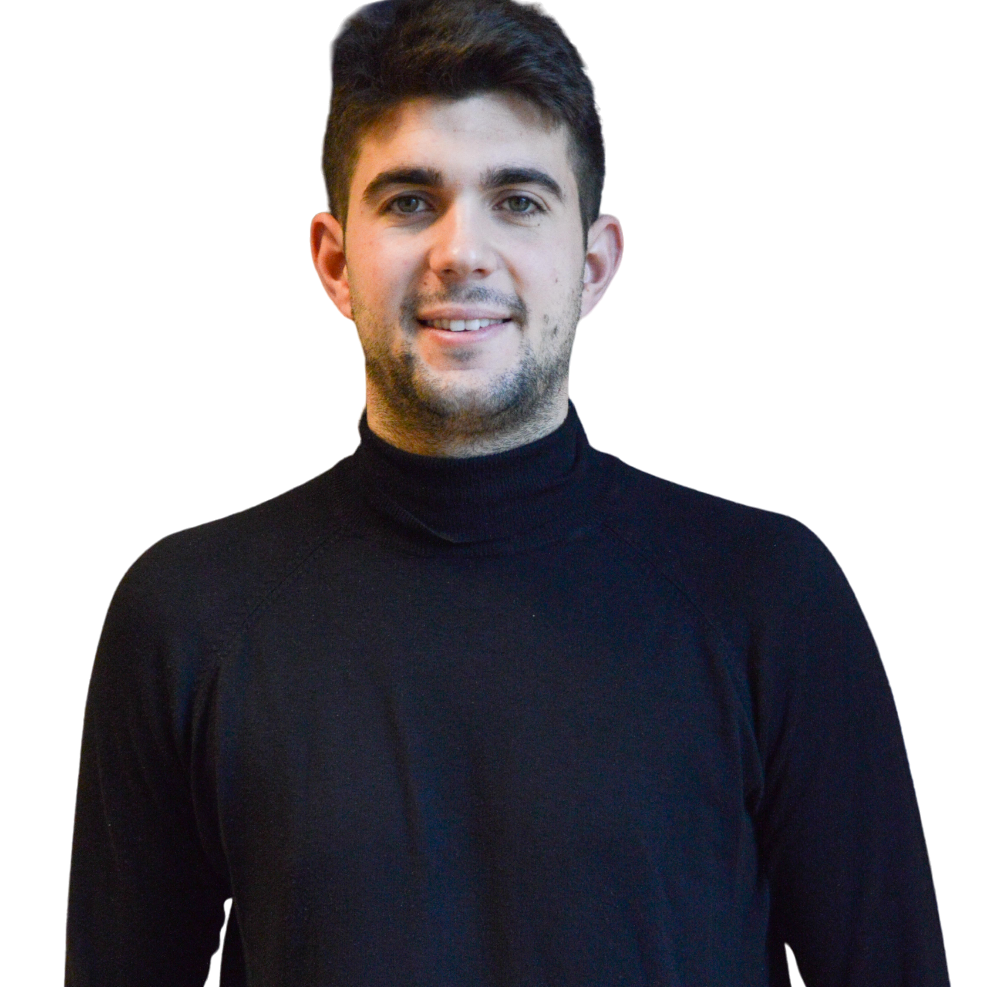 Tomás Ruiz De La Ossa is a Research Assistant at the Economic Policy Unit at CEPS. With a legal background, Tomás provides research and support to the CEPS team, notably in the field of social and employment policies, the EU budget and the Recovery and Resilience Facility. He has experience in qualitative data collection, process tracing and expert semi-structured interviews. Tomás holds a Law degree from the University of Murcia and a Master's degree in Advanced European Studies from the European College of Parma.
Achilles Tsirgis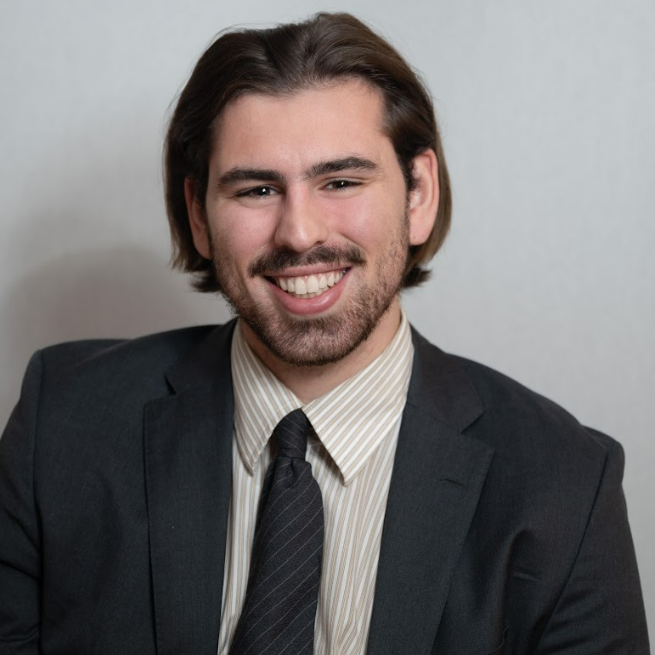 Achilles Tsirgis is currently a senior student of International and European Studies, in University of Piraeus, Greece. He has also completed a research fellowship in Israel, Ben Gurion University of the Negev, on the topic of populism and its implications on EU-Israeli foreign policy, and worked as a Research Assistant in the implementation of KA2 and KA3 programs. Additionally, he is an active participant in Youth Organizations at local and European level, like Young European Federalists and Young European Ambassadors, on the context of which he is implementing non-formal education training programs for youth leadership and the European Union. Combining a background of civic activism, research on European policy, and youth leadership, he is thus interested in understanding youth employment as a multifaceted policy area with implications on young European citizens. Therefore, he understands the European Student Think Tank as a channel to provide policy solutions and enhance the role of youth.
Geena Whiteman
Geena is a PhD student at Cardiff University, where she is researching youth entrepreneurship in the Western Balkans, focusing on youth engaged in digital-social entrepreneurship. She holds a MSc in Research Methods, a MA in Development Economics, a BSc in Economics, where most of her research has centred around youth school-to-work transitions, youth entrepreneurship and gig economy/precarious employment. Alongside her PhD, she is self-employed and freelances through PGR tutor work, research assistance work and workshop facilitation, whilst also being Deputy Co-Chair of the Remembering Srebrenica Wales board, centring her efforts on youth engagement and fundraising. She co-founded the Working Class Economists Network, and works with The Enterprise Academy to deliver entrepreneurship and citizenship training in schools in socioeconomically deprived areas in the North West and Midlands. In EST, she will be focusing her efforts on the many dimensions of youth entrepreneurship, and what current policy is (and isn't) doing for young people in Europe.