Tabea Böglin – Head of the Working Group on Human Rights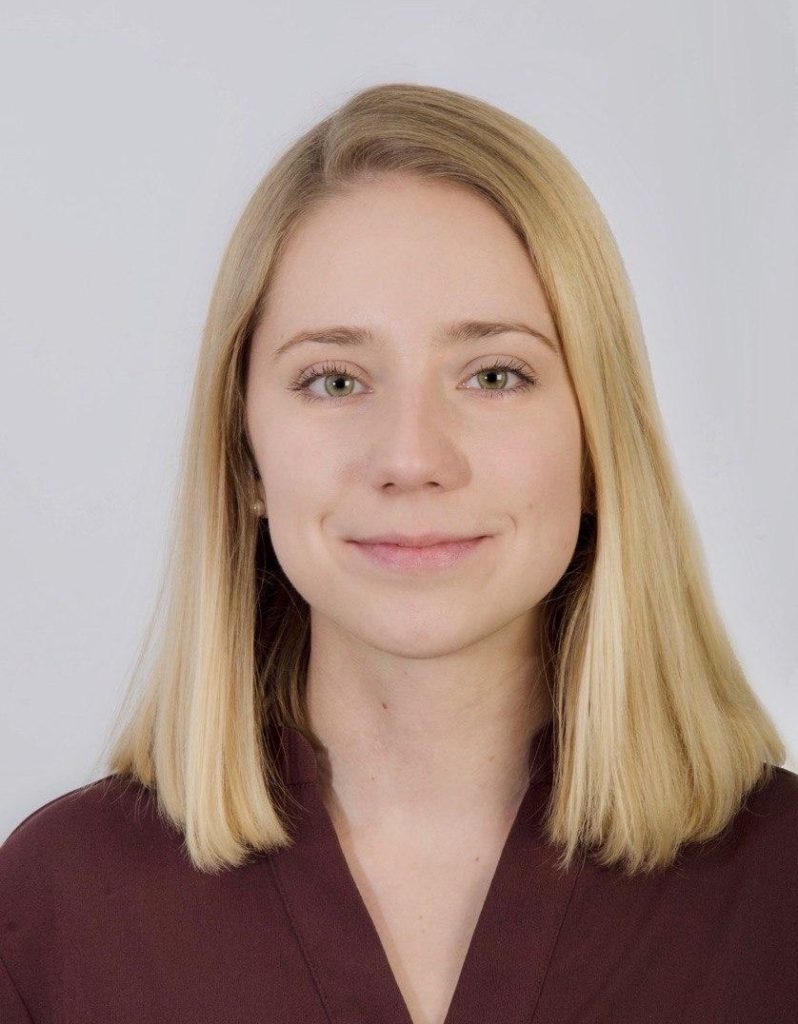 Tabea Böglin is the Head of the Working Group. She is currently a Human Rights intern at Richemont at the HQ in Geneva, where she assists the Corporate Social Responsibility Team in the establishment of a Group Human Rights Due Diligence action plan and liaises with internal stakeholders on human rights questions, among other matters. She pursued an LL.M. in Globalisation and Law, specialising in Human Rights at Maastricht University in the Netherlands, where she wrote her thesis on the topic of the Swiss Responsible Business Initiative. In 2020, she graduated from IE University in Madrid, Spain, with a dual degree Bachelor of Laws and International Relations. During her summers, Tabea has taken on various internships such as having worked as a legal intern in Zurich, Switzerland where she drafted various legal documents. In 2019 she worked as an intern for the Embassy of Spain in Bern, where she translated important documents and advised citizens on Spanish and Swiss law. She has taken on the role as a COP25 legal researcher for Legal Response International in 2019. Throughout her studies and internships, Tabea was able to discover where her true passions lie, which include human rights, corporate social responsibility and foreign affairs. She hopes to make a difference by contributing to valuable research on human rights and their importance and by raising awareness on the subject matter. Other interests include photography, learning about different cultures, sports and reading.
Contact her via humanrights@esthinktank.com
Contact her on LinkedIn
Kocha Changelia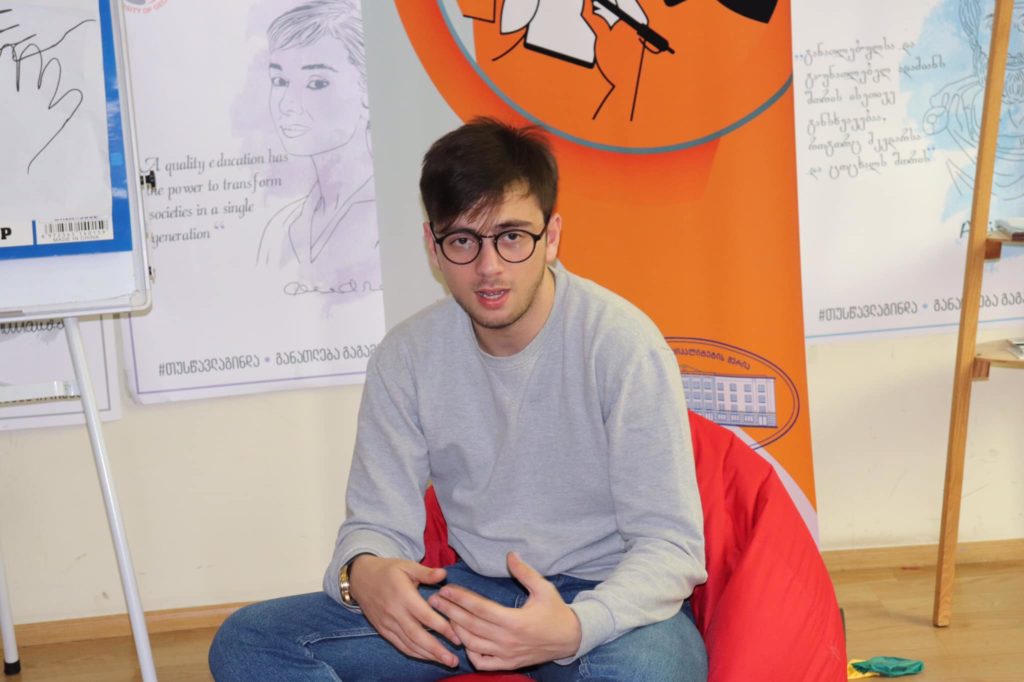 Kocha Changelia is majoring in International Relations at International Black Sea University and he is a founder of the youth organization – Georgia Youth Alliance. Kocha is a civic activist and trainer who has coordinated and implemented projects in collaboration with international organizations UNFPA, UNDP, UNICEF, and USAID. At the same time, Kocha has participated in Erasmus+ exchange programs in Sweden, Israel, Turkey, Armenia, and Latvia. He has been awarded the highest governmental diploma for his contribution to peace-building activities in the South Caucasus by the Supreme Council of the Republic of Georgia. From the educational perspective, Kocha undertook Peace and Conflict studies at Friedrich Schiller University Jena. He is constantly participating in international conferences and summits and has published few articles in regards to International Relations. His work experience includes – internships at the US Embassy and Network of Centers for Civic Engagement; Public Relations officer at Ministry of Economy and Sustainable Development of Georgia and Interpreter/ Regional coordinator at International Republican Institute (IRI). His passion for Human Rights stems from his personal background – he is an Internally Displaced Person from Abkhazia and was 8 years old when he was forced to flee his house, therefore knows from the first hand, that human rights violation snowballs into impunity for a crime. Kocha hopes to address and voice the issues that have gripped the community and are neglected by the officials.
Sabina Escobar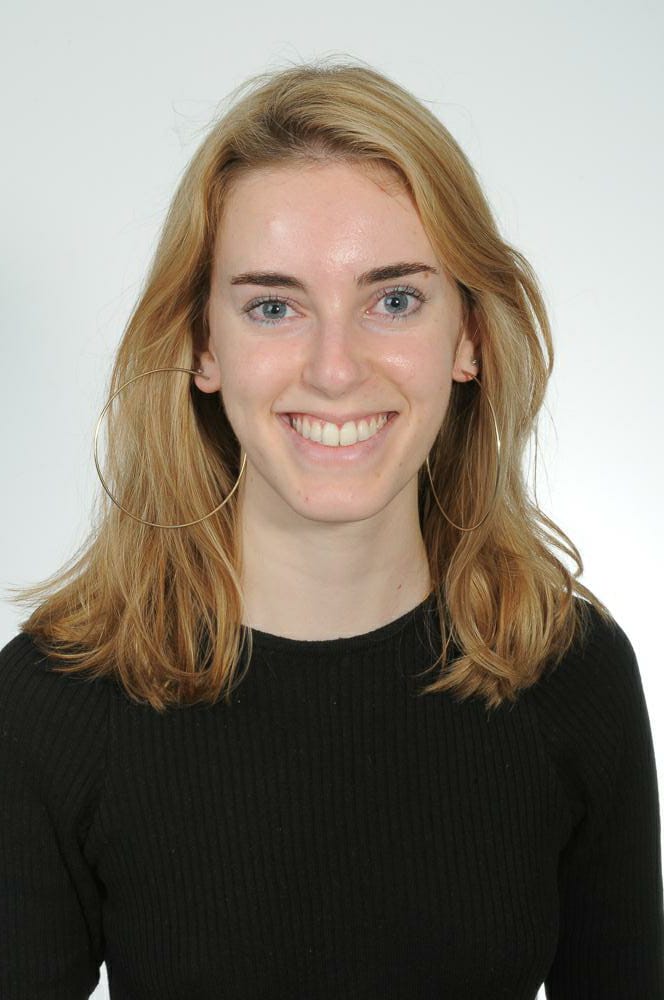 Sabina is a Spanish student currently taking an LLM in Law and Politics of International Security at Vrije Universiteit Amsterdam. She studied her bachelor's degree in International Relations in Barcelona, at Blanquerna – Universitat Ramon Llull, through which she discovered her passion for human rights. With the aim of combining theory and practice, Sabina engaged in two internships. She did the first one at Centre Delàs for Peace studies, an entity focused on research and action for peace and disarmament, and the second one at Globalcodes, Blanquerna's research group, undertaking a project tackling the effects of Covid restrictions on refugee women in Africa. However, it was after six months spent in Montréal for her exchange that Sabina discovered her interest in security. Her bachelor's thesis came as the perfect opportunity for her to critically approach the crossroads between security and human rights, focusing on the EU external border control and its impacts on the access to asylum procedures for refugees. In the near future, Sabina expects to have acquired the skills and knowledge to create a positive impact in the field of migration, contributing to the enhancement of the rights of migrants, with a particular focus on the refugee community. Outside the academic world, Sabina enjoys undertaking new challenges, learning languages, and travelling.
Julia García Álvarez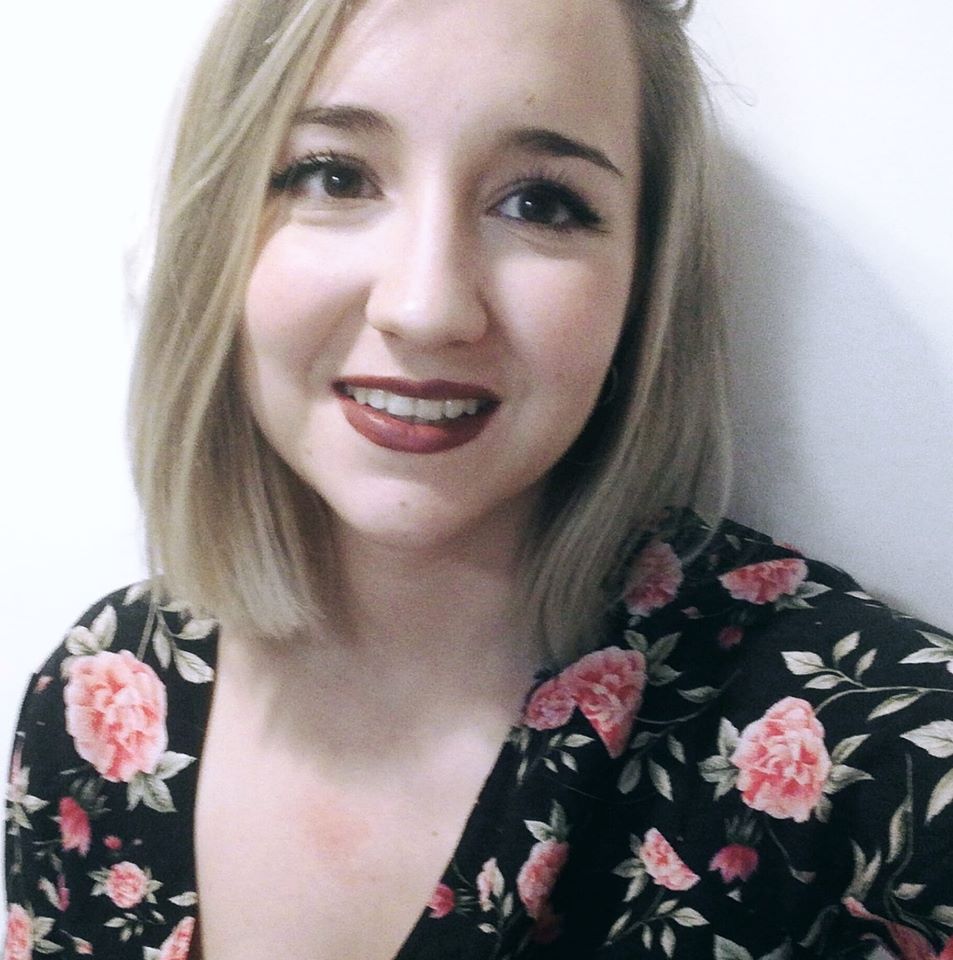 Julia Garcia, 25 years old, from Sevilla (Spain). She has a legal background as well as a bachelor degree in Business administration acquired at the University of Seville, and has recently graduated from the European Master's Degree in Human Rights and Democratization at the Global campus of Human Rights for Europe (Venice) and the Université Libre de Bruxelles, ULB (Brussels). Currently, she is a PhD student in Advanced Studies of Human Rights at the University Carlos III of Madrid.
Mari Luz Kerkhoven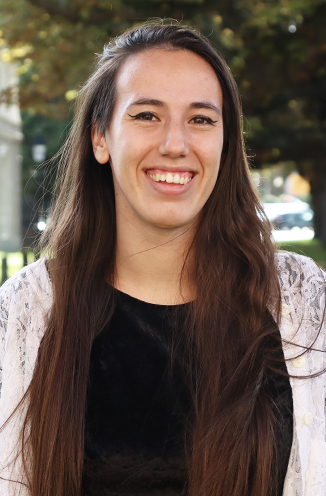 Mari-Luz Kerkhoven (24) is currently pursuing her master's degree in Conflict Resolution and Governance at the University of Amsterdam. During her undergraduate studies in International Relations and Organisations at Leiden University, she developed a passion for human rights, international development, international security and conflict (resolution). To relate her knowledge to actual practice, she was a member of the refugee working group of Amnesty International in Leiden and an intern at The Hague Academy for Local Governance where she had the opportunity to meet practitioners in the field of local development from all over the world. She hopes to make a valuable contribution to the working group on human rights by conducting valuable research and raise awareness on issues such as human trafficking and human rights violations by state and non-state actors. In her free time, Mari-Luz enjoys dancing, cooking, reading, and travelling.
Olivia Serra Calvo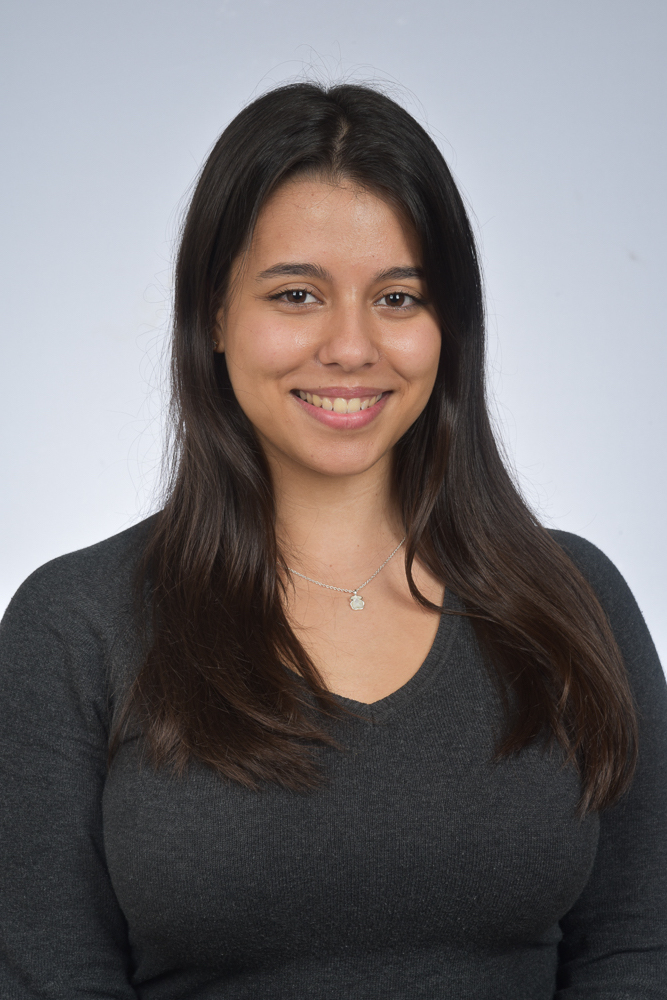 Olivia Serra Calvo is currently pursuing her Master in Law and Politics of International Security at the Vrije University of Amsterdam. She developed her interest in human rights during her Bachelor in International Relations, obtained at Blanquerna – Ramon Llull University in Barcelona. Indeed, her thesis analyzed the impacts of the UN Guiding Principles for Business and Human Rights on multinational companies, focusing on child labor in the cocoa sector in Côte d'Ivoire.
She has previous professional experience working as an Executive Assistant at the Institute for Economics and Peace in their office in Brussels. It was there that she entered into direct contact with EU affairs and wanted to develop her knowledge further in relation to human rights and security. She conducted research on topics related to terrorism, peace, security and environmental impacts, and assisted with events organization.
Olivia is fluent in Spanish, English and Catalan and has some basic knowledge of French and Arabic. She would like to develop a career in the field of human rights and security. She is a passionate traveller and in her free time likes to play tennis and dance.
Contact her on LinkedIn
Karoline Tolstrup Sørensen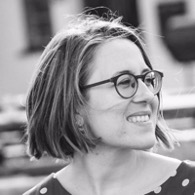 Karoline Tolstrup Sørensen is currently in her second year of a Master's degree in European Studies, at the University of Gothenburg, after graduating from Aalborg university in 2020, with a double BA in German culture & language and political science. Her interest in human rights and issues concerning human existence in a global world was first sparked by a volunteer project she worked for in Myanmar in 2016. This was a cooperation between YMCA and Danida aimed at building democracy processes and supporting civil society initiatives in the newly opened country. The troubles of invisible people has become increasingly central to her studies of Central and Eastern Europe and in being personally increasingly involved in cultural and political challenges of countries in the region. She therefore hopes this passion for bridging the scientific gap between societal, political and cultural issues in the aspect of human rights can aid in supplying relevant and useful research within this working group.