The EST Working Group on Security and Defence in Europe aims at giving young professionals a voice to express their vision and analyze the main security and defense challenges in Europe – namely terrorism, US – Russia axis, cyber defense and EU's security norms.
Our Members
Anna Faglia – Head of the Working Group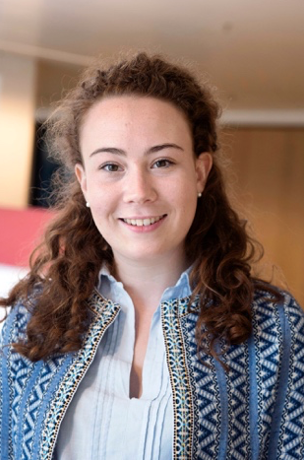 Anna obtained a BSc degree in Security Studies and she is currently pursuing a MSc in International Politics at Leiden University. After gaining professional experience in the Crisis Management sector, her research focusses on the climate security nexus. She is particularly interested in the role of finance in conflict and international crime.
Nicholas Clark – Deputy Head
Nicholas is an undergraduate law student at the University of Oxford with a deep interest in security and defence related issues, following his National Service in Singapore. He is particularly interested in the changing shape of European security architecture, and compliance with international human rights law.
Kalina Doykova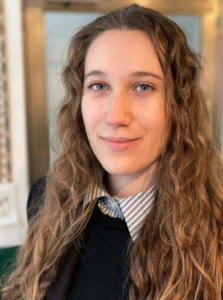 Kalina holds a BSc in Political Science with a specialisation in International Relations and Organisations from Leiden University and a MA in International Political Economy from King's College London. During her studies, she worked in the development sector in the Netherlands and interned at the Ministry of Foreign Affairs of Bulgaria in the fields of human rights, UN affairs and development.
Timothy van der Venne
Timothy van der Venne is a Saltire Scholar and MLitt Strategic Studies candidate at the University of St Andrews. He holds a BSc in Security Studies from Leiden University from which he graduated cum laude. He has co-authored policy briefs for NATO's Emerging Security Challenges Division, interned for the Royal Netherlands Air Force (130SQN/KMSL), and published papers in Dutch military scientific journal Militaire Spectator and E-International Relations. His expertise covers strategic theory, military doctrine and concepts, contemporary warfare, irregular warfare, and the development of Western strategic thought.
Cristina Zapatero Campreciós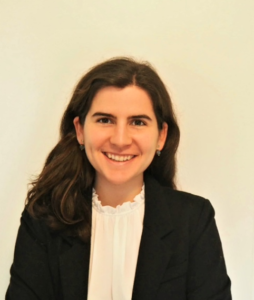 Cristina obtained her BA in International Relations from Durham University, in the UK. There, she developed a special interest in the Middle East as well as in the analysis of the power balances that take place in the world. After taking a summer course on Human Rights and Development in Sciences Po, she was introduced to a new scope of international relations: the intertwinement of politics and law in the international sphere.  
She is currently a student in the Master's in International Security at IBEI, in Barcelona. She is particularly interested in terrorism, as well as transitional justice, peacebuilding operations and policy analysis.  
Pau Solís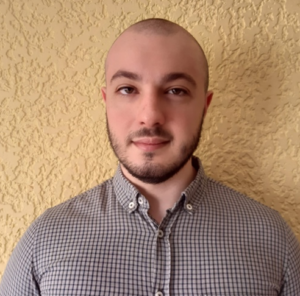 Pau Solís works as an AML Analyst at a multinational technology corporation. He is also currently pursuing a MA in International Security (University of Groningen). 
After completing his Bachelor's degree in Political Science (University of Barcelona) and a Postgraduate Diploma in Peace and Conflict Studies (Autonomous University of Barcelona), he spent several years working at an Independent Research Center, Academia, the private sector or the Non-Governnmental Organization (NGO) sphere, being responible of coordinating the Arms Trade Working Group of Amnesty International Spain.
Pau is interested in a range of different security-related issues, ranging from organised crime, arms trafficking or illicit trade to the current security situation in the Southeastern European region more generally. He speaks Spanish, English, Catalan and is learning French.
Justin Tomczyk
Justin Tomczyk is a geopolitical analyst based in New York. After receiving his undergraduate degree from the University of Illinois at Urbana-Champaign, he moved to Yerevan as part of a FLAS fellowship. He remained in Armenia following the Velvet Revolution and worked as a researcher covering political violence in the former Soviet Union until returning to the United States in 2019. He graduated from Stanford University's MA program in Russian, East European and Eurasian Studies in 2020. His research interests include Russian foreign policy in the South Caucasus, Far-Right movements in Eastern Europe, and integration processes in the Eurasian Economic Union