Team Members
Head of Unit – Geena Whiteman
contact: youthemployment@esthinktank.com
Geena Whiteman – Head of Working Group on Youth Employment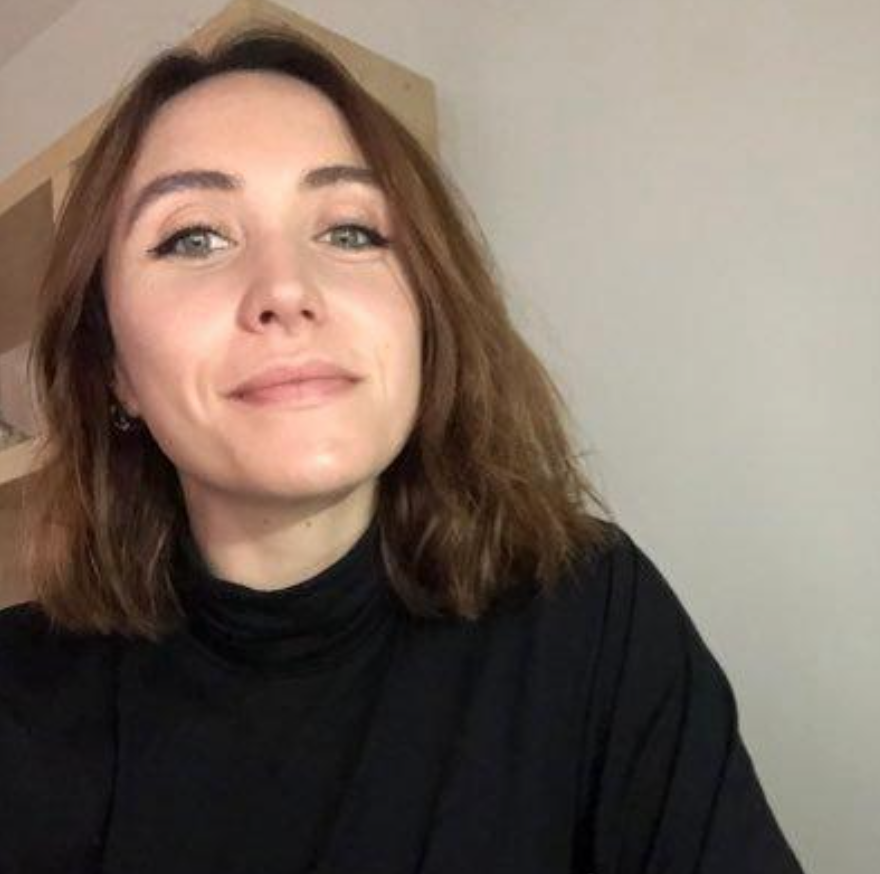 Geena is a 1st year PhD Student at Cardiff University and Freelancer in the workshop facilitation and youth entrepreneurship project management sphere, and also currently fortunate enough to be leading the Youth Employment Working Group this year. She has a bachelor's degree in Economics, a master's degree in Development Studies and another master's degree in Social Science Research Methods. She is from the UK but have worked all across Europe facilitating workshops and training sessions, and managing projects designed for young people interested in entrepreneurship. She has also undertaken internships with the UN and the Welsh Centre for International Affairs and attended various UN conferences regarding youth engagement and entrepreneurship. She is particularly interested in youth entrepreneurship and self-employment, predominantly within the Western Balkans but also in the UK and Ireland, and specially focusing on digital and social entrepreneurship.
Leonardo Menichini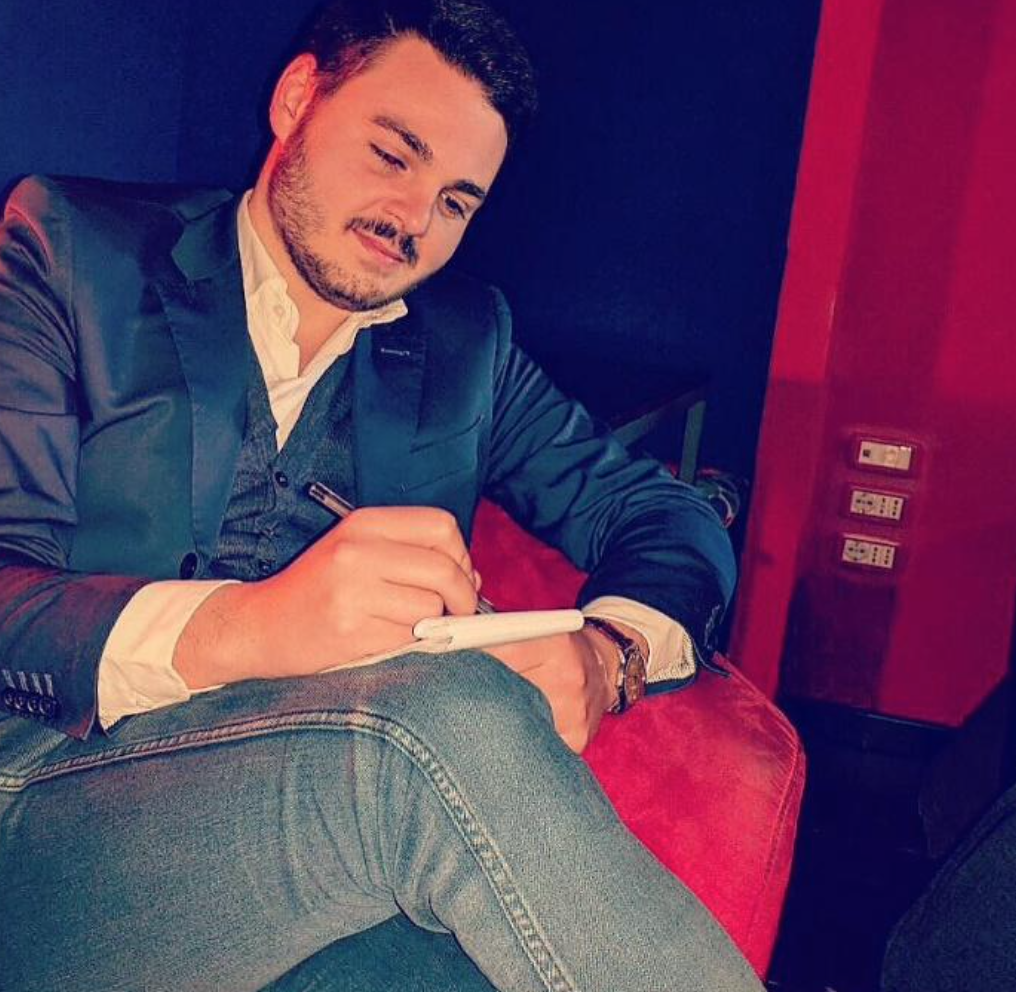 Leonardo is currently enrolled in a Master's degree in European Studies at the Université Libre de Bruxelles/Institute for European Studies (ULB/IEE). He also holds a bachelor's degree in Political Sciences and International Relations at the Università degli Studi della Tuscia in Italy. He is Italian but is currently living in Brussels and his time there has enabled him to study and to work in a multi-cultural and vibrant environment, where diversity is an added value and where he has improved his language skills in English and French. He has furthermore had the opportunity to do an internship in a European trade union federation which has ensured him a better insight into social issues. Indeed, he is particularly focused on social and labour policies at the EU level and on their impact on citizens, workers and consumers and with a peculiar attention to their impact on young people. That's predominantly why he has chosen to be part of the youth employment working group.
Lara Brett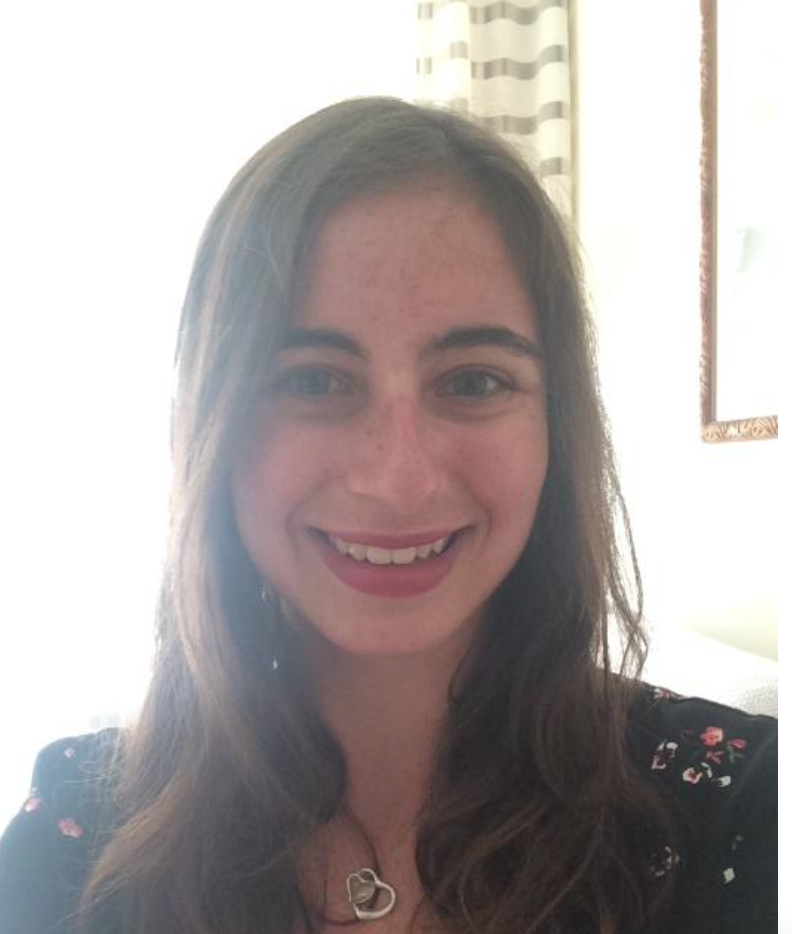 Lara is a British student working towards a Master in Contemporary European Studies at the University of Bath. Over the last few years, she has noticed that the job market for young people in the UK has become overwhelmingly competitive – you seem to need a Master and a wealth of previous experience for so-called 'entry-level' roles. With the onset of the pandemic and the overnight loss of internships, grad schemes and hospitality roles, getting a job seems to be harder than ever. Contributing towards this working group will grant her an insight into women's and refugee rights within the context of European youth employment, outside of my usual British bubble. She's also a Social Content Coordinator at Women in Foreign Policy, a new researcher and writer for A News Education and book worm.
Julia Rovira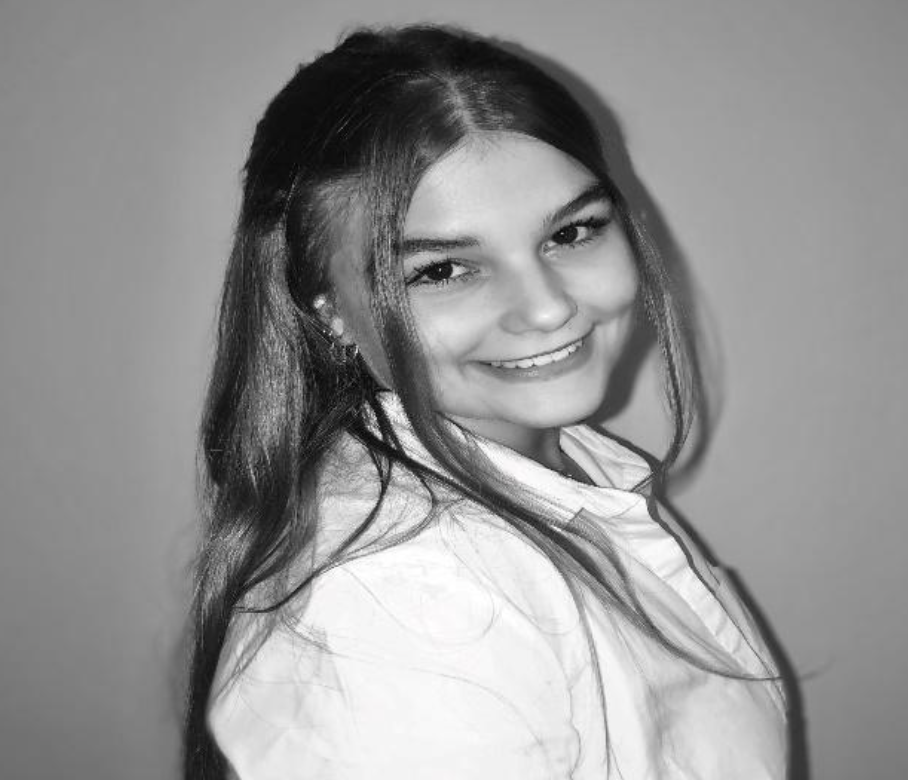 Júlia is a fourth-year International Relations Student from Barcelona, Spain. She has been an intern at CATESCO (Catalan Association for UNESCO) and is also the Director of Social Events at her university's Model United Nations. In her free time, she enjoys writing, reading non-fiction books, catching-up with friends and watching Netflix. She is very excited to be part of the Youth Employment Working Group and cannot wait to see where this journey leads her!
Melissa Montasser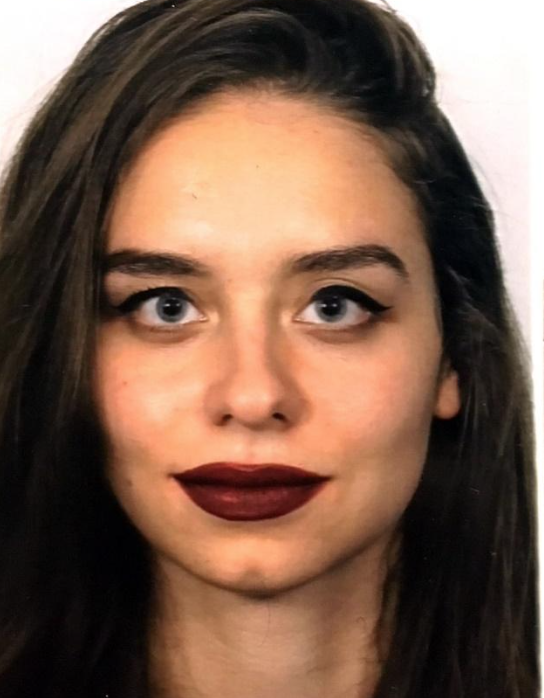 Having graduated in summer 2021 with a bachelor's degree in History and Political Science at the Ludwig Maximilian University of Munich, Melissa Montasser is currently doing a master's degree in International Relations at the University of Bologna. Deeply interested in different cultures and foreign languages, she rejoices at every opportunity to get to know them in practice. So far, she has learned seven languages and lived in four different countries all across Europe.
Steph Ulivieri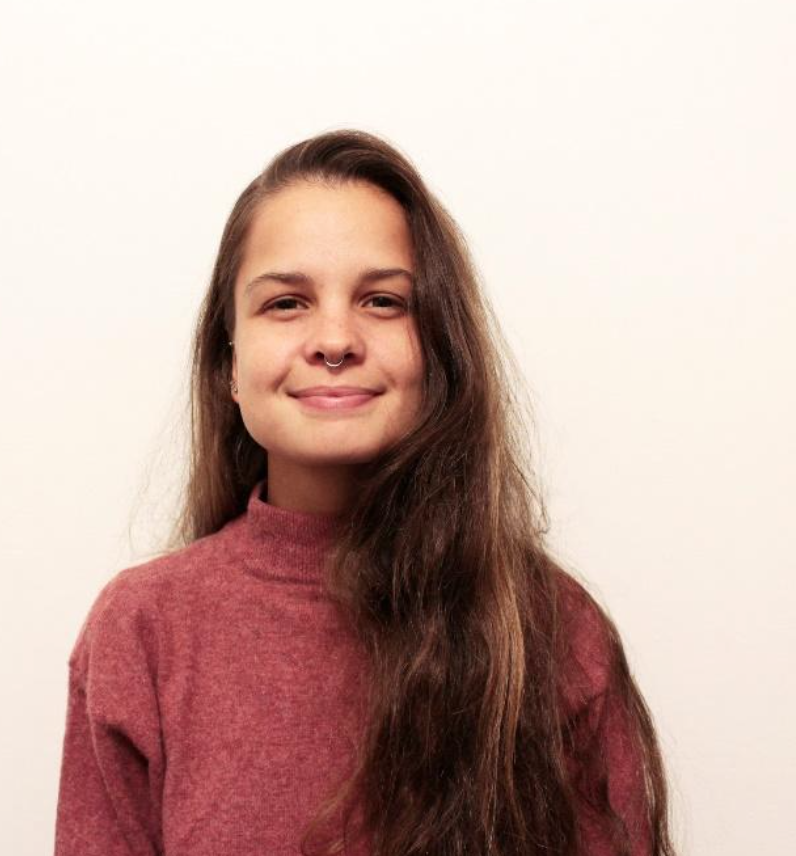 Steph is originally from Brazil, but for the past 9 years she has been living in different European capitals such as Berlin, Madrid, Bucharest and (currently) Rome, due to educational and volunteering reasons. She holds a bachelor's degree in International Studies, having graduated with honors as top of her class at the Autonomous University of Madrid. Her study program gave her the possibility to spend a scholarship funded year abroad between Tokyo and Singapore, as well as to spend a couple of months interning in a local NGO in the Nepalese countryside. Also she has in the last few years been very actively engaged with volunteering, both locally and internationally, short, and long term. She is currently a second-year master's degree student of Development and International Cooperation Sciences at the Sapienza University of Rome. Her personal background has led her to develop a special interest for migration flows and trends and its connections to human rights, gender, and the environment, issues all of which are strictly connected to the challenges and promotion of youth employment. She is also actively engaged in the conservation and promotion of EU and democratic values
Rosa Maria Torraco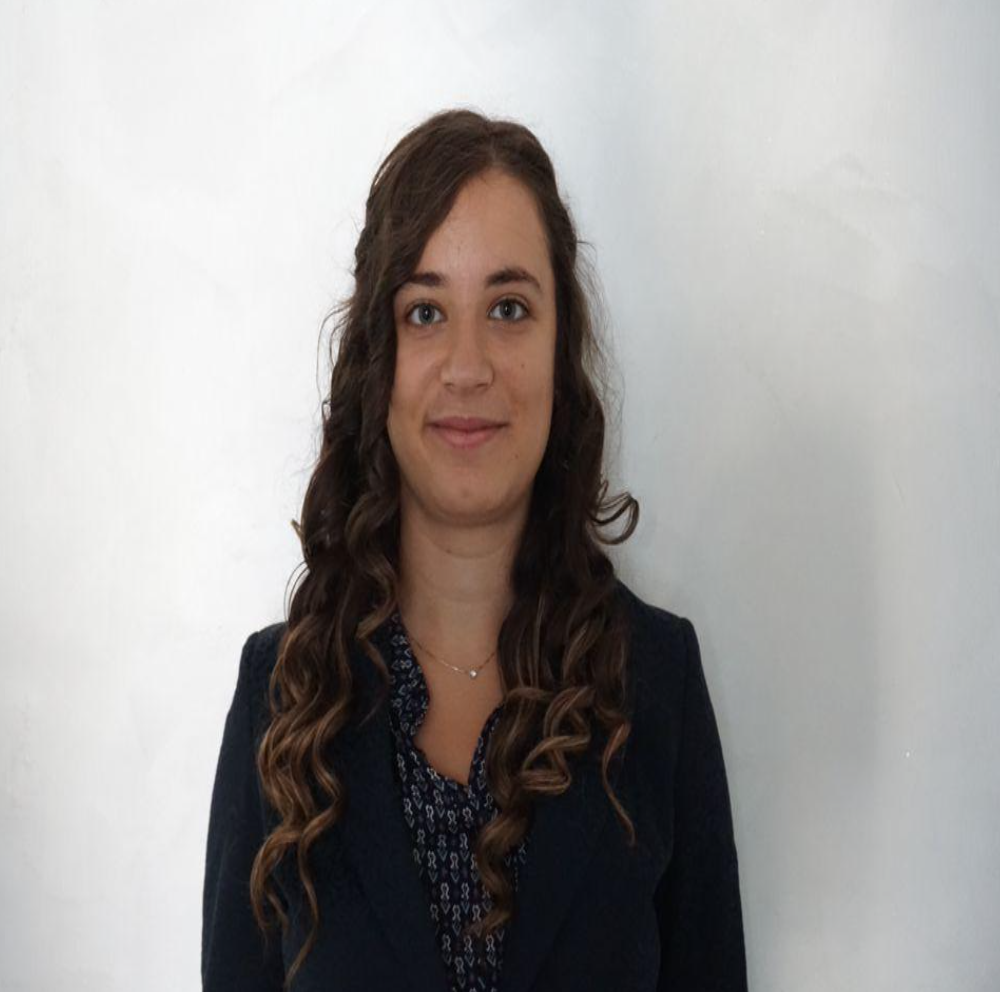 Rosa Maria is a law student at Bologna University and an exchange student at Leiden University. She is a Managing Editor and a member of the Managing Board of the University of Bologna Law Review. Currently, she is an intern at the International Team for the Study of Security Verona and a Global Research Fellow of the Global Institute of Law. She is an Alumna of "Scuola di Politiche", a public-policy fellowship founded by former Italian Prime Minister Enrico Letta. In her spare time, Rosa Maria enjoys playing the piano and reading historical fiction books. She joined the Youth Employment Working Group due to her interest in youth policies and labour law in the European context.