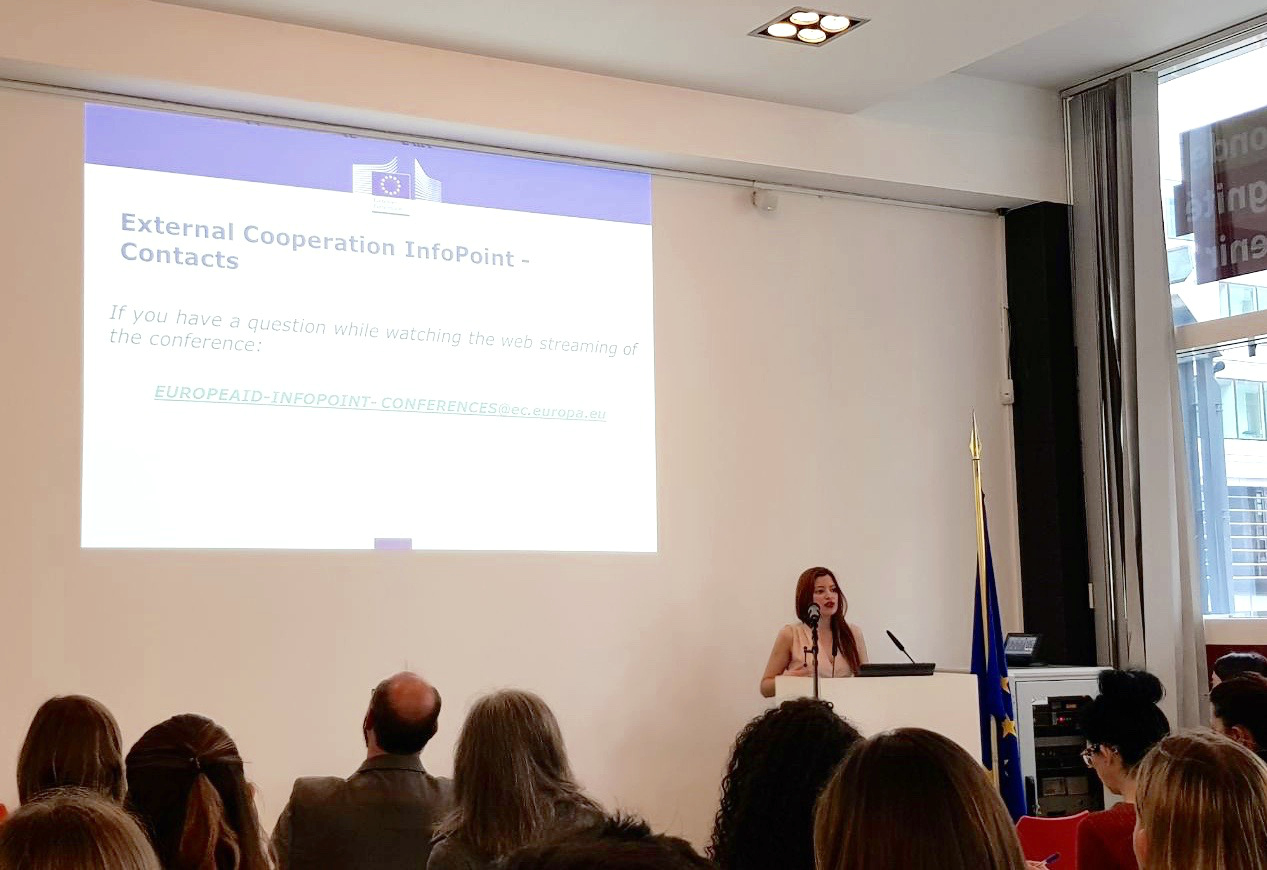 On Wednesday the 25th of April the European Student Think Tank partnered with the European Commission External Cooperation Infopoint to organize a discussion on youth and the SDGs.
With the participation of policy experts from the European Commission, the European Youth Forum and the European Development Days we discussed the EU's Development policy, resilience-building, the inherent link between gender and all of the SDGs and the need to communicate better about the SDGs when post-truth has monopolised the political debate.
Speakers:
Carlos Berrozpe García, Head of Sector, SDGs and European Consensus on Development, DEVCO A1 – SDGs, Policy and Coherence
Maria Rosa De Paolis, Policy Officer, Employment and Social Inclusion, DEVCO B3 – Migration, Employment
Carlota Núñez Strutt, President, European Student Think Tank
Jan Mayrhofer, Policy Officer, European Youth Forum
Sana Afouaiz, Founder, Womenpreneur, EDD Young Leader for Development 2016
If you missed it, you can watch the live-stream of the event here.