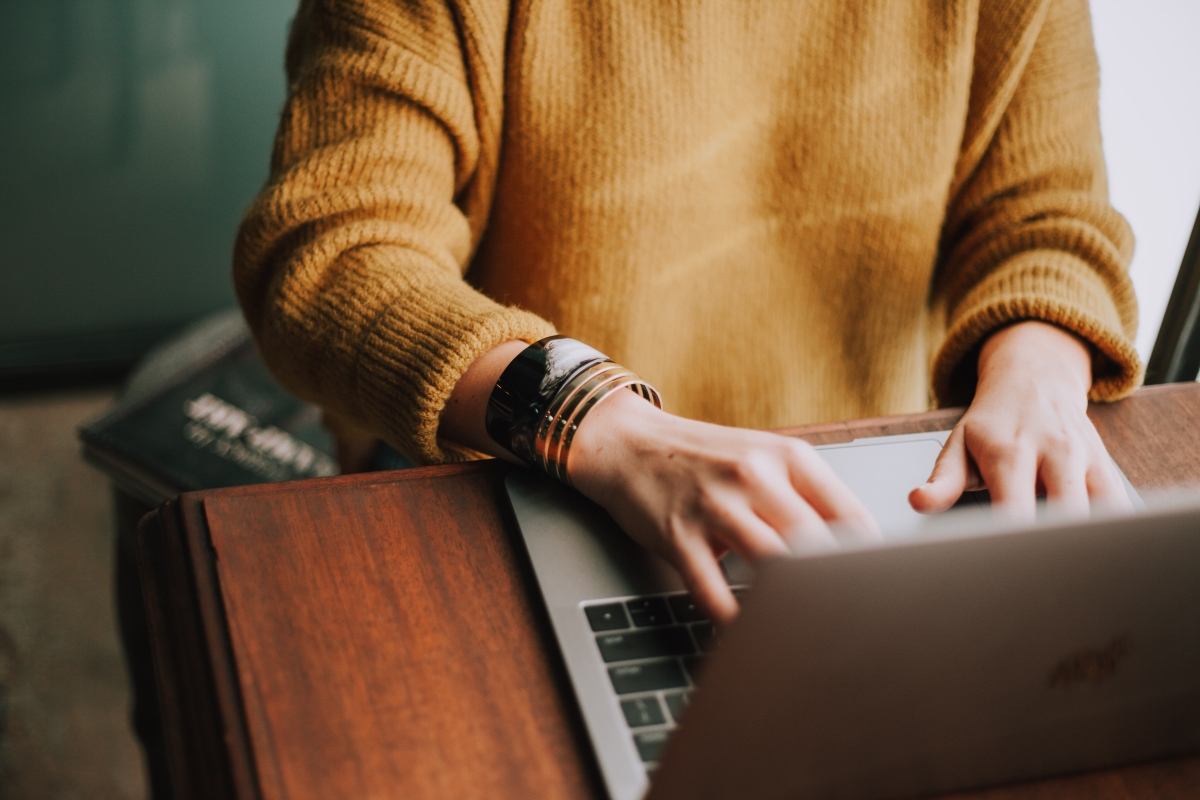 Are you passionate about Europe? And do you want to gain experience in raising funds for an international student-led organisation? Then you should apply for the Treasury Officer position. of the European Student Think Tank.
As a Treasury Officer you are responsible for the incoming finances of the EST. This includes searching and applying for new fundraising opportunities, and managing the current funds. You will support and have guidance from the Treasurer in helping to bring the EST to the next level.  
The EST is currently opening 2 available positions as Treasury Officer to join the team.
Requirements
Fundraising abilities 

Organisational competence

Communication skills 

Excellent command of English

We specially look for Dutch residents but this is not at all a compulsory requirement*
Application process
Curriculum Vitae 
Letter of motivation

 which should include

Your motivation 

Your experience in fundraising 

Your experience in participating/working in (related) organisations

A general idea of your forthcoming achievements in the board 

Any relevant link or online resources
Please send your application with the subject line "Treasury Officer Application 2020" before the 24th of November to "vppartnerships@esthinktank.com". 
*for the sake of dealing with the respective Dutch authorities