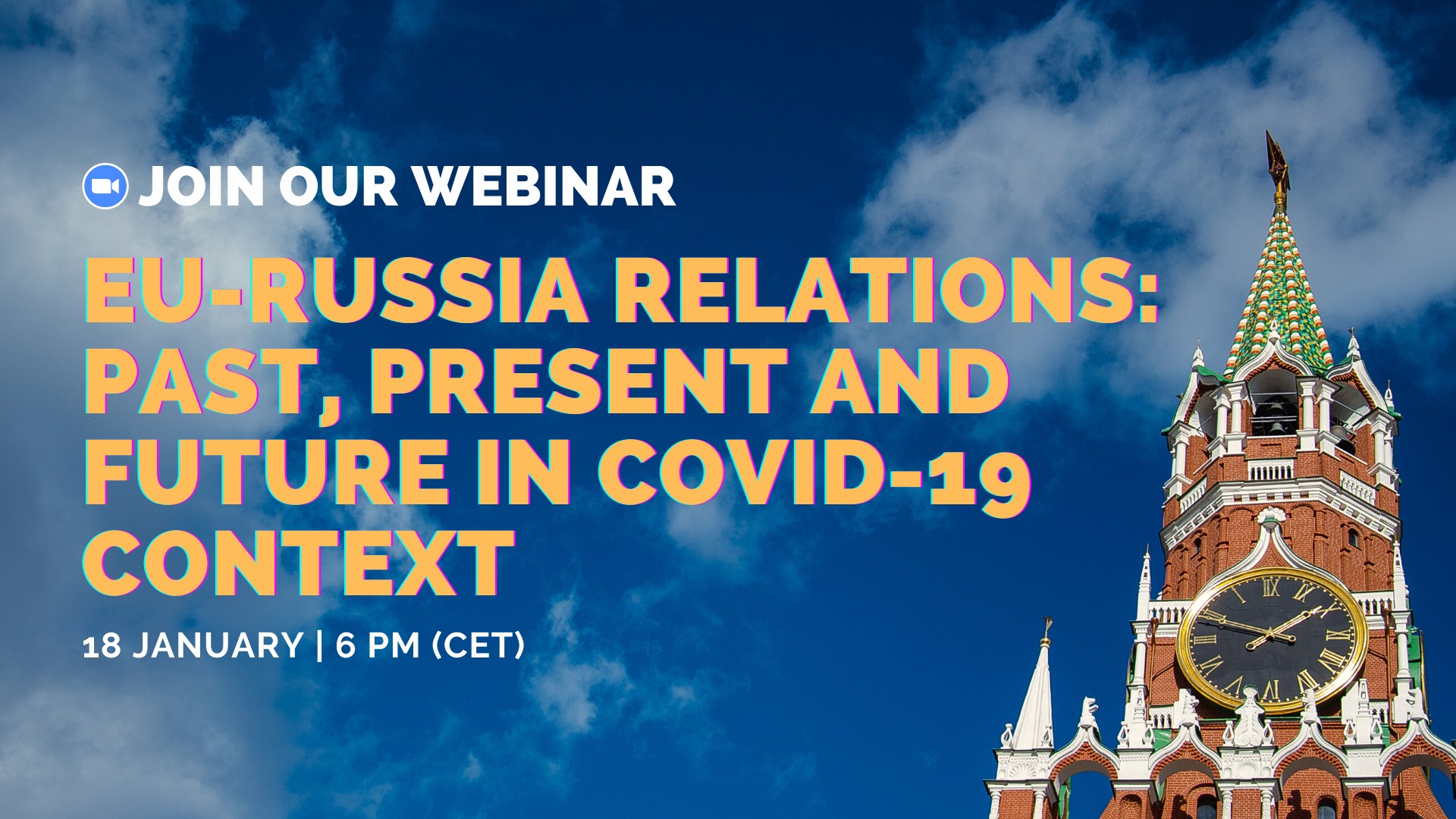 Estonia, therefore the University of Tartu, has joined the European Student Think Tank for the first time this year.
This small country with its direct border to Russia became a member of the EU in 2004 during 'big bang' enlargement. Consequently, the EU-Russia relations is one of the most important topics in Estonia's political agenda. The event will encourage discussion about the EU and Russia from Estonian perspective. It will introduce the standpoints of the University of Tartu also, Estonia and the country's place in EU-Russia Relations.
SPEAKERS 
Stefano Braghiroli- Associate Professor of European Studies, Programme director for EU-Russia Studies, University of Tartu.
Daria Albrecht- Innovation Management Specialist, Guest to EST.
Anna Beitane- Manager of Online Learning Projects, University of Tartu (speaker, MOOC coordinator).
Moderator
Mariam Tlashadze – EST Ambassador to Estonia