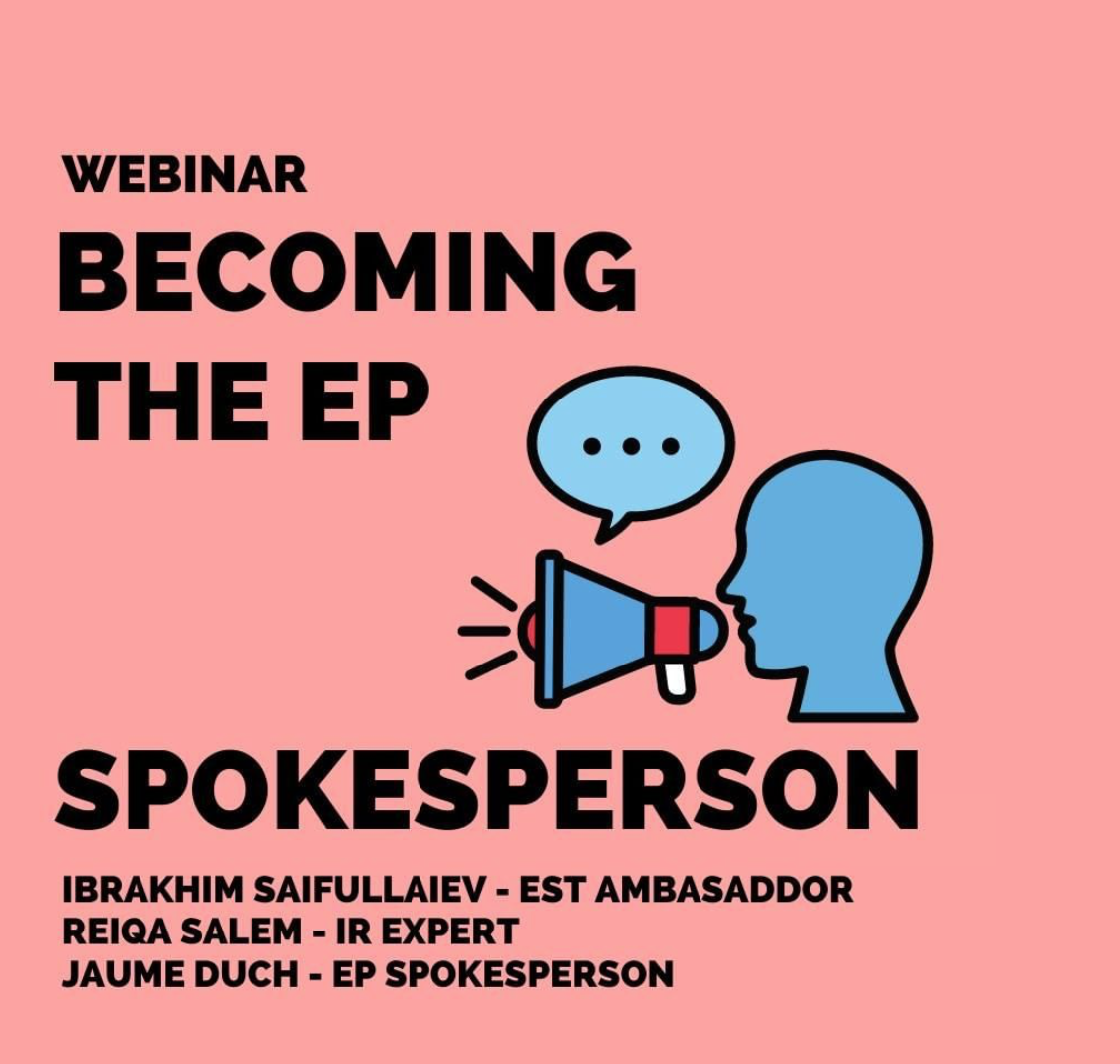 Ready for the most productive April ever? Join us for an exciting Webinar on 1 April, 2021! The keynote speaker is Jaume Duch Guillot who currently serves as the spokesperson of the European Parliament and the DG of Communication of this institution  
Jaume Duch will talk about his ways of performing his duty as a spokesperson in EP, as well as his suggestions to improve the communication channel of the institution. As an international expert, he will also share underexplored topics in international politics that young people have to take in consideration.
Organizer: Ibrakhim Saifullaiev (EST Ambassador to Hungary)
Moderator: Reiqa Salm (IR Expert)
When: 1 April at 7 PM (CET) ⠀
Registration is required to join. Click here to register.
If you have any questions or concerns regarding the event, please contact hungary@esthinktank.com