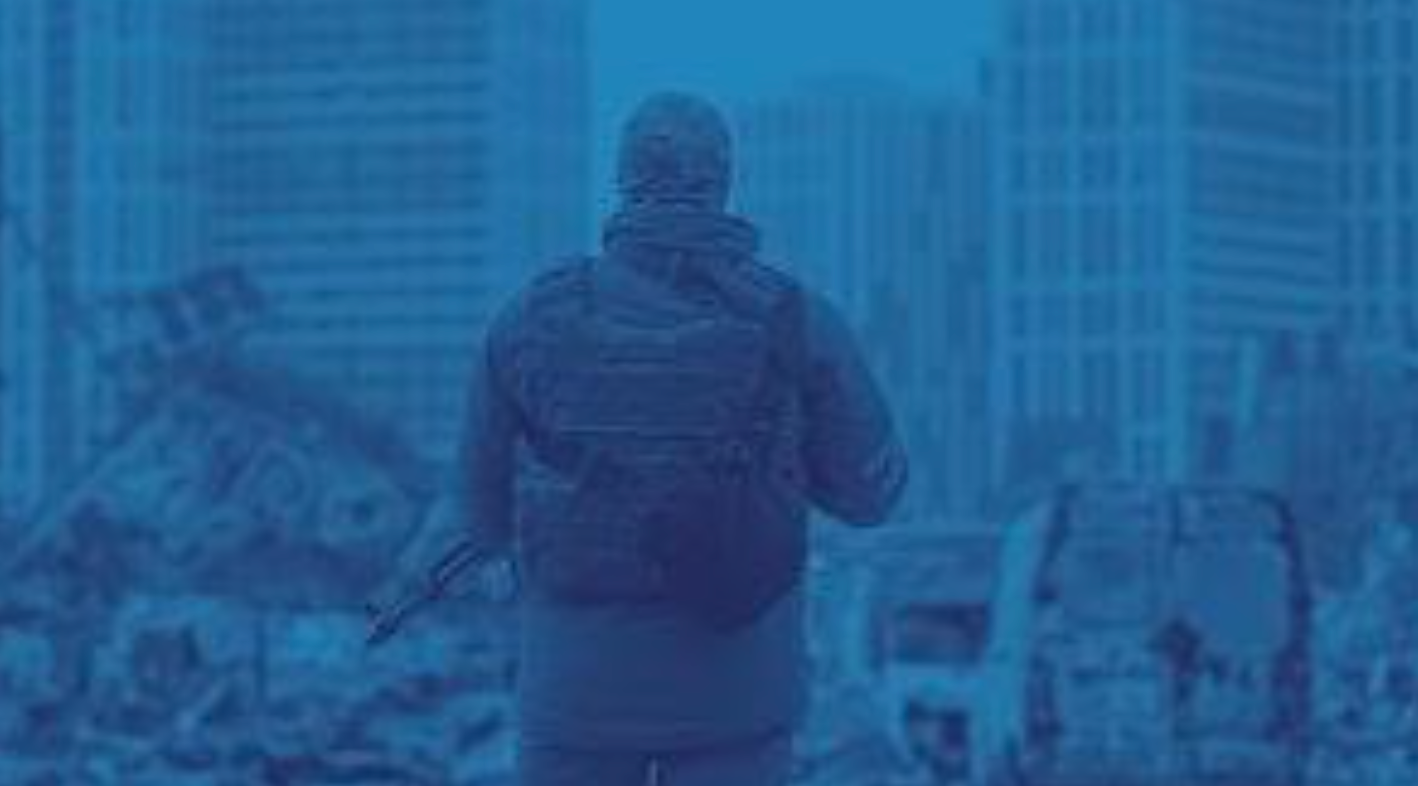 By Diogo Moura Nunes
The dawn of Thursday February 24th, 2022, changed the history of Ukraine forever. After one month since the start of the conflict, the world is now looking at pictures of a country devastated by an unthinkable war. On the one hand, businesses, historical sites, homes, hospitals and schools have been destroyed by the Russian advance (Cave & Isai, 2022). On the other hand, people have been displaced and forced to leave behind their loved ones who have stayed to fight for their country. People all over the world have gathered to show unprecedented support and solidarity towards the Ukrainian people and their cause.
This was also the case in the EU. On Saturday, April 1st, 2022, the President of the European Parliament Roberta Metsola visited Kyiv to express the European Union's support, stating that "Ukrainian people are heroes: you are fighting for what we all believe in: freedom, democracy, the rule of law. Without these values, there is nothing else" (European Parliament, 2022).
To sustain the battle for fair information and factual reporting of the war in Ukraine, for this special column, we are joined by Mariya and Dmytri, admins of the Instagram page @WithUkraine. Through their commitment to transparent reporting and providing reliable information on what is happening inside their country, their work has been at the forefront of the Ukrainian response to Russian misinformation. During this conversation, we bring you their stories on how the escalation of the conflict and the war was perceived by them, and how they have personally been inspired to take action. They explain how the solidarity shown towards their people has inspired them all, and ultimately reflecting on what motivates them to keep up their work and their hopes for a free Ukraine.
This conversation aims to shed light on the current situation in Ukraine and to foster an informed discussion, while bringing a human perspective of people fighting for its freedom.
This interview was produced by Diogo Moura Nunes, with contributions from Laura Sanzarello and Aparajeya Shanker.
References
Cave, D., & Isai, V. (2022, March 5). These Are the Cities in Ukraine Facing Russian Attacks. The New York Times. https://www.nytimes.com/article/ukraine-cities.html

European Parliament. (2022, April 1). Roberta Metsola backs Ukrainian people in Kyiv | News | European Parliament. https://www.europarl.europa.eu/news/en/press-room/20220401IPR26508/roberta-metsola-backs-ukrainian-people-in-kyiv