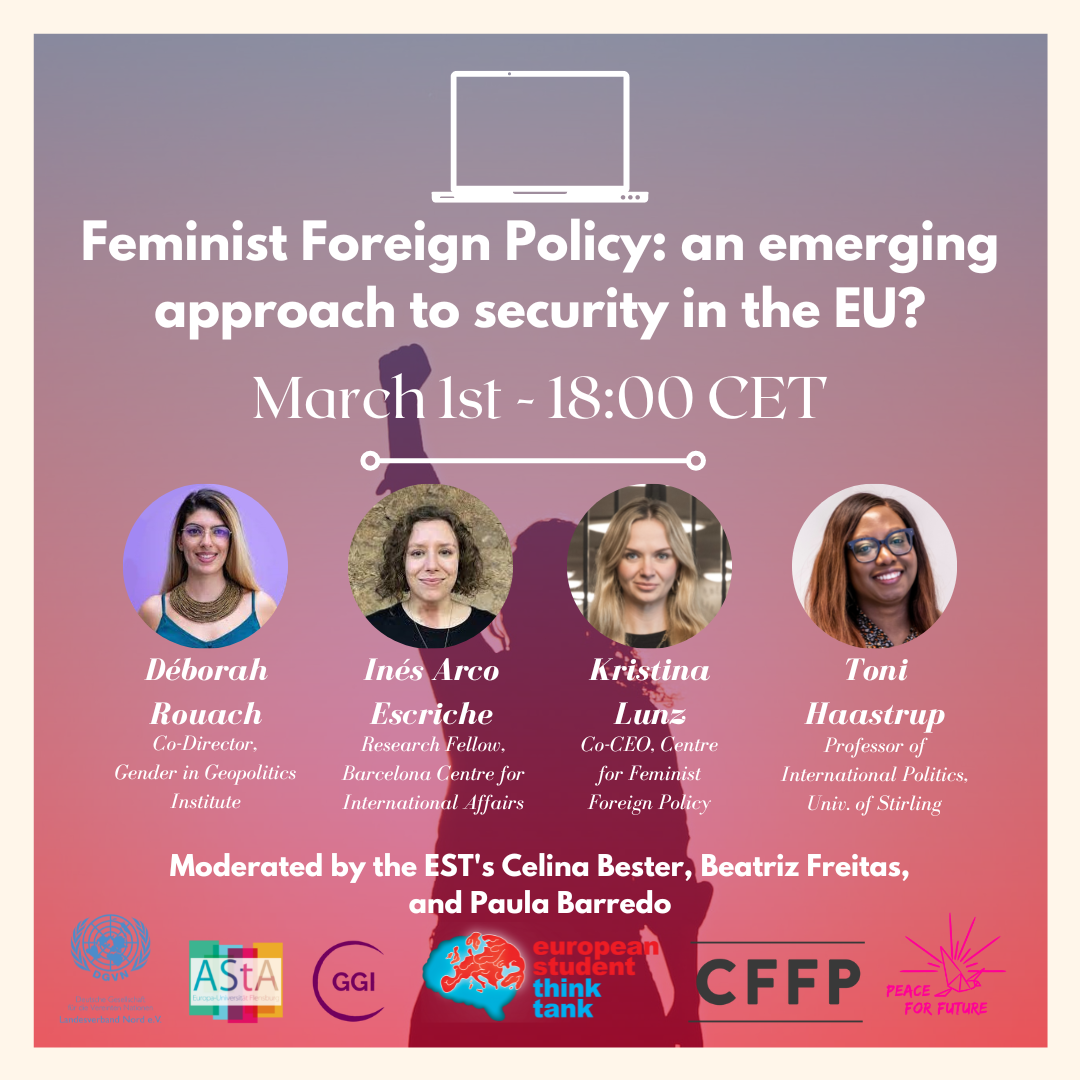 Feminist Foreign Policy: an emerging approach to security in the EU?
Description of the event:
Feminist Foreign Policy (FFP) has been repeatedly discussed around ongoing conflicts in 2022, when more and more countries are following the lead announcement. One of them is Germany. The current government is yet to present their FFP in spring 2023. But what does it mean and how could it impact that some member states have declared feminism in their political agenda? With our event, we want to create a platform for dialogue and exchange with researchers and representatives who will discuss the different interpretations and definitions of Feminist Foreign Policy in the EU to highlight parallels and differences in their approaches. The varying definitions give a hint to differentiated perceptions of what feminist security might entail.
Date: March 1, 2023 at 6pm CET
Location: Online via Zoom
Duration: 1.5 hours
Speakers at the event: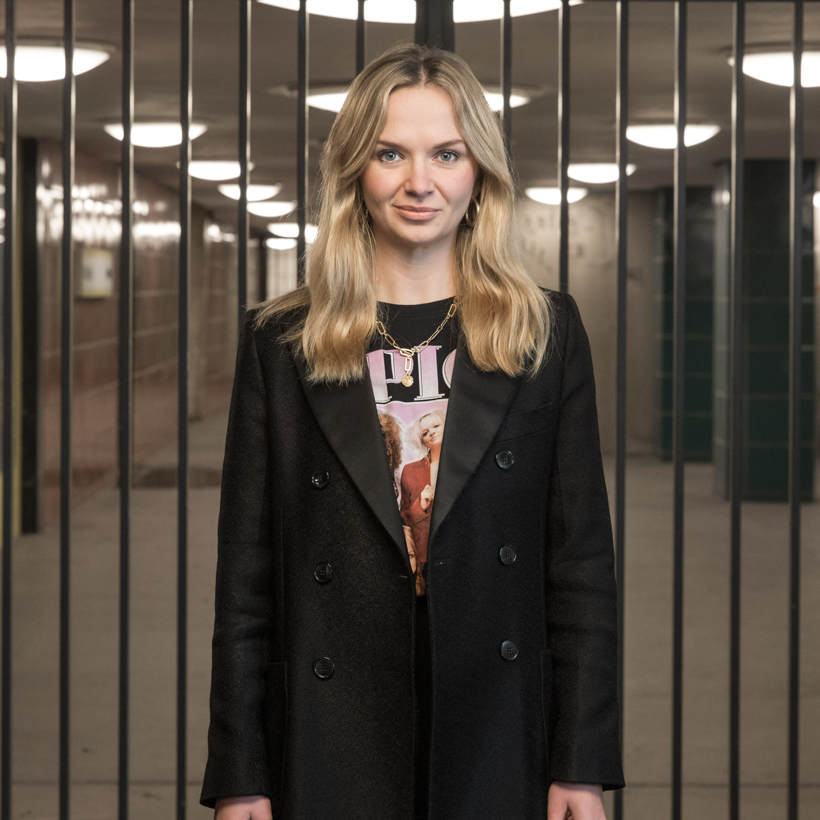 Kristina Lunz is Co-Founder and Co-CEO of the Centre for Feminist Foreign Policy (CFFP). She studied Psychology for her bachelor's and received her first master's MSc Global Governance and Ethics from University of London, and another master's in diplomacy from the University of Oxford. In spring 2022 she went back to the University of Oxford as a Research Fellow on Cybersecurity. After graduation, Kristina worked for the United Nations in Myanmar and for an NGO in Colombia, amongst others. Kristina has (co-)initiated various activist campaigns and received several awards and fellowships from renowned institutions. She is a member of the Advisory Group of the Goalkeepers Initiative of the Bill and Melinda Gates Foundation and was named one of Forbes' "30 under 30" in Europe and DACH in 2019. Her best-selling book "The Future of Foreign Policy is Feminist" (in German; publisher: Ullstein/Econ Verlag) was published in February 2022. Kristina and her work are regularly featured in international media such as Vogue, Spiegel, ZDF and The Guardian.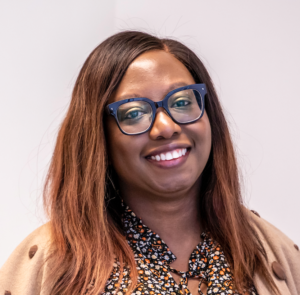 Toni Haastrup is a Professor in International Politics at the University of Stirling. A graduate of Universities of California, Davis, Cape Town and Edinburgh, her research broadly explores the nature of global power hierarchies (between the Global North and South) in knowledge and practice. She has worked on the global governance of security via regional security institutions – the African and European Unions. A part of her current research agenda draws on critical feminisms to understand contemporary foreign policy practices. She has published on these themes lately, especially on feminist foreign policy and the women, peace and security agenda.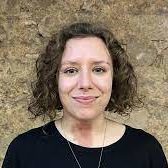 Inés Arco Escriche is a research fellow at CIDOB (Barcelona Centre for International Affairs) working in the line of geopolitics, specialising in East Asia and Chinese politics. She is also an associate professor in UOC-UNITAR's MA in Diplomacy and International Affairs. She joined CIDOB in 2021 as a junior visiting research fellow as part of the First Edition of the Talent Global programme, where she focused on analysing the emergence of feminist foreign policy and pro-gender rules in the international system. Graduated in East Asian Studies from the Universitat Autònoma de Barcelona (UAB), she holds a MA in International Relations from the Institut Barcelona Estudis Internacionals (IBEI). Her current research covers the influence of domestic issues on Chinese foreign policy, EU-China-Taiwan relations and East Asia regional dynamics; while also focusing on feminist perspectives for the analysis of foreign policy.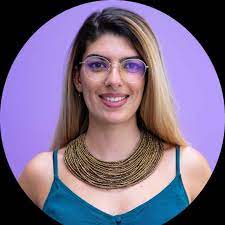 Déborah Rouach is co-founder and co-director of the Gender in Geopolitics Institute, a think tank that places gender at the heart of the analysis of international relations. She also heads the research department of the think tank. Graduated from a master's degree "Analyst in international strategy, Geopolitics and future studies" at IRIS Sup', she specializes in women's rights in Iran, the instrumentalisation of gender in the Israeli-Palestinian conflict, feminist foreign policy and the place of women in conflict and post-conflict.