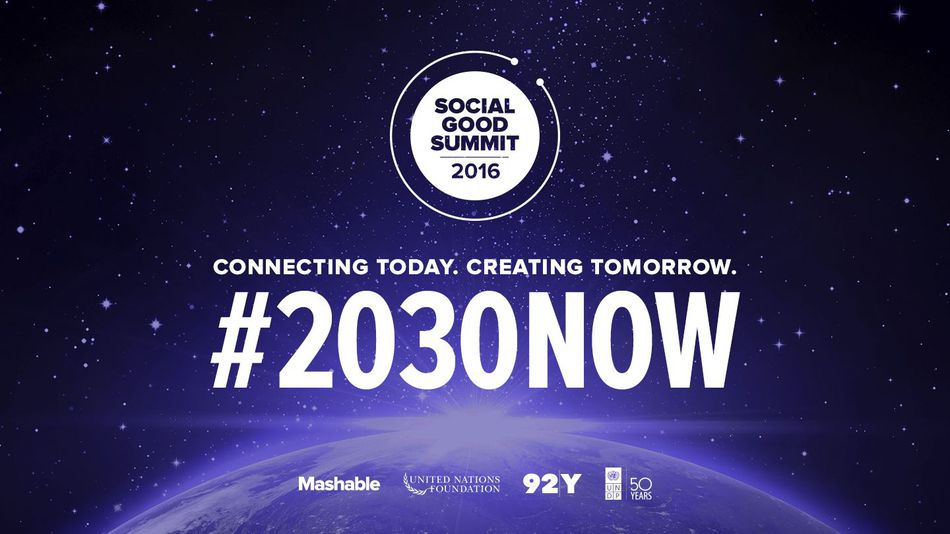 By Edmund Balogun, a graduate of The City University of New York: City College has a keen interest in foreign policy and international relations, and is well-versed in
research and data analysis. He has been published several times and has worked as a research intern at the United Nations.
 LinkedIn: https://www.linkedin.com/in/edmundbalogun
Twitter: @GrahamEdmund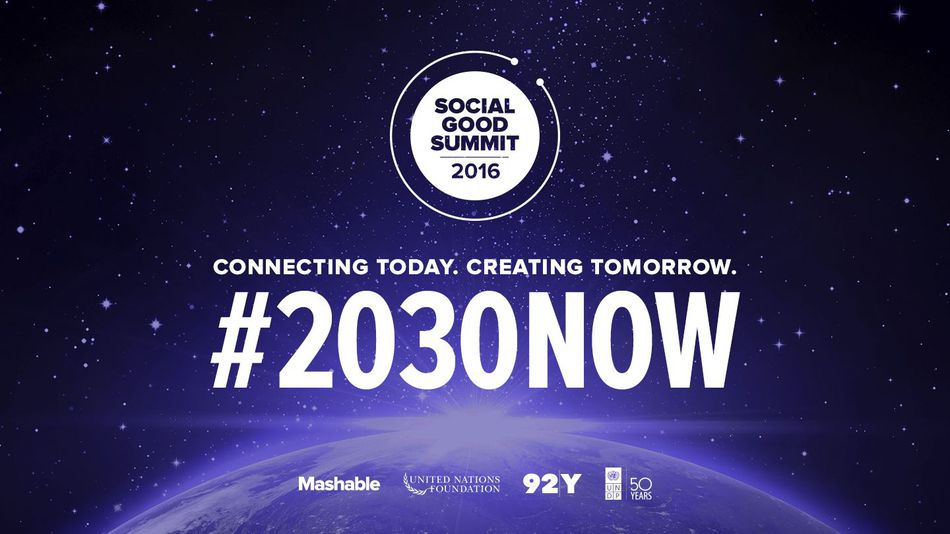 "Mashup logic demands that we look at the world as multiple objects mixed in multiple — unpredictable — ways to create totally new objects or situations"
Joshua Cooper Ramo, The Age of the Unthinkable.
This quote encapsulates the simple, yet complex approach I have adopted in my personal and professional outlook. The world is an interconnected system, where the whole is greater than the sum of its parts. Once I grasped this thinking, it became effortless for me to toggle between the dynamics of private corporations, international organizations and non-governmental organizations. The Mashup logic, according to Ramo can help us understand how our unique ideas match the world around us.
Today, globalization is much more than economics and technology, it encompasses diversity of thought and expertise—celebrities standing for a cause alongside politicians, and non-governmental parastatals.
As this year marks the one-year anniversary of the SDGs, it has become clear that the world is becoming more globalized, even as we see the rise of populists in the west, citizens across nations are have become more empowered.
Organized annually in partnership with the UN Foundation, 92nd Street Y, and digital media powerhouse Mashable during United Nations General Assembly (UNGA) in New York, The Social Good Summit unites a dynamic community of global leaders and grassroots activists to discuss solutions for the greatest challenges of our time.
The 2016 Social Good Summit was indeed a mashup—a gathering of private and public sector stakeholders uniting to promote a common cause, the 2030 Sustainable Development Goals (SDGs). The theme of this year's summit, was uniting "global citizens around the world, to unlock the potential of technology to make the world a better place."
In what has become an unusual gathering of cross-industry executives and SDG advocates, the 2016 summit began with an array of welcome messages, motivational speeches and call to actions.
As a digital media delegate, I covered the first day of the summit, and was fascinated to see how engaged many young activists were, most from media establishments. With a well curated digital campaign, the social good summit achieved a record breaking reach of about 270million people in over 80 countries. Among the many sessions, what struck me most was how each conversation tied back to the theme of summit; unlocking the potential of technology to make the world a better place.
Some fundamental topics I covered included:        
The Refugee Crisis: Alan Kasuja, journalist and broadcaster for the BBC noted "conversations about refugees often ignore the fact that refugees are humans." He led his session by imploring the crowd to take a moment of silence for Alan Kurdi, the three-year-old Syrian boy whose image sparked global outrage. Filippo Grand, the UN high commissioner for refugees emphasized that there should be an international focus on helping refugees, not only focused on humanitarian resources like food and shelter, but that there should be a shift from short term fixes to long term solutions such as education and training. He made a strong point that Uganda for instance doesn't have a lot of resources but they help refugees from neighboring states. The Olympian refugee team also shared their story and their journey as refugees.
Climate Change: Bertrand Piccard, pilot of the Solar Impulse made an appearance where he discussed the future of fuel and the cost of climate change.
Women & Global Leadership: In a joint session, Helen Clark, administrator of UNDP and former President of Malawi, Joyce Banda urged that the UN has to do better in terms of integrating women. They discussed their responsibilities as women in their respective countries.
Data & Privacy: As the currency of the 21st century, data is always pertinent in every conversation. According to Emily Courey Pryor from Data2x, we use data every day and the danger is that we can lose momentum on something that is not just a fad. She stressed that we need to improve the way collect data because the data we collect is missing a huge gap on women and children, having identified 28 data gaps. With the "GenderData" campaign, Emily stressed that "We need to ensure data generates power from everyone & that the power of data can be used for everyone."
Entrepreneurship: To change the face of entrepreneurship, Happy Family CEO's Shazi Visram shared that the key thing is having role models. Second generation immigrants are entrepreneurial. Inclusive entrepreneurship, what we need are new ways to solve world problems. Inclusive entrepreneurship is looking at people from all backgrounds, especially immigrants. There needs to be social networks for minorities to get access.
Youths: The Connected Generation: Aria Finger of DoSomething.org debunked myths about millennials. Young people -millennials- care about everything. Millennials live in suburbs as opposed to cities, Word of Mouth happens more often offline, choice paralysis makes young people to do nothing. It is a great idea to think specific when it comes to millennials.
American Leadership: As a surprise guest, the US Secretary of State, John Kerry joined BBC's Kathy Kay. He reinforced the US as a global power. "If the US doesn't use its power effectively, very often things do not happen. From Brexit, Ebola to the crisis in Syria the US has been actively engaged again and again. The state department does a lot of things at the same time and we do to on one penny on a dollar. Advocating for free trade, Kerry noted that 95% of the world's customers live in other countries. There is no way just to take care of yourself alone in this world. Today Germany and Japan are amongst the best and strongest allies that we have. We should be working closer with developing countries."
On day two of the summit which I was unable to cover in in person, several dignitaries also made their plea for a more inclusive world and advocated for citizens and governments to unite and bring the 17 SDGs to life. Across the world, I believe we need to have more mashups—more diverse working groups and more people collaborating to find solutions to common world problems.