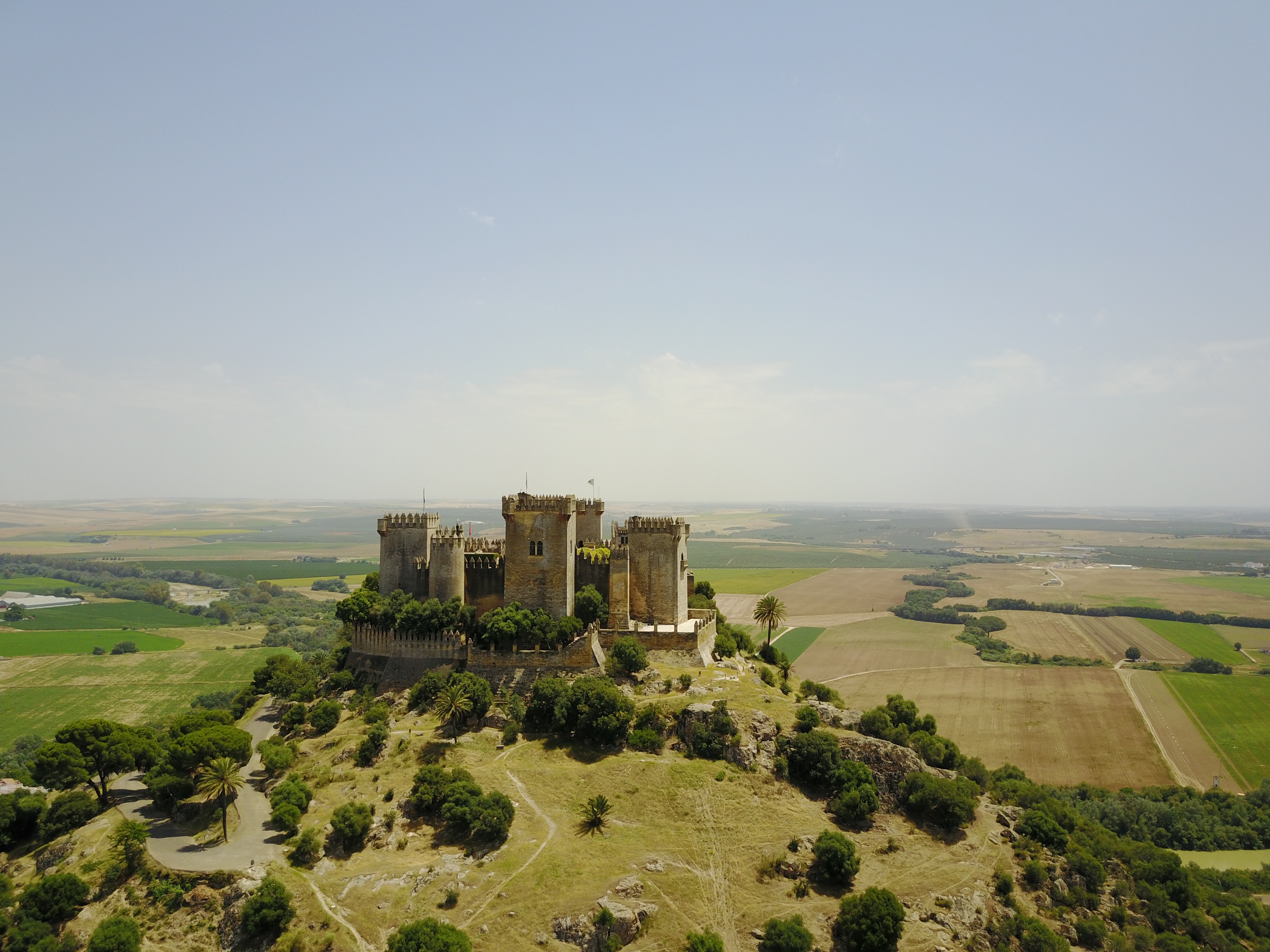 Written by Elodie Arpa, EST Ambassador to Austria
The United States have left the INF-treaty and let the arms race of the cold war repeat itself. In the Middle East surrogate conflicts cause starvation, destruction and millions of deaths. The neighbourhood disputes between Pakistan and India are escalating and military conflicts in Ukraine as well as in Palestine seem to be never-ending. Venezuela finds itself in a severe national crisis, while China seems to expand its influence to even the last corner of the world.
Facing a seemingly new world order and global unsteadiness, an effective European defence and security policy is more urgently needed than ever before. But how shall the EU position itself on the international carpet of world politics? Can we still feel safe as Europeans? And is Europe capable to defend itself in the first place?
The INF-treaty contained the prohibition of land-based medium-range nuclear missiles on European soil. It was signed between the then US-president Ronald Reagan and the head of state of the Soviet Union Michail Gorbatschow in 1987 and marked the beginning of the end of the cold war. Now, this historic agreement has been canceled by the US for several reasons. On the one hand, the US accuses Russia of having violated the contract by purchasing the cruise missiles-system SSC-8. On the other hand, China, which wants to expand its influence as an economic world power to a military giant, is under no multilateral treaty. The US sees this as an unfair advantage in the race for global military power and wants to create a new treaty with the participation of other nuclear powers such as China, India or Pakistan. So far, however, it looks as though these Asian states have no interest in restricting their military ambitions.
There is no doubt that a new age of nuclear arms race has begun. More and more countries ranging from Israel over Iran to North Korea have or aim to have nuclear arms and openly issue warnings to put those into use. The nuclear competition between the US and Russia represents a relapse into old enmities and makes Europe, once again, a target of a potential attack.
While Europe has been largely supported by the US in the past, president Trump vocalizes what previous American administrations have already had a tendency towards: America first! America only, even. The US doesn't want to finance 75% of the NATO-budget, anymore. They are no longer willing to support Europe as they did before and turn their back on multilateralism.
Thus, Europe can no longer hope for American help and has to take its defence and security policy into its own hands. This means that the EU has to increase its military budget and provide its armed forces with the material needed to be fully operational.
In order to make European interests be heard and taken seriously, the EU has to speak at international forums with one voice. Having learned from our past, we as Europeans have to stand up unitedly for disarmament and advocate the creation of new peace agreements to prohibit any further escalation of the current situation. Demonstrating Europe's determination to do so with her speech at the Munich Security Conference in February 2019, German Chancellor Angela Merkel led by example.
Since 2015 our continent has had to bear the consequences of senseless wars and of climate change. Not only death and political persecutions are the sole reasons that make people flee their home. It is also the lack of future prospects that make them leave their countries of origin. Especially in the Middle East and in Africa, where the majority of the population is young and unemployed, migration will become a long-term challenge that won't be solved by closing off borders. This is why the EU has to intensify its development aid. Also, Europe should start economic relationships at eye level with those regions, see the potential that lies in their youth and treats them as equal partners instead of looking down at them.
Facing Brexit and the rise of nationalist parties, the EU is currently very much preoccupied with itself. Thereby it seems to forget to cultivate its political relations with the rest of the European continent. Neglecting the Western Balkans, however, would be a severe mistake. Faltering between political interference from Russia and economic manipulation from China, the European Union is in danger of losing these countries to autocracy. To prevent this, the integration of the Western Balkans is of prime importance to Europe's security and global significance.
The cooperation of European member states through the Common Security and Defence Policy (CSDP) has put its focus on civil-military crisis management in regions outside of the EU. But the intra-EU defence policy hasn't yet seen its completion. When French President François Hollande demanded support from other member states after facing the terrorist attacks of 2015 in Paris, the reactions of his European colleagues were reserved and only of symbolic nature. Austria's response, for instance, was minimal: Six soldiers and one transport machine were temporarily deployed to a military operation in Mali. While such an act may have been well-meaning, it shall be clear that serious European solidarity has to take on other dimensions!
As Austria's President Alexander Van der Bellen recently quoted in his speech: "In Europe there are only two types of nations. Those, which – from a global perspective – are small, and those, which haven't realized this yet."
Let us face reality. We don't have to love the European integration project or feel profoundly European to see that in the globalized and conflict-prone world we live in today, the European Union isn't an option anymore. It is a necessity, today more than ever.  
---
Born in Brussels to a French mother and an Austrian father, Elodie Arpa always considered herself a European citizen, first and foremost. Witnessing the major crisis the EU is currently facing, she decided to take action and engage in the European project.
Elodie has an intense passion for writing – whether it is columns, essays or poetry. She published several articles on EU related issues in newspapers. After her graduation from high school she wrote an open letter on the topic of education addressed to Austrian political representatives.
Apart from writing, Elodie has a special interest in advocating fundamental rights, tolerance and equality. She was the winner of the national multilingual speech competition "SAG'S MULTI". In May 2018 she was the concluding speaker of the memorial ceremony for victims of the Nazi-Regime and against violence and racism, organised by the Austrian Parliament.
After her summer internship in Paris, Elodie is now studying law at the University of Economics in Vienna.