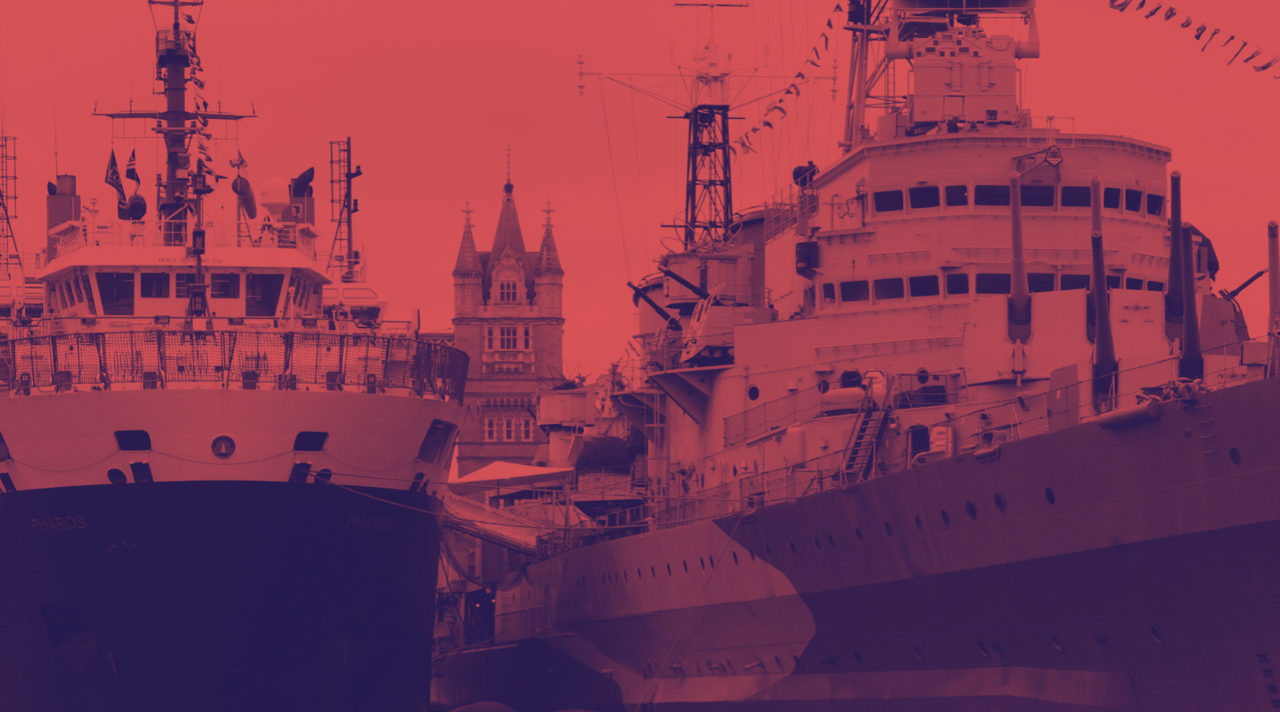 It would be an understatement to say that 2020 was an eventful year not only for Europe, but for the entire world. The Covid-19 pandemic upended countless lives, strained relations within the E.U. and between itself and other actors, and amplified various different security threats. The pandemic is still running its course, and the longer-term effects of Covid-19 on European Security and Defence is a subject for another review. The contributions to this review focus instead on many of the other developments we saw through 2020, each of which will be consequential in its own way to come.
– Jack Smith, Head of the EST's Working Group on Security and Defence in Europe
You can download and read the entire report by clicking here.