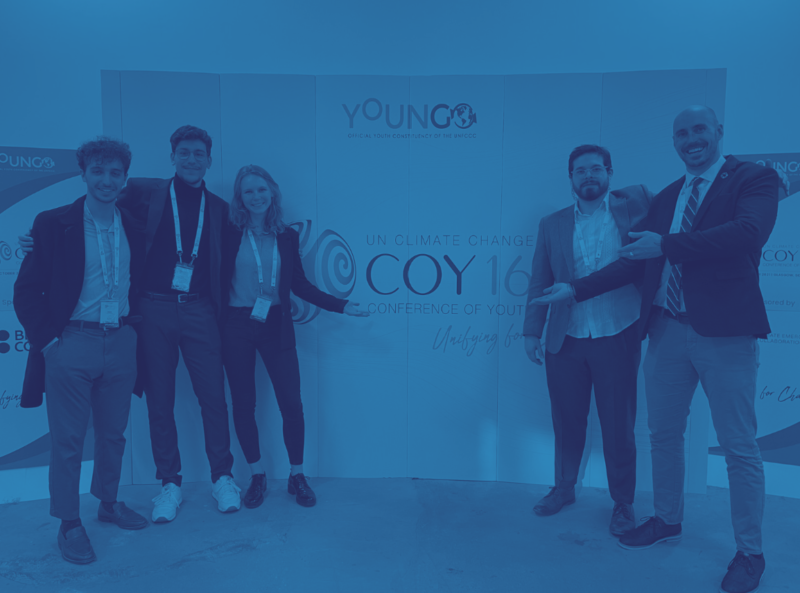 Written by Zachary Egan
In October 2021, the EST's Working Group on the Environment hosted a workshop titled "Speed-Dating and the European Green Deal" at the European Youth Event 2021 held at the European Parliament in Strasbourg, France. Leading up to the EYE, the team harnessed the diverse academic and professional backgrounds of its members to deliver a comprehensive, yet impassioned presentation.
During this workshop, members of the Working Group discussed diverse topics addressed by the EU Green Deal, including the European Climate Law, biodiversity, transportation, energy efficiency, and more. The EST delegation presented context on these complex policies and discussed their implications for youth with the audience. The workshop also included video appearances from three European Parliamentarians including:
Ciarán Cuffe, Greens/EFA MEP from Ireland
Cláudia Monteiro de Aguiar, EPP MEP from Portugal
César Luena, S&D MEP from Spain
The Parliamentarians reflected on the initiatives they are overseeing in the European Parliament, and how the youth might get more involved in these areas. They emphasized that it is crucial for youth to get engaged in the policy process and to hold leaders to account, while also giving the audience some tangible tips on how to get involved in EU policy making processes.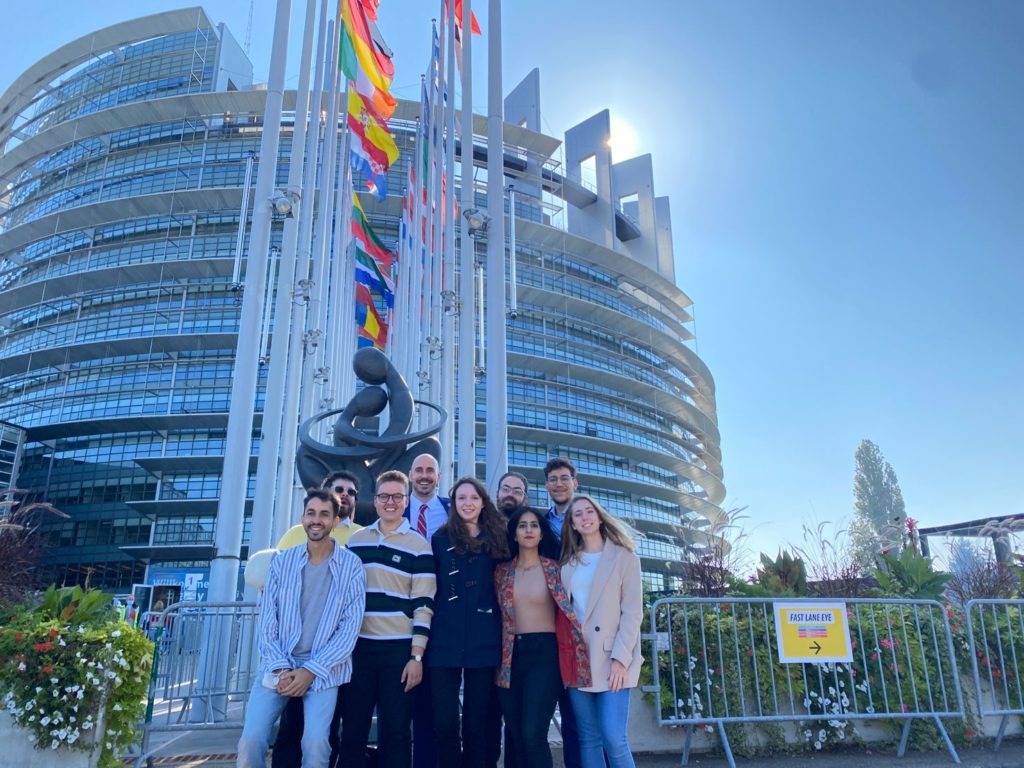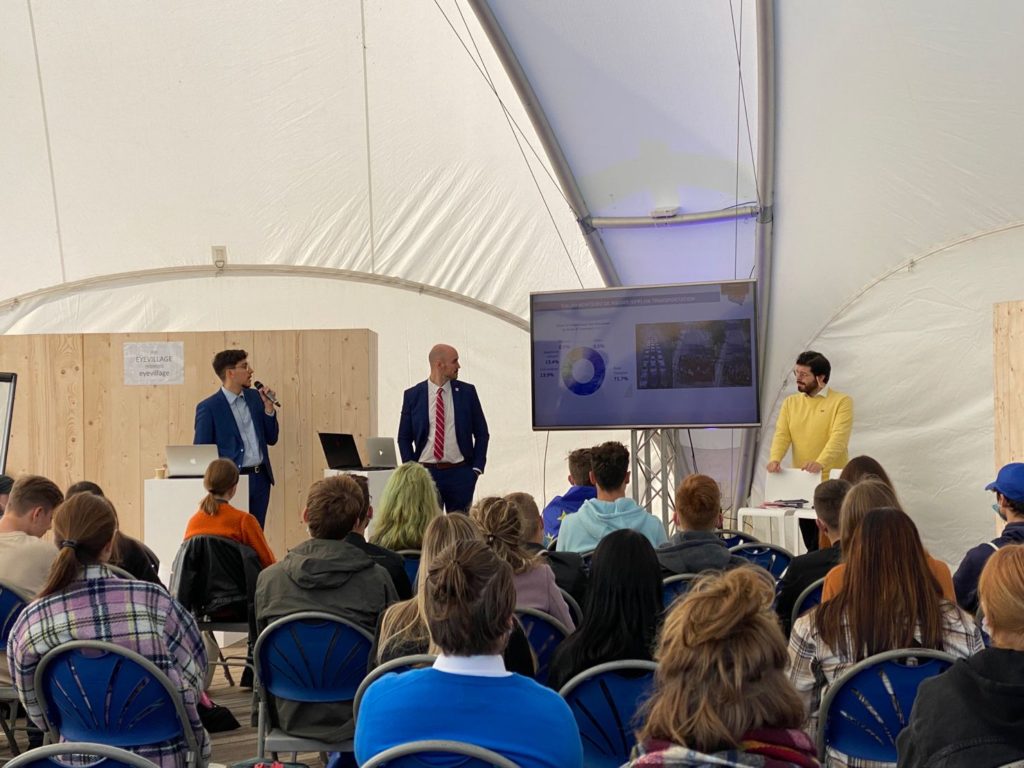 Several weeks later, the Working Group travelled to Glasgow, Scotland in November for the 16th United Nations Climate Change Conference of Youth. COY16 is the youth counterpart of the COP26, which took place four days preceding the main event. Here, the Working Group also presented about the European Green Deal, but with a stronger focus on its global aspects and implications. The presentation was followed by a discussion on the Green Deal and related issues of climate justice, both outside of and within the EU. Lena Grobusch, Deputy-Head of the Working Group, describes the success of the presentation at COY, writing, "We had a diverse audience consisting of youth delegates from across the world, who asked attentive questions and also came to speak to us after the workshop to ask more questions and discuss topics that were close to their heart." Lena also explains how the Working Group had to adapt their presentation: EST was originally meant to be placed in the climate policy track, however due to a scheduling crunch our group was placed in the climate justice track. The Working Group was flexible in adapting the presentation to touch upon relevant questions of climate justice surrounding the Green Deal.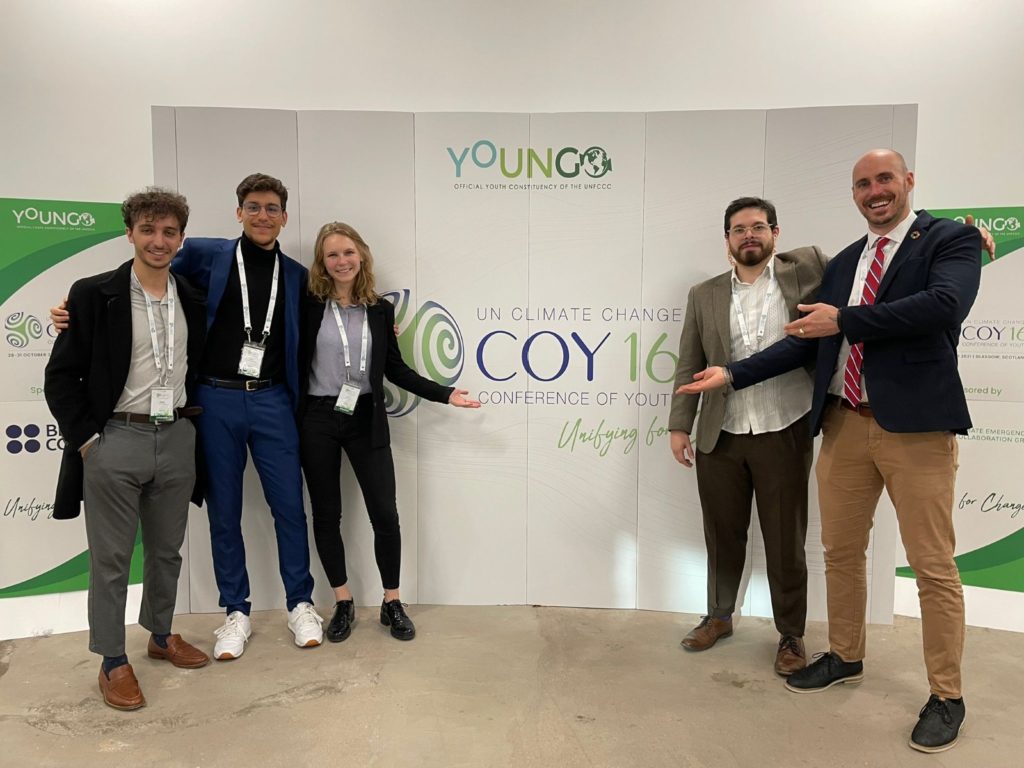 The EST is proud of the achievements of the Working Group and looking forward to their continued work. The group was incredibly encouraged and inspired by engaged and enthusiastic youths from across Europe (EYE) and the world (COY).
You can read more about the Working Group here.