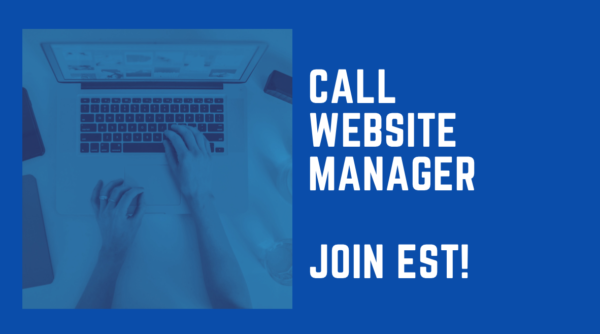 The call is currently CLOSED.
Are you interested in the European project and willing to get involved to help make the voice of young Europeans heard at every level? Do you firmly believe linking people together around a common project is essential? Then apply for the position of Director of Communication – Website Manager of the EST!
As the EST Director of Communication – Website Manager, you are the voice of our organization. You elaborate the communication strategy of the EST and implement it on the website. Your mission is to actively communicate the EST's mission through updating the website's contents and appearance, as well as uploading necessary articles, events, and other information.
Requirements
Excellent command of English
Strong organizational skills
Creative and imaginative skills
Basic knowledge of WordPress and motivation to learn more
Have a vision for the EST
Application process
Curriculum Vitae
Letter of motivation which should include

Your motivation
Any relevant experience
A description of your vision for the EST, including specific objectives you would like to achieve

Optional but an asset: examples of previous web design experience
Please send your application with the subject line "EST Website Manager" to communications@esthinktank.com by 6 March at 11:59 PM CET.