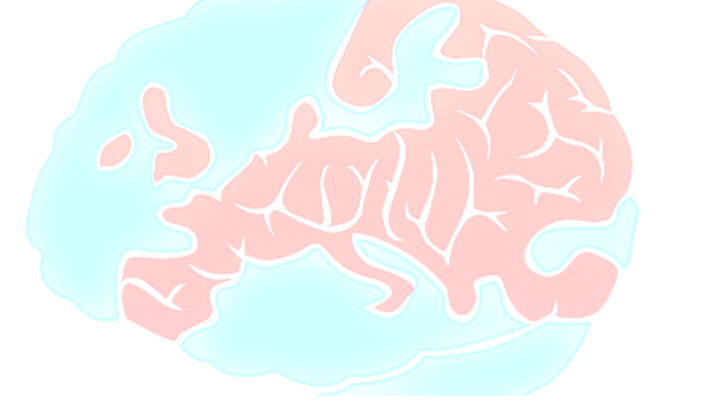 by Janis A. Emmanouilidis. Originally published on 2014/03/25
The European Policy Centre's (EPC) leading EU politics expert Janis A. Emmanouilidis gives Lénaïc Vaudin d'Imécourt an exclusive post-summit analysis, following the 20-21 March 2014 European Summit.
As predicted, the Ukraine crisis dominated the agenda of the meeting. According to Emmanouilidis, EU leaders sent strong messages on the need to de-escalate the situation, on their refusal to accept the annexation of Crimea, and on their readiness to discuss the issue with Russia.
In light of the current situation, leaders paid special attention to the EU's dependence on Russian energy supplies and tasked the Commission with presenting a concrete action plan regarding energy security by June of this year.
However, regarding industrial competitiveness and climate, leaders did not show the same resolve as no substantial results were reached.
The European Policy Centre (EPC) is a Brussels-based independent think tank focusing on European integration. It provides high-quality analysis on the EU policy agenda. The EPC has a strong multi-constituency approach and has a wide range of private companies, business federations, trade unions, public institutions as well as NGOs as its members.
Janis A. Emmanouilidis has been working for the EPC since 2009 as a Senior Policy Analyst before becoming EPC's Director of Studies. His publications cover the EU's overall political and institutional development, the sovereign debt crisis, EU integration, the EU's foreign policy as well as EU enlargement. Emmanouilidis is also active as an advisor to various governments, EU institutions, European parties and NGOs.
Dis­claimer: This video was ori­gin­ally pub­lished as "EU Post-Summit Takeaways – A Summit to be remembered?" on March 25, 2013 on ViEUws, EST cooper­a­tion partner.