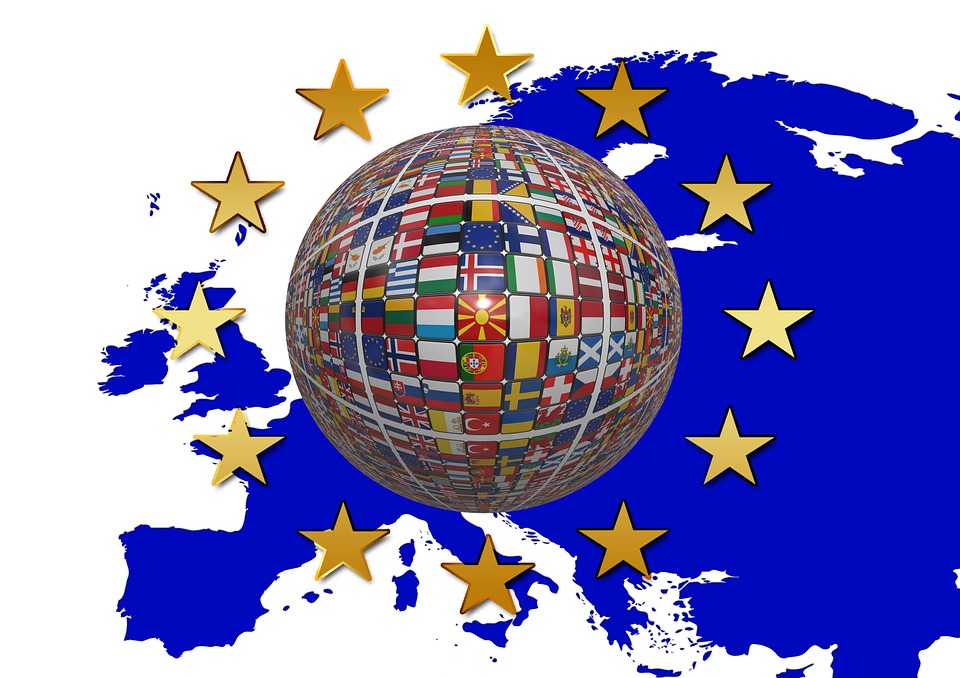 By Project for Democratic Union, as part of the Pitching Europe series with Campus Europe.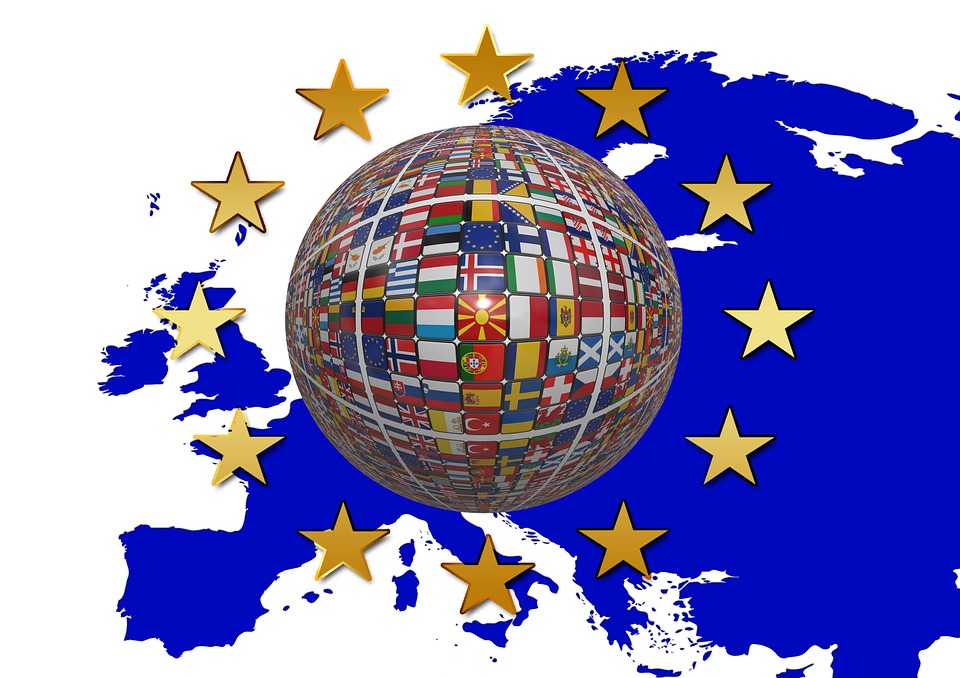 The European crisis has been long, savage and multifaceted, and from today's vantage-point there is precious little light to be glimpsed at the end of the tunnel. Headwinds from the global financial collapse of 2008 have sent the economy spiralling off course, with a cycle of debt and austerity drawing in every EU country to a greater or lesser extent. On the union's periphery, Ukraine and Syria have been consumed by civil wars, the latter manifesting in the worst refugee crisis on European soil since 1945. The radical-Right is on the march once more, and we see their mirror image in the perpetrators of recent terror attacks against our capital cities. Not so long ago, Europe was the future – but now its governing institutions are enfeebled, its citizens angry and fearful, and its position in the world increasingly in question.
What can be done? The Project for Democratic Union was founded to make a case which we know many of our leaders accept but few are brave enough to support: the only way to resolve Europe's present crises and contradictions is to drive forwards to full EU integration. Contrary to the claims of Eurosceptics, there are no national solutions to problems that are more transnational than ever before, and now would be the very worst moment for us to retreat back behind our national dividing-lines. Instead, we have a bold vision for a federal European republic that is both radically democratic and a force for stability and justice in an increasingly uncertain world.
Under our plan, austerity would be ended and the euro saved by a single, one-time mutualisation of all member-state public debt, consolidated in a new federal treasury. The armed forces of all member-states would be dissolved and reconstituted as a federal defence force, capable of providing a robust deterrent against further Russian aggression and, if necessary, perform a conflict resolution role in the Middle East. And, most importantly of all, the EU institutions would be radically reformed as a new federal government with a directly-elected European president, a cabinet of ministers and a bicameral legislature with full democratic oversight.
Beyond these core elements of a federal state – which together guarantee the solvency, security and democracy of Europe – subsidiarity is our key principle. European countries are suffering from a democratic deficit on all levels of decision-making, and we want to see as much power as possible devolved to the state, regional and local level. A European federation also has the potential to heal many of the social divisions caused by the system of unitary nation-states – to take just one example, linguistic and cultural minorities would no longer face second-class status due to being caught on the wrong side of a national border.
This vision runs very much against the grain of conventional opinion as more and more of our leaders jump on the bandwagon of Eurosceptic populism. Even if full integration is the most cogent proposal for Europe's future, it will not come about on its own – we will only win the argument by convincing a majority of our fellow citizens, which is why the PDU needs your help. We are looking to build a grassroots movement of people, especially the young, who are suffering as a result of the present malaise and want to see change. We want to spark a movement for a unified and democratic Europe.
We are a new organisation, and still small, but we have already started to shift the debate about the direction of Europe's future. We have offices in several major European cities and we always have opportunities for project assistants, but we are also clarify that we want to break politics out of the usual elite spaces of the university, the think-tank and the corporate media. If you are willing to take the initiative, we are ready to support a start-up group in your area. We are waiting to hear from you.
Out of the ashes of its last great crisis, the Second World War, Europe built an era of peace and prosperity that was unimaginable only a few years earlier. With similar imagination and determination, we can do the same again today. One future; one Europe.