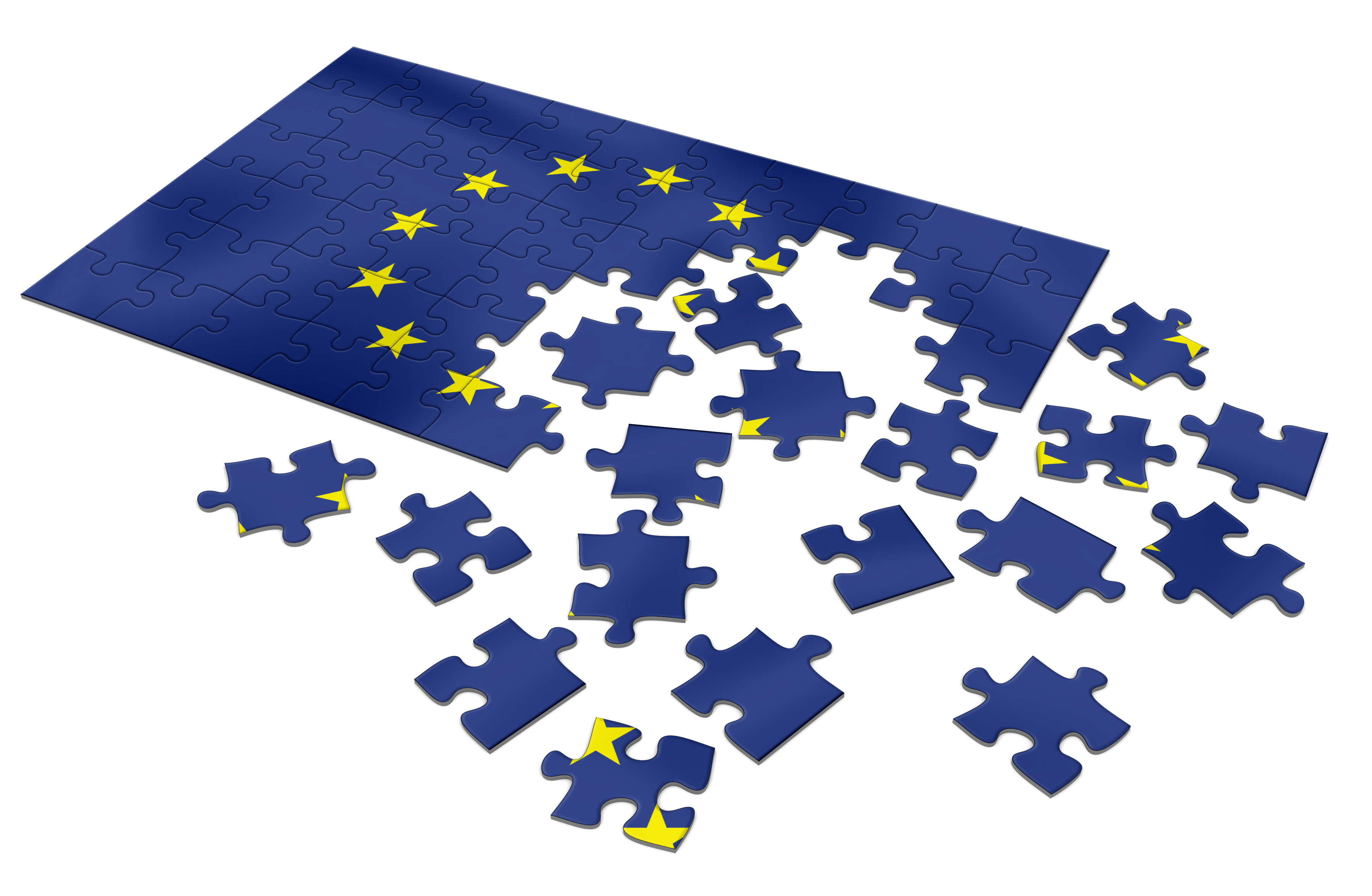 In 2012, the European Commission published a policy review concerning the development of a European identity with the title 'Unfinished business'. And that is exactly what it is.
The EU is not merely a political and governance organisation. The founders and reformers sincerely believed that the people of Europe could be, and should be, united not only institutionally, but also as a nation. So far, only one of these two sides is covered, namely the political one. The shared transnational European governance and institutes are there, but the feeling of having a common European identity not so much.
A great number of Europeans are believing that there is no such thing as a European identity. However, certain aspects of the European identity are already in place. I am not talking here about cultural habits, such as dinner times or social interaction.
I believe our common identity lies in the general values supported already by the European Union and its citizens such as democracy, the rule of law and freedom.
For me, those values are the core of a European identity. We don't embrace them enough to genuinely be glad that those rights are in place, since we take them as granted most of the time.
So, in a certain way, an European identity already exists. The only problem, though, is that we do not emphasize it enough. Because of that, the illusion of the non-existence of a common identity remains intact. It is our job to make sure that the people of Europe are ready to face reality and notice our common history and identity. That is why the European Student Think Tank launches the IdentifyEUrope campaign.
---
By Joris Heuker, Treasurer of the European Student Think Tank – EST Board of 2017-18.