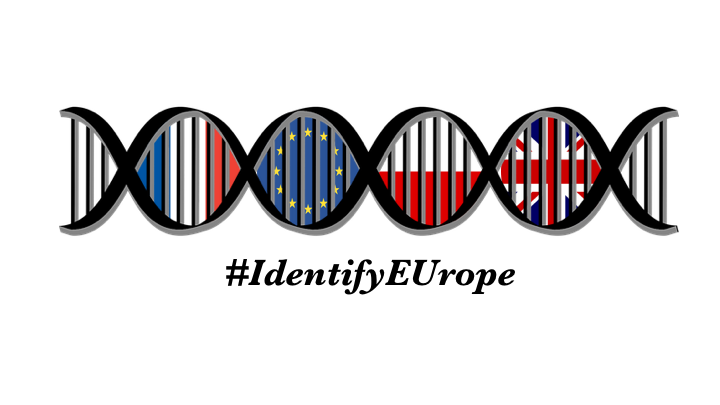 To understand the concept of a European identity, we need to understand what Europe is. Europe is first and foremost a continent that does not only have a shared geographical space but also encompasses many states which decided that cooperate together were their best solution. From this collaboration and integration of EU member states follows that every Italian, French, Polish or Austrian citizen is European. Indeed, every citizen of the European Union has a European identity; whether or not this identity is activated is depending on the experiences that one can have.
I am a French citizen and not a long time ago I thought this was the only political identity I had. Over the years, my European identity has radically increased. What happened? To begin with I studied in England for one semester and afterwards lived in Poland for one year. In addition to experiencing new cultures and ways of thinking, the people I met in those places made me realise that there is always more that is waiting for you across the border. And this little more is what makes Europe, what reveals the European identity that everyone has inside.
This process of enhancing the European identity is important. The situation right now is such that there is a lack of information about the European Union and its way of functioning; we are far away from a project that can reach every single citizen.
Although it is a disadvantage  as the feeling of being European is not important enough in Europe, it forces us to discover it by ourselves, to experience the European Union; and by this way, our European identity is stronger than other and always on the rise.
On that note, I am more than happy to announce to you the EST IdentifyEUrope campaign on the European Identity and sincerely hope that it will help many of you to find yourself as well as engage your friends in this journey.
---
By Aurélien Pommier, International Officer of the European Student Think Tank – EST Board of 2017-18.