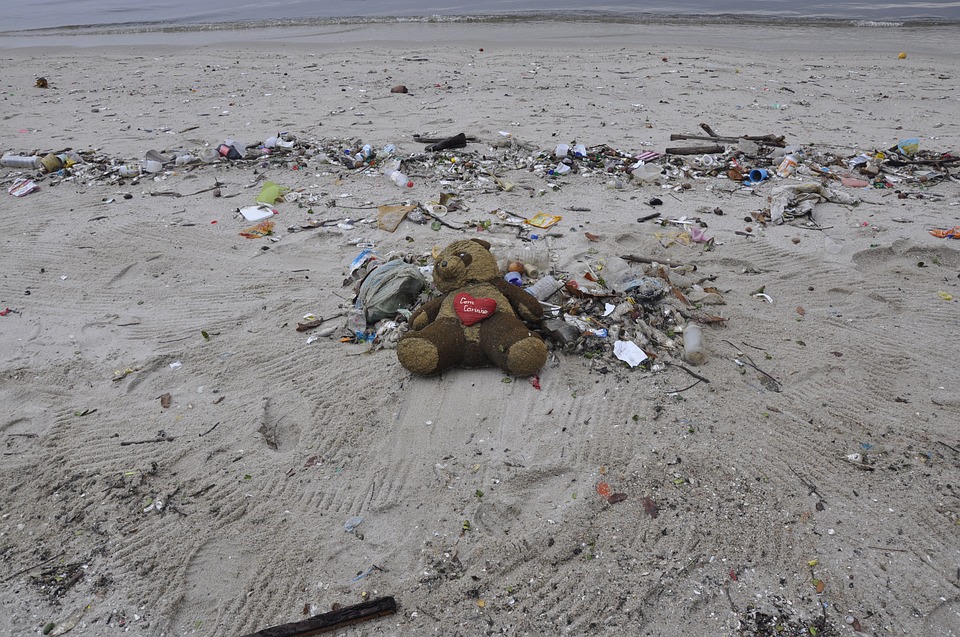 In Nairobi, Kenya, the third United Nations Environment Assembly (UNEA) started last Monday, December 3rd. The Nairobi conference focuses primarily on pollution – chemical, land, marine and waste.  This leading global environmental authority is particularly focused on raising awareness towards a healthier ocean free from pollution. The U.N Environment Executive Director Erik Solheim put the necessity of action into words when he stated "At the current rate, we'll end up with more plastic in the oceans than fish by the middle century".
The connection between pollution of the ocean and excessive use of plastic is clear: they go hand in hand. The relationship we have with plastic is counterproductive The Guardian, 2017). We rely on plastic very much; nevertheless, we treat it like it was not necessary. This relationship, between using a lot of plastic and not appreciating it enough, has endangered our natural environment due to handling plastic as "cheap and disposable". However, this leads to our current status quo: plastic choking our oceans, pollution in our landscapes and plastic fibres in our drinking water (Orb Media, 2017). According to National Geographic (2017), 91% of plastic is not recycled. This means that all of us as consumers have to realize that the relationship we have with plastic is not only prejudicial for our health but also toxic for the environment.
Nevertheless, social awareness in this issue is not enough. We also need "shared responsibility" which is the main basis of the UNEA. UNEA involves in their actions not only Member States but also Institutions.  The resolutions passed during the UNEA Assemblies are non-binding. The term "non-binding" implies that Member States can still choose to obey resolutions or not since the ocean pollution is affecting not only many different countries worldwide, but also our food chain (Solheim, 2017).
Governments must push the plastic industry towards a change. This change must be based on governmental proposals based on creating alternatives for consumers. These alternatives must replace the massive use of plastic. Government measures supported by environmentally-aware consumers can change the business model towards a reframed sustainable one. Also, Organizations such as UNEA are now more important than ever to tackle the pollution of our oceans, and to make sure governments are fighting "the plastic plague from our Oceans" (Thomson, 2017).
---
Jimena González is currently a student at LSE. Her day to day life is based on challenging herself, writing essays and discovering what the city of London has to offer.
References