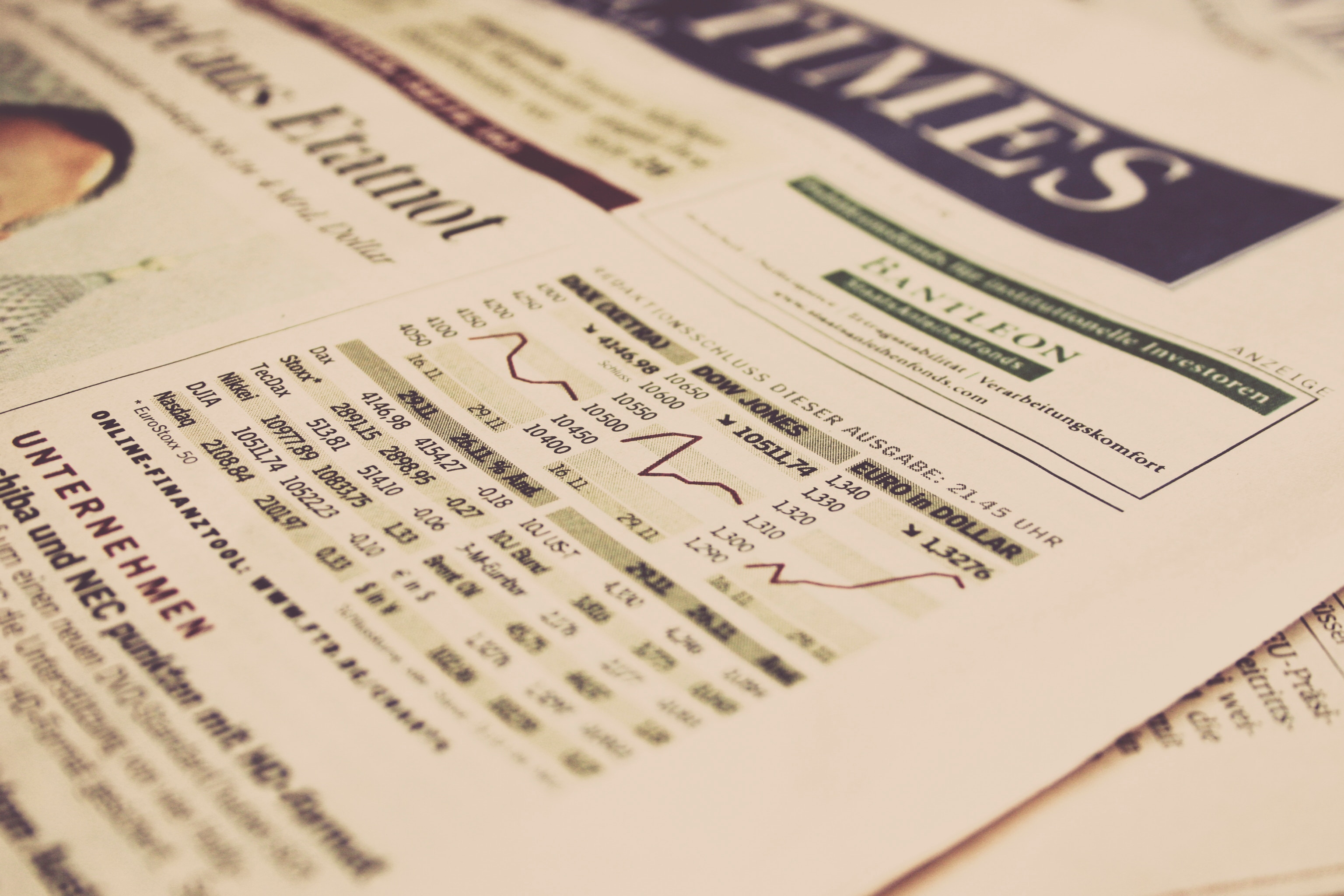 Written by Yasmine Idrissi Azzouzi
Geneva, November 2018
On September 18th, the European Commission has published proposals to reform the World Trade Organization. Since its establishment in 1995, the World Trade Organization (WTO) has created a level playing field for regulating trade relations between its 164 Member States, through a multilateral, rules-based system that has provided predictability and stability worldwide in the past decades. Today, however, the WTO is facing a major existential crisis, due to two main elements: the politicization of trade relations on the part of some major Member States, and some inherent structural problems within the Organization.

So what does the EC's proposal mean? And what does it entail for the future of global trade relations?
The Crisis of the Multilateral Trading System:
Lately, members like the United States and China, violated trade obligations on a wide scale, by taking harmful unilateral measures such as imposing unfair tariffs and engaging in damaging trade wars – in total disregard of WTO principles. This represents yet another symptom of the erosion of international cooperation in favor of harmful nationalist tendencies. Some may wonder: why not let countries deal with trade bilaterally and engage in protectionist measures instead of relying on restrictive WTO obligations?
To that I answer: Peace. In fact, this growing disrespect for international trade regulations, and the consequential resort to unilateral measures, creates a backslide from a rules-based system to a power-based system, which not only has dire economic consequences, but also raises security concerns, as it dramatically increases tensions between States. Trade has always been a guarantee for peace; it creates interdependence and binds nations together under the common goal of socio-economic prosperity. The European Union is the example par excellence of how trade is a cursor for peaceful relations; its very creation lies on economic cooperation as a basis for preventing conflict between European countries, and this principle of peace-through-trade policy is still at the basis of EU's foreign relations.
Why the Need for Reform?
It should be noted that WTO reform has long been overdue; some of its rules are outdated or even incomplete. Modern practices like market-distorting subsidies go unchecked, and there is still no regulation in regards to e-commerce. But is it is important to remember that the WTO is a member-driven organization, and that regulation must be carried out and agreed upon by its members. If the political will is absent, there can be no progress.
One other structural problem that stems from harmful politicization is the purposeful blockage of the selection of new Appellate Body members. The Appellate Body is often considered to be "the crown jewel" of the WTO, a mechanism set in place to resolve trade conflicts between States, and widely perceived as one of the most successful international dispute-settlement mechanisms. It plays a decisive role in guaranteeing predictability and security of the multilateral trading system, but the selection of its seven judges is currently on the verge of paralysis, due to the continuous objection by the U.S in launching the selection procedure.  
EU Proposal for Reform:
The European Union relies on a well-functioning international trade system for its prosperity, and has therefore taken a leading role in pushing for WTO reform. In June 2018, the European Council gave the Commission a mandate to pursue WTO reform and adapt it to the current state of the world. The EU Commission's proposal is to be presented on December 12th 2018 to the WTO's General Council, and revolves around three main pillars: updating the WTO rulebook to reflect modern challenges (e.g. e-commerce), strengthen its monitoring role (currently weakened by some member's lack of transparency), and overcome the deadlock of the Appellate Body. 
The Commission has started to engage with other WTO members, by notably creating trilateral discussions with the U.S and Japan, as well as bringing up the issue at the EU-China Summit and, lately, in the G20 Summit in Argentina.
The EU hopes that all WTO members can promptly get behind these pushes for reform and that the proposal will be well received in WTO's General Council.
The implications of the EC's proposal go beyond simply reforming an international organization. In our highly interconnected world, international trade is crucial in promoting economic development worldwide, but also in maintaining interdependence. A rules-based trading system is needed to avert an escalation of tensions between major world powers and ultimately plays an essential role in building a sustainable peace.