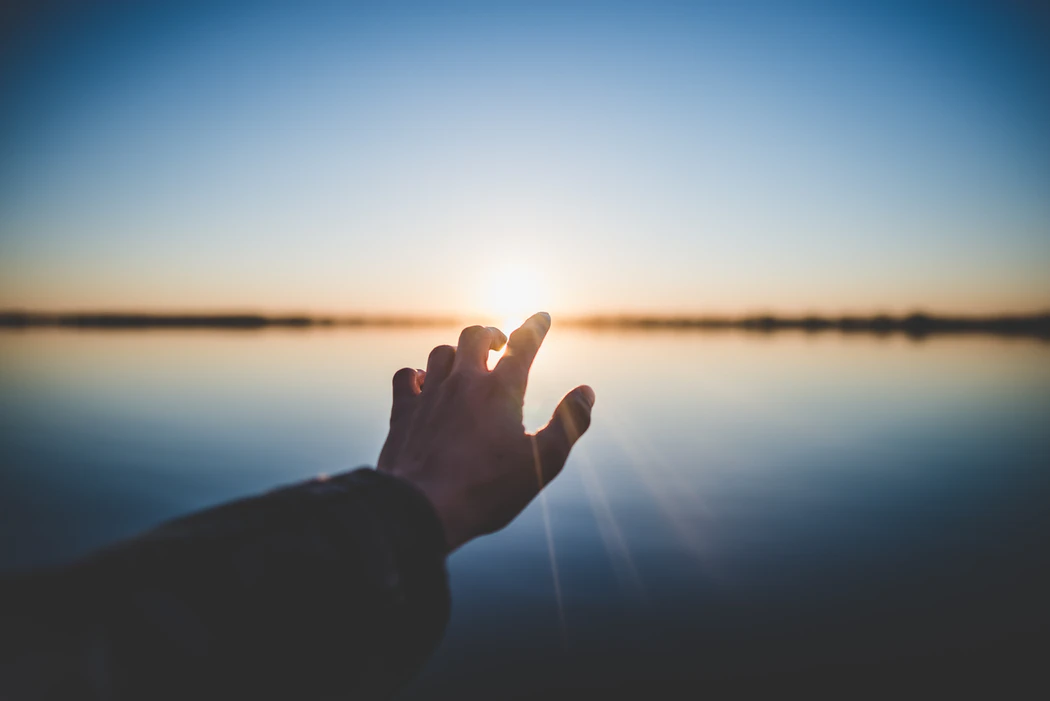 Written by Revilda Ndrecka
A red alert fell across the world in a silent and sudden way, trapping all civilizations. A new virus, SARS-CoV-2, causing a disease known as COVID-19 or coronavirus, has spread all over the world, causing the death of thousands of people, infecting thousands of others (1) and spreading panic among others. This unknown virus pushed all the scientists try to find the cure, so in this way they can fight against COVID 19,  the world's No. 1 enemy.
COVID-19 has now spread over Europe. All European Union countries are taking similar preventive measures but each of them in a different way to fight the spread of coronavirus, despite the efforts of the European Commission to coordinate a common EU response. The role of the Commission is mainly to support EU countries and provide recommendations based on scientific evidence and proportionality. (2) 
Across the continent and beyond, governments closed schools, canceled cultural, religious, and sporting events and put hard measures of social distance to avoid the spread of coronavirus. As a protective measure, every country is disinfecting institutions, roads and public transport. Some even declared a "state of emergency". Governments are reestablishing border-controls or even closing borders for non-citizens. Affected countries are constantly calling for citizens to stay at home, self-quarantined, to protect themselves and their families as well as other citizens. Retired doctors, even, are invited  to help in these difficult days. While it is important to avoir fear and panic as much as possible, it is important to follow governments' measures worldwilde, according to the guidelines of the World Health Organization.
It is crucial to prevent the spread of the disease as much as possible. Thus, measures taken by governments worldwide should be respected drastically. Altough, these need to pay attention to human rights : in times of a pandemic such as this one, important limitation of mobility for the necessary time is a valid measure to take, even though it goes again these rights. But citizens should pay attention to measures taken worldwide and to the fact that these have to stay within the frame of what is necessary and acceptable and not exceed this frame. Finally, this is a time at which we must all stand together, even if we are far away from each other. As Kahlil Gibran said "Nothing will prevent the sun to rise again, even the darkest night. Because beyond the black curtain of the night there is a dawn that awaits us".
---
References
John Hopkins University Coronavirus Resource Center (2020) : Coronavirus COVID-19 Global Cases by the Center for Systems Science and Engineering (CSSE).  Johns Hopkins University (JHU)

[online], Retrieved on the 31

st

of March 2020,  available at :

https://www.arcgis.com/apps/opsdashboard/index.html#/bda7594740fd40299423467b48e9ecf6

Sanchez Nicolas, E. (2020), Coronavirus: What measures is each EU country taking? Eurobserver

[online],

Retrieved on the 31

st

of March 2020, available at:

https://euobserver.com/coronavirus/147716