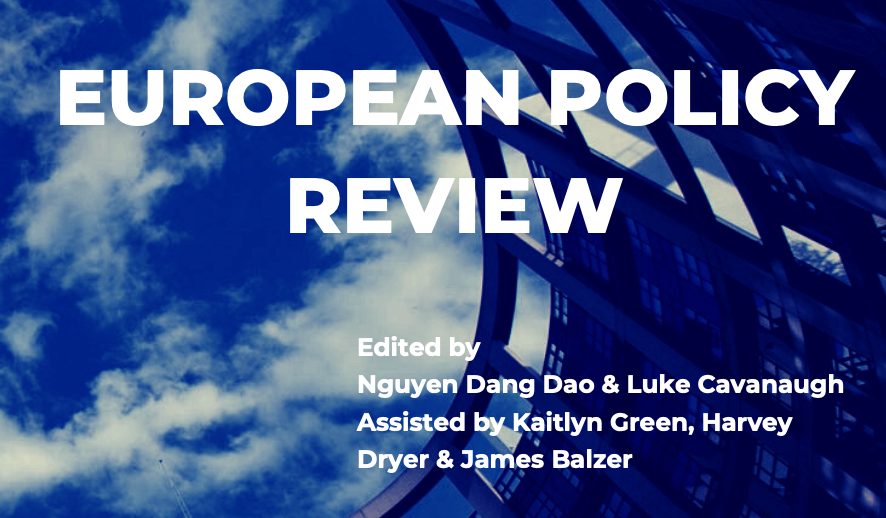 The European Student Think Tank is proud to present the latest edition of its academic peer-reviewed journal, the European Policy Review, published in June 2021.
In 2014, the European Student Think Tank established the European Policy Review, a peer reviewed journal. The journal aims to publish academic papers by undergraduate and postgraduate students on topics related to policymaking in the European Union. All papers are submitted to an anonymous peer-review process conducted by graduate and doctoral students. This year marks the fourth volume of the European Policy Review. The journal is published annually.
In this edition coordinated by the Editors-in-Chief Nguyen Dang Dao and Luke Cavanaugh, you will find an article by Stan Bruurs, the winner of the first ever European Policy Prize, as well as articles that tackle the future of the EU, the role of the space defence industry, the EU in the Western Balkans, and more.
You can view the entire EPR by clicking here.