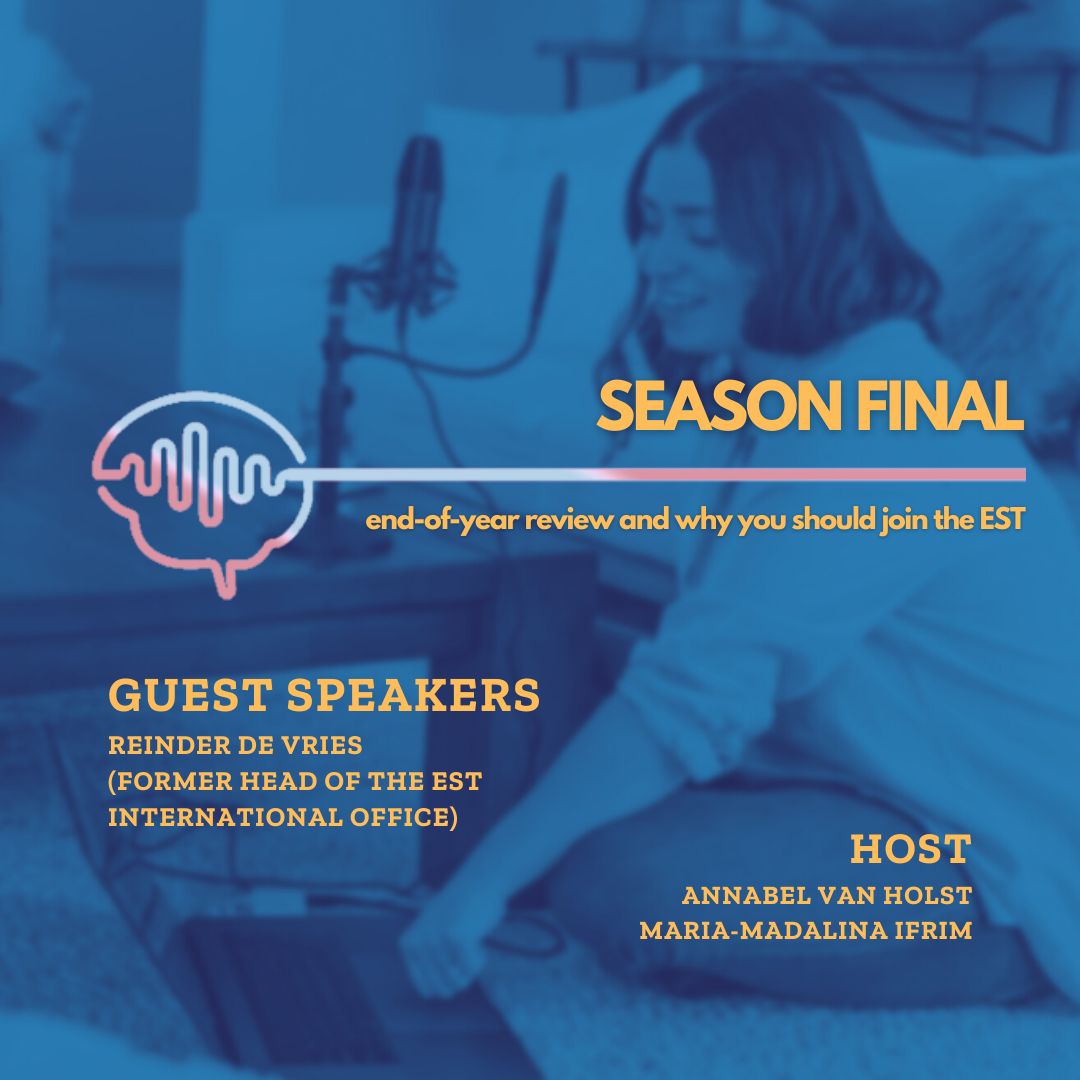 On the last episode of the first season of the EST Podcast, our hosts receive Reinder de Vries – former Head of the EST International Office – who talked about his experience at EST, the successes of this year of activities, how the EST has contributed to his career, and why one should join an organization like this.
The EST Podcast will be back next year! Thanks for listening 🙂
You can listen on Spotify, Breaker, Google Podcasts, Pocket Casts, Radio Public, and Anchor.