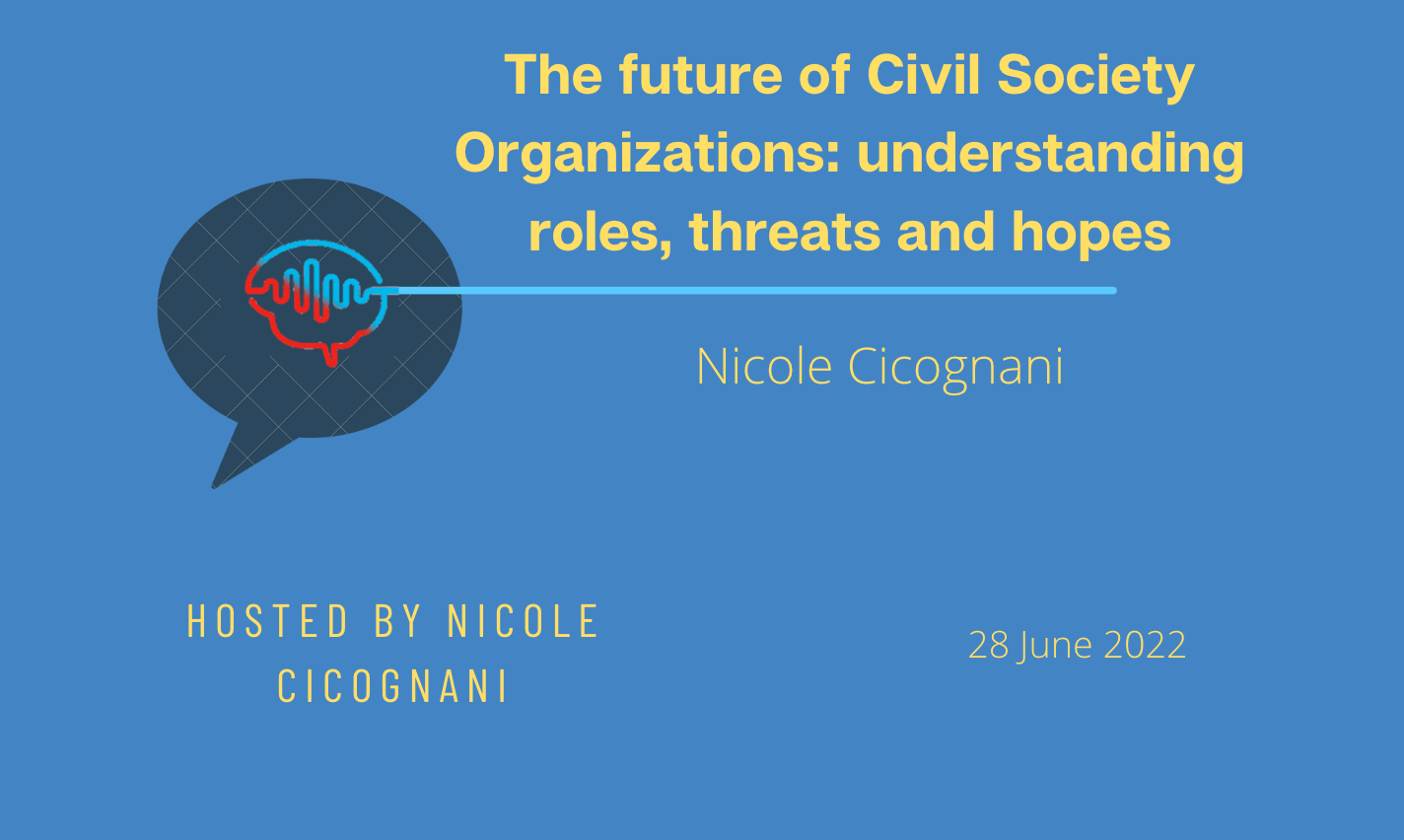 For the final episode of this season, Nicole Cicognani, our podcast editor, meets Waltraud Heller, responsible for the European Union Agency for Fundamental Rights (FRA). They sit down for an interesting and enlightening conversation that aims at analysing the challenges and difficulties facing CSOs, NGOs and Civil Societies in their broader sense, in a European landscape that becomes increasingly threatening to personal freedoms, and sets the tone for a better understanding of future actions and sustainable paths to ensure representation, effectiveness and protection for the crucial work of Civil Society. What will be Europe's next steps to protect its citizens' rights and freedoms?
To find out, you'll have to listen to the interview! Find this episode and all our previous releases on Spotify.
This episode was hosted and produced by Nicole Cicognani.
Music by John Sib and Winking Fox Music