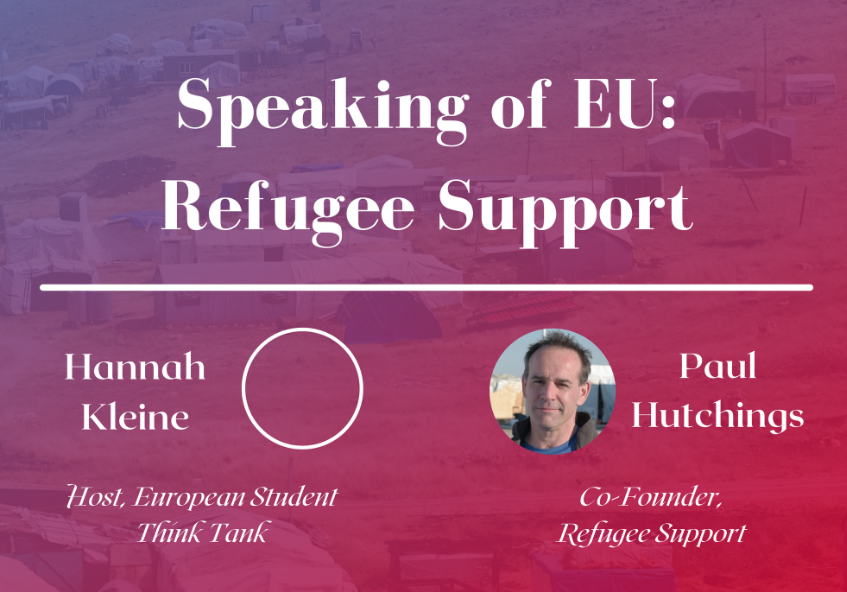 This week, Hannah, host and researcher from our podcast team, has the pleasure of speaking with Paul Hutchings, co-founder of Refugee Support. Founded in 2016, this organization's mission is to compensate for the failures of States when it comes to humanitarian help and to 'create a system that put dignity, equality and fairness' in the life of Refugees. In this episode, Paul tells us about their work since their creation, the double standard with which Europe treats refugees according to their country of origin, and the role of media representation in the public's perception of refugees.
If you want to know more about Refugee Support, or find out how to support them, please visit their website.
Listen to this episode on Spotify
This episode was hosted and researched by Hannah Kleine and edited and sound engineered by Pauline Oléon. This week's guest is Paul Hutchings, co-founder of Refugee Support.
Music by John Sib and Winking Fox Music.