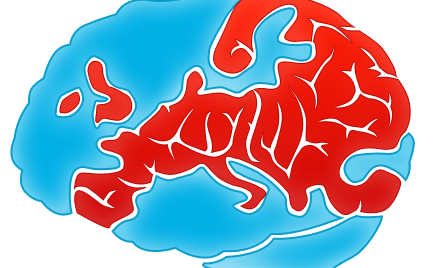 Originally published on 2015/01/06
2014 has been a tumultuous year in politics, both inside Europe and outside of it. But today, with 2014 safely behind us, we can look towards all that 2015 will have in store for us. Lithuania is welcomed into the Eurozone and Latvia takes over the presidency of the Council of the European Union. The new commission has only been inaugurated past November, so it will really have to prove itself in 2015. The crisis in Ukraine, TTIP, elections in various member states (notably the United Kingdom and Greece) will have a major influence on European politics. These, and many other situations, will be the moments where Jean Claude Juncker, Donald Tusk and Federica Mogherini will have to prove their worth. And however they will do, European politics won't be boring in 2015.
The EST is in a similar situation. We also have a new board which, even though they've been around for a while, will really have to prove itself in 2015. To do this, we have a lot that we want to accomplish. The EST will send a delegation to Brussels to meet with officials of the European Union as well as other think tanks. We will publish our own journal, the European Policy Review. Our first academic working group will present their study this January, and we will launch more academic working groups in the coming months. We will expand our network of ambassadors and contributors, and we hope that you'll be a part of it. We want to cooperate with partners and friends to set up more events, hopefully launch our new website and lots more! 2015 will be a lot, but certainly not boring.
The European Student Think Tank wishes you all a happy new year!
Marten Kooistra, President