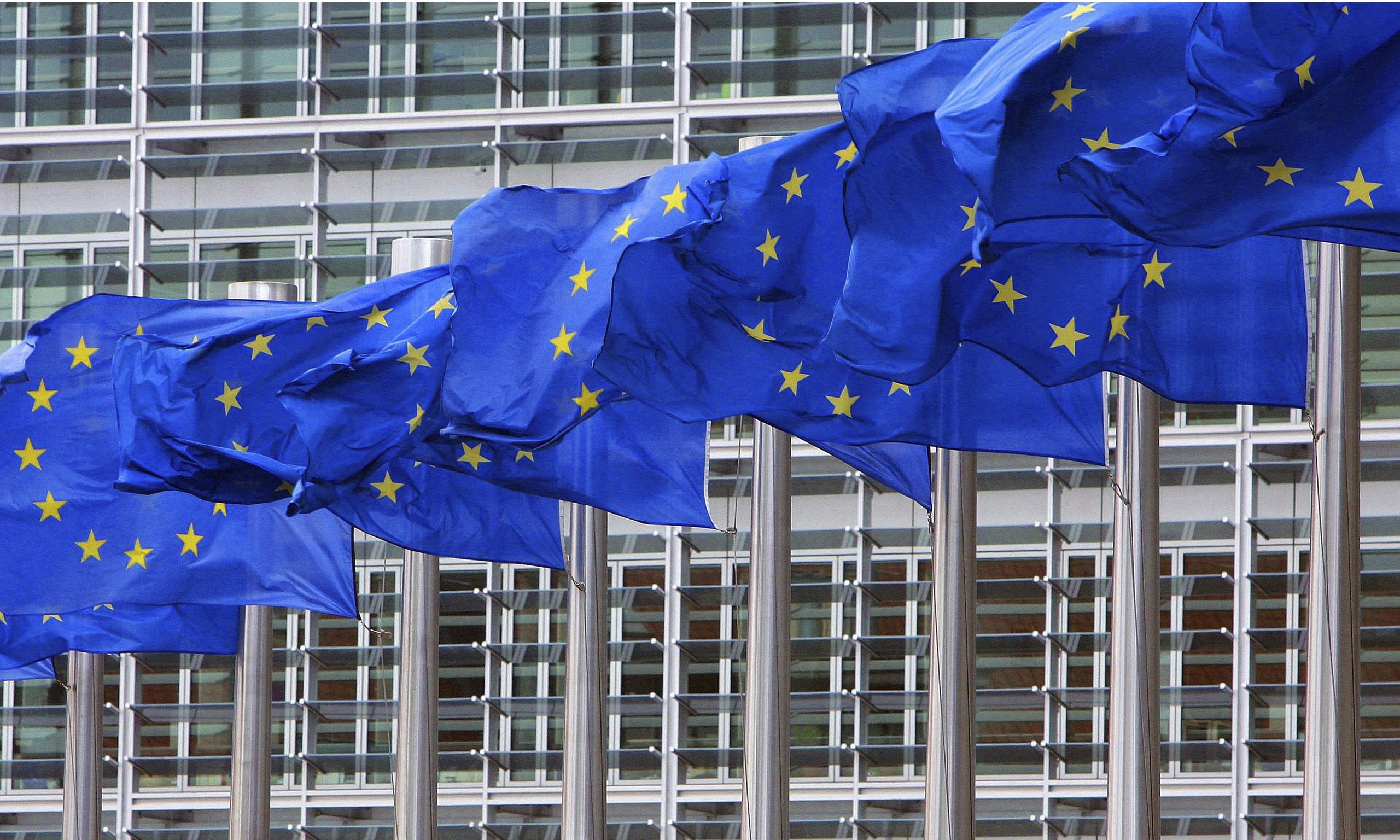 Following the EU referendum results, the EST Board issues the following press release:
[youtube https://www.youtube.com/watch?v=UVkgwX4kKXY&w=560&h=315]
Since the European Student Think Tank was founded, our commitment has been to involve young people in the European Policy making process. A process based on integration, diversity and a positive peace that not only excludes war, which was the foundation of the European Dream. We are deeply saddened to that the UK will not be a part of this process anymore.
Although as critical young generation we believe that European project needs reforms, which is were YOU come in as a new generation of activists, we believe that global conflicts require global solutions. All nation-states are affected by issues such as climate change, the fight against terrorism, corruption and unemployment and, consequently, these issues escape the capacity of action of nation-states alone.
Recalling the Trilemma of Global Economy of author Dani Rodrik, in which there is an incompatibility between deep economic integration, nation-states and democratic policies, Rodrik suggests you can have two of three three that work hand in hand. Given an irreversible economic globalization, in which we cannot go back to protectionism, in order to preserve social justice we need a strong Europe to be a political and social counterweight to mere economic integration.
In the EST we stand with the EU and we ask you to be part of a European reform based on the values of sustainability, social justice and democratic regeneration. As young people we are not Europe's future. We are Europe's present.
Carlota Núñez Strutt,
Director of Communication of the EST Think Tank.