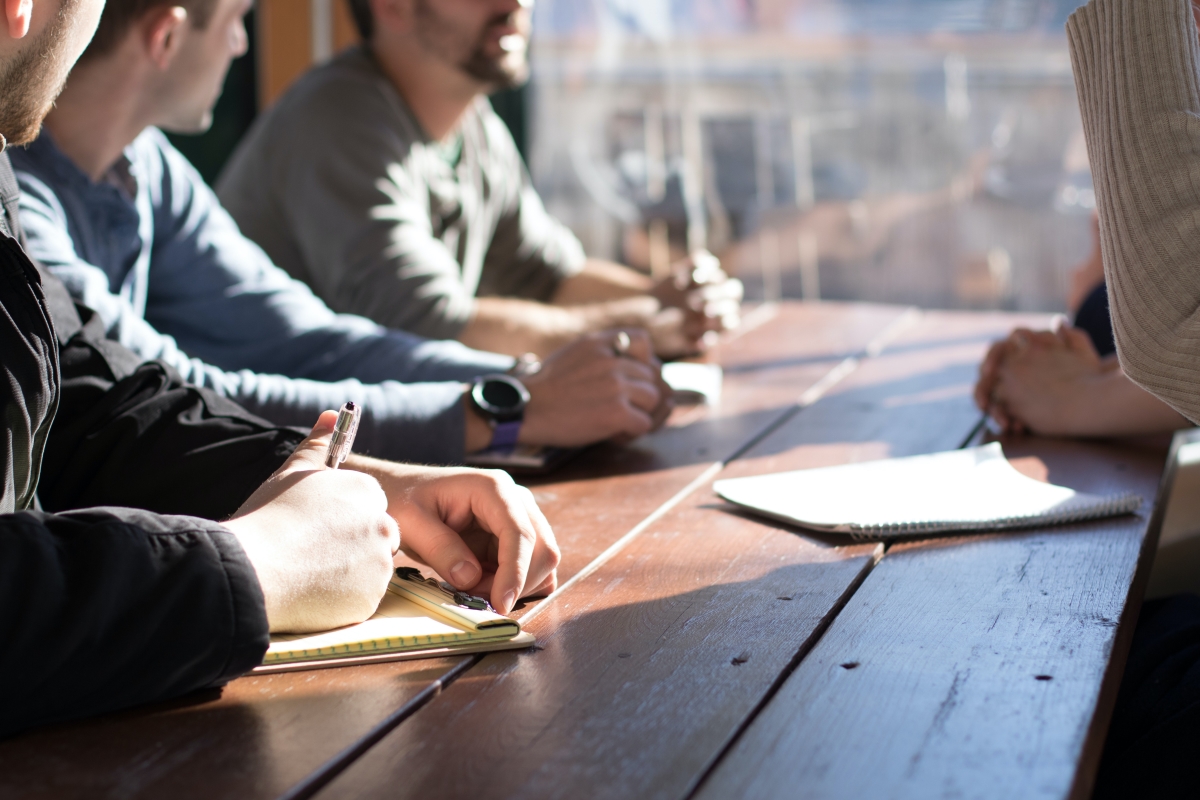 The G20 is the premier forum for international economic cooperation, made up of twenty members representing about 80% of the world's economic output, two-thirds of its population and three-quarters of its international trade. Once a year, leaders of these countries meet for the G20 Leaders' Summit, which is to be held this year in Riyadh, Saudi Arabia.
The broad theme this year is 'Realizing Opportunities of the 21st Century for All', focusing on the three following agenda points:
Empowering People-

Creating Conditions in which all people, especially women and youth, can live, work and thrive

Safeguarding the Planet-

Foster Collective Efforts to Protect our commons

Shaping New Frontiers-

Adopt long-term and bold strategies to utilise and share benefits of innovation
To celebrate this occasion, the European Student Thinktank welcomes articles investigating or providing answers to any of these topics.
Suggested length of contributions: 500 to 1500 words. You are encouraged to follow our writing format.
Send your submissions to editorinchief@esthinktank.com by 7th November 2020.
Do not hesitate to contact us for any further enquiries!