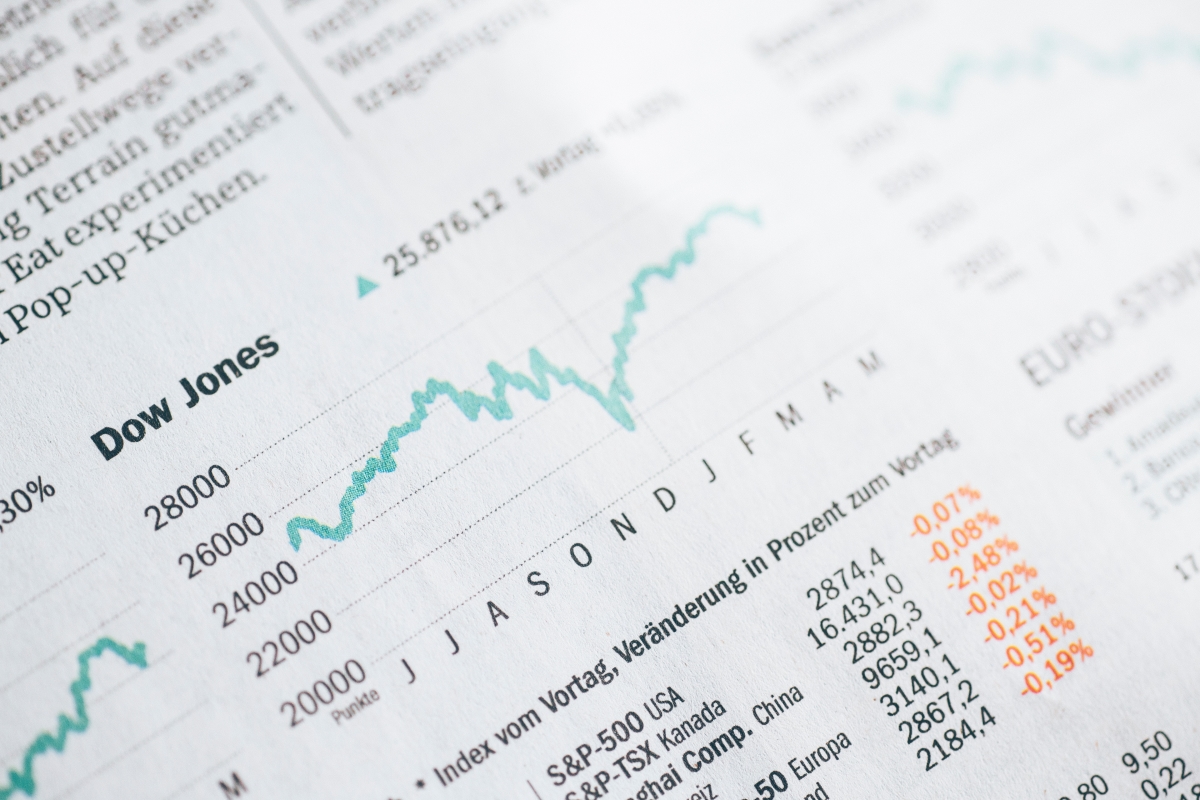 Written by Maximilian Magnacca
Part of the series 'The Future of European Trade: Challenges and Hopes'
Phil Hogan, or Big Phil as he is known in certain circles, has had a long history of increasingly senior political roles both in his native Ireland and on the European stage in Brussels, ranging from agriculture and regional affairs, to the environment and trade (European Commission, n.d.).  His appointment to the portfolio of Trade Commissioner was widely applauded and passed without much commotion in the European Parliament, in contrast to some of the other appointments to President Ursula von der Leyen's Commission. His previous experience in trade policy, notably helping push the Mercosur negotiations forward at the European Commission, gave hope that he would be able to cement new deals and manage the EU's relationships in a world of rising trade tensions. 
Unfortunately, Phil Hogan broke coronavirus quarantine rules when he travelled back to his native Ireland for a golf dinner, causing an uproar amongst MPs in Ireland across the political aisle (BBC News, 2020). He ultimately resigned his post as European Trade Commissioner, avoiding the situation where Von der Leyen was forced to succumb to a national capital's anger, by pre-empting her decision (The Economist, 2020). Had Hogan not resigned, there was a risk that the European Commission's independence would be called into question by national governments. His resignation cost Ireland the trade portfolio, which was handed off to Valdis Dombrovskis, a former Latvian Prime Minister and current Commissioner, previously in charge of all economic portfolios excluding trade (Rega, 2020). He was approved for this new role by Parliament with no real fanfare. This raises the question: will Dombrovskis be up for the tough job of managing European trade relationships in an era of increasing tensions, not least with the United States, in the fashion that was hoped for by the nomination of Phil Hogan?  Below I will outline my opinion of this change in European Trade leadership and what it could possibly mean for future US-EU relations. 
Dombrovskis is not an unknown member of the Brussels set, with stints as a Vice President in the Juncker Commission and a previous role in the current Commission. He also had more domestic ministerial experience with economic and financial matters, which most likely have given him a brief look into trade and valuable experience dealing with complex, multi-stakeholder negotiations. It has been reported that he is comfortable discussing technicalities of trade policy and other detailed policy decisions, most notably, regarding the digital tax overhaul. The digital tax is not a new idea though it has received a new breath of life in recent years and is essentially the creation of a brand new tax that could affect all levels of society, similar to a value-added tax (VAT).  This will lend him credibility in future trade negotiations as he will be able to discuss the minutiae of trade policy with other international heavyweights; for example Robert Lighthizer, the United States' Trade Representative. This ability to dive into the weeds of trade policy will aid him in his negotiations with the Americans, as it could prevent him from being broad-sided by a claim regarding some obscure clause.
Dombrovskis is less of a showman than Hogan, which could also aid him in his negotiations with the Americans as it may depoliticise the talks, presenting a technocratic sheen to the discussions, reminiscent of trade prior to 2016. This would mark a change from the  political point-scoring typical of recent years, bringing the focus back to trade discussions. However, his pursuance of a European digital tax will not have made him many friends in Washington, perceived as a stealth attack on American companies, such as Amazon, Facebook, Google.  However, with a potential change of the political guard following the 3 November elections, this perception of a stealth attack may also alter, as the Democrats have been seen to be sympathetic to this view of Big Tech (Tracey, 2020). Although all bets are off on the outcome of the US Presidential Election.
Another pressing issue, pertinent to both EU-US and UK-US trade, is the divergence on food standards and the use of certain pesticides. This is something that is a non-starter for the EU, but is a big sticking point for the US (Congressional Research Service, 2020). This will most likely not be resolved under Dombrovskis' leadership, conceivably preferring to remain within the bounds of his expertise and mandate, which excludes agriculture. Yet, from a European perspective, his experience dealing with some of the most pressing contemporary issues, such as trade and digital tax may give him the leverage and political clout needed to be considered a serious counterpart. Consequently, it appears that Dombrovskis will have the breadth of knowledge and expertise to engage with the United States on a multitude of issues, potentially resetting relations between the two Western Powers. 
---
References
BBC News (2020) 'EU trade commissioner Phil Hogan resigns over 'Covid breach' Retrieved from: https://www.bbc.com/news/world-europe-53923052
Congressional Research Service. (2020). 'U.S.-EU Trade Agreement Negotiations: Trade in Food and Agricultural Products' p12.
European Commission (n.d.) 'Phil Hogan'. Retrieved from: https://ec.europa.eu/commission/commissioners/2019-2024/hogan_en
Rega J. (2020). '5 Things to Know About Valdis Dombrovskis'. Politico. Retrieved from: https://www.politico.eu/article/5-things-to-know-about-valdis-dombrovskis/
The Economist (2020). 'Exit Bruiser – Phil Hogan, Europe's Trade Commissioner, Resigns' Retrieved from: 
https://www.economist.com/finance-and-economics/2020/08/29/phil-hogan-europes-trade-commissioner-resigns
Treacy R. (2020). 'House Democrats to Call for Big Tech Break-ups'. The Wall Street Journal. Retrieved from: https://www.wsj.com/articles/house-democrats-poised-to-trim-big-techs-sails-11601458200