Public Health and Policy Working Group
Health of a population determines its productivity, longevity and hence is closely related to the overall working of the state. Public health and its policies form a large chunk of volatile laws, which affect all residents. We, as the EST Working Group for Public Health and Policies, analyse and assess the role of public health in the EU, and how we can help make it more accessible and equitable. 
Head of the Working Group – Christos Tsagkaris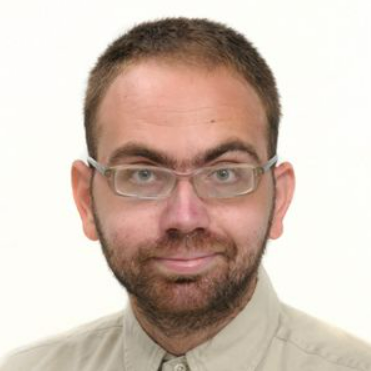 Christos Tsagkaris is a Medical Doctor from Greece currently working as an Orthopedic Surgery resident in Balgrist University Hospital (Zurich, Switzerland). His research experience has culminated in peer-reviewed publications, book chapters, presentations and awards in national and international conferences and several editorial or reviewer appointments in academic journals. Christos has been involved in advocacy related to health in Europe for a long time. He has served as a Youth Ambassador for Greece in the Association of European Cancer Leagues, as a board member (Editor in Chief, Vice President) of the European Student Think Tank, as an organizer and participant in a number of Model European Union Simulations, as a founding member of the Cancer Prevention Research Group in Greece and #Students_Against_COVID and as a board member of the Institute of Cancer and Crisis. He has a special interest in musculoskeletal health, non communicable diseases' prevention, digital health and medical humanities.
Ekin Dagistan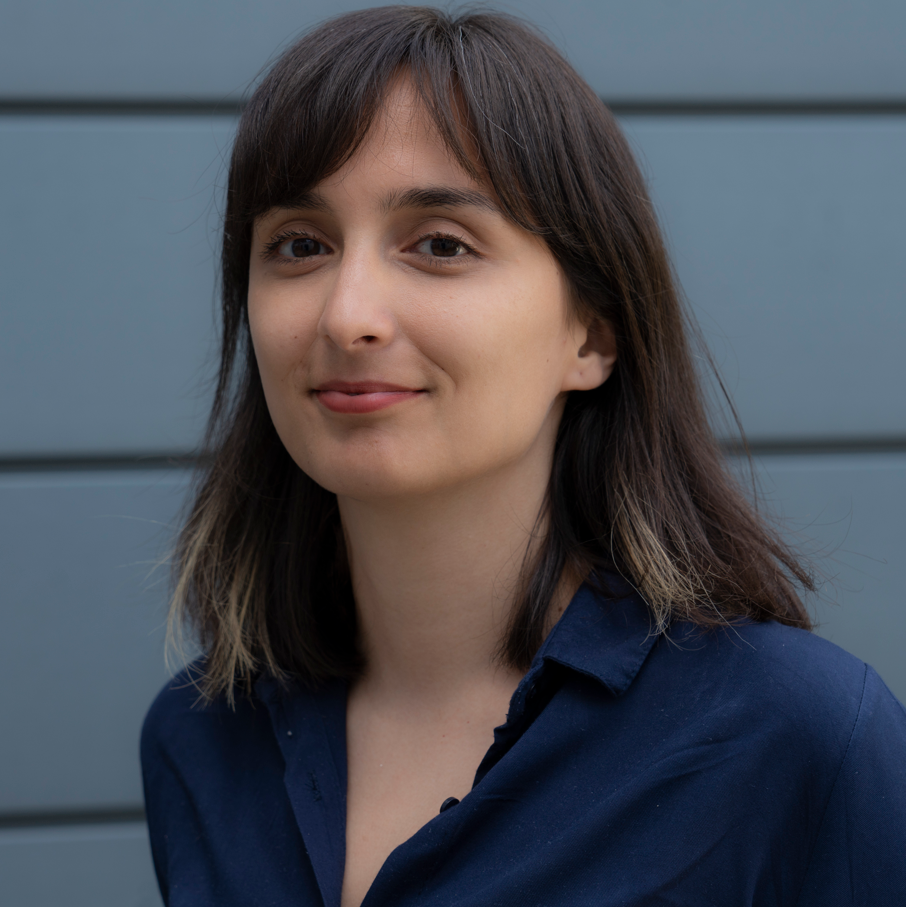 Ekin Dagistan was born in Istanbul, Turkey and worked as a medical doctor until 2021. After completing her psychiatry residency program, she was awarded "Psychiatrist" title in 2021. The same year, she started Europubhealth+ Masters Programme, which focuses on Public Health and Epidemiology. She is currently a student in Paris/France to complete her second year in masters at the School of Advanced Studies in Public Health (EHESP Paris). Ekin has been a member of the Public Health and Policy Working Group since November 2021. She is interested in mental health advocacy, health policy, and person-centred healthcare. As an experienced medical doctor with a demonstrated research background, she aims to foster healthcare services by connecting policy with research.
Anna Loudovikou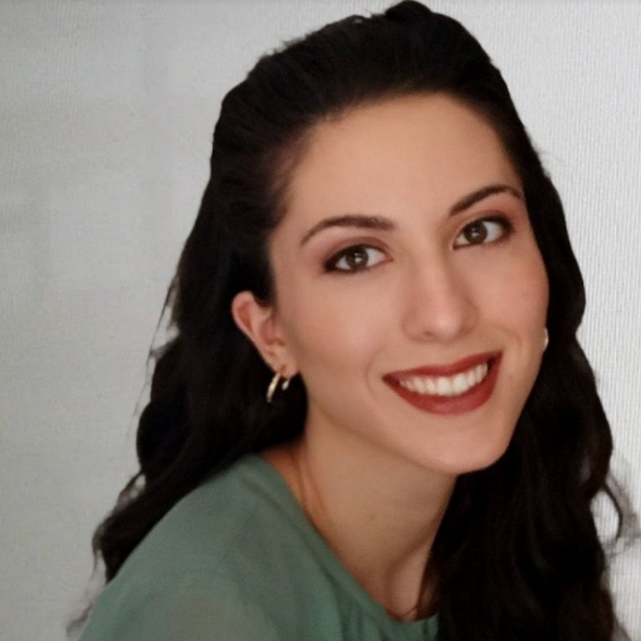 Dr. Anna Loudovikou is a PhD candidate in Neurolinguistics in Aristotle University of Thessaloniki (AUTh) in Greece, in collaboration with Johns Hopkins Medical School. Additionally, she is fellow researcher of the Language Development Laboratory of AUTh and holds a Master's degree in Applied Linguistics and Psycholinguistics from the same university. She has conducted research on patients suffering from dementia and relative neurodegenerative non-communicable diseases. Her main areas of expertise and interest are neurolinguistics, neuropsychology, public health, medical history and philosophy. She is also a volunteer member of the "Greek Association of Alzheimer's disease and related disorders" where she contributes to the promotion of research regarding Primary Progressive Aphasia.
Dimitrios Moysidis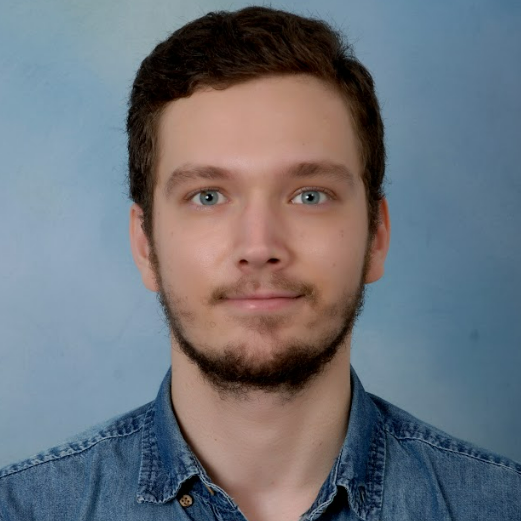 Dimitrios Moysidis is a Cardiology resident and PhD candidate in Aristotle University of Thessaloniki. He possesses a Master's Degree in Healthcare Management and Health Economics. He has undertaken extensive research in public health, and non-communicable diseases, especially in cardiovascular disorders. He has authored more than 60 publications in leading international-peer reviewed journals. He is interested in scientific aspects regarding public health and cardiovascular care, history of medicine and philosophy.
Victoria Jacobsen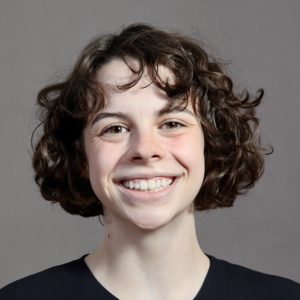 Tori is from the United States and is currently located in Paris as she pursues her master's degree in public health at l'École des hautes études en santé publique. While in the United States, Tori worked as a clinical research coordinator contributing to research in Alzheimer's disease, Multiple Sclerosis, Parkinson's disease, and Cervical Dystonia. Tori's main areas of interest are climate and health, gender and health, and health equity. She views public health issues through a systems perspective and is passionate about evidence-based interventions and policy implementation.
Kriszta Józsa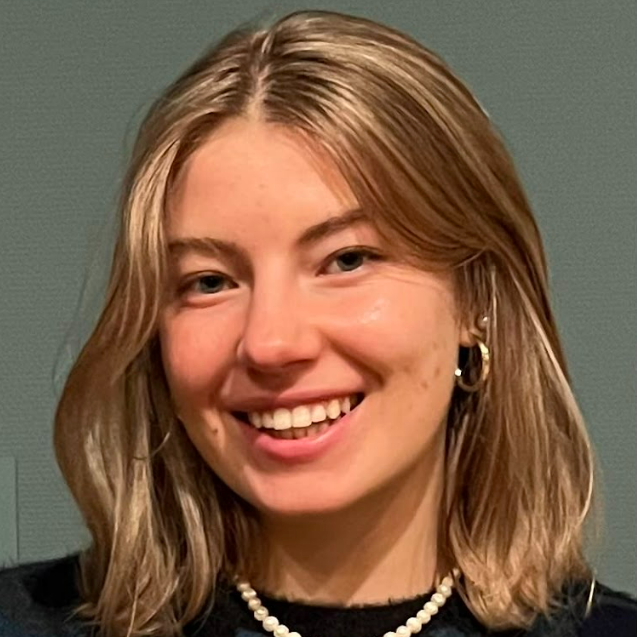 Kriszta Józsa is in the third year of her MBiol Biological Sciences degree at Jesus College, University of Oxford. As part of her master's thesis, she aims to use functional genomic tools to investigate the molecular pathways involved in regeneration and stem cell differentiation. Her past research projects include studying how transcriptional inhibition affects 3D chromatin architecture using super-resolution microscopy (Schermelleh group, Micron Bioimaging Facility) and interaction studies between the subunits of the Trypanosoma brucei nuclear cap-binding complex (Kowalinski group, EMBL). She is passionate about the intersection between science and society and is actively involved in student movements. She is an Oxford Women in Science, Technology, Engineering, and Mathematics (OxWEST) ambassador, a trainer at the Organising Bureau of European School Student Unions (OBESSU), and an Academic Representative at her college's student representative body, the Junior Common Room (JCR). In her free time, she enjoys rowing, playing tennis, and learning languages.
Lolita Matiashova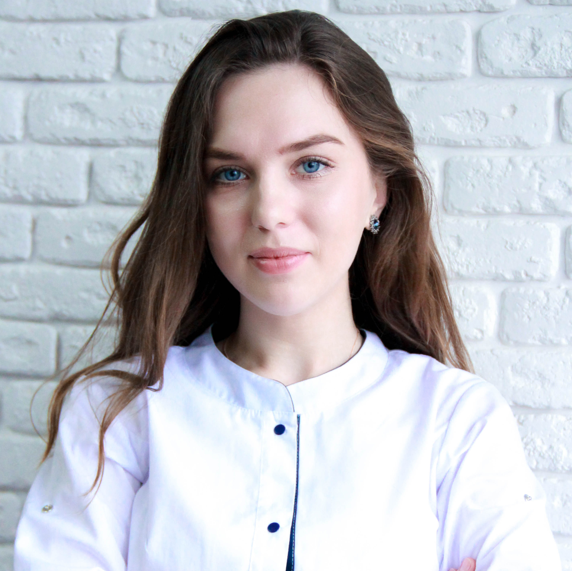 Lolita Matiashova is a specialist in Internal Medicine and currently a PhD candidate at the Endocrinology, Diabetes and Metabolism Department of the University Hospital of Basel in Switzerland. She is a published researcher, with over 30 peer – reviewed publications in medicine, spanning from Endocrinology and Cardiology to Telemedicine and rare diseases. Primarily, her research focuses on preventive medicine, with an emphasis on the prevention and management of obesity and metabolic diseases. She is an avid medical educator and a firm advocate for evidence-based medicine as a means to improve healthcare delivery, both at individual and population level. As participant and organizer of multiple international scientific conferences, she believes in the idea that medical education should be democratized, accessible and should build the foundation for public health.
Andreas Papazoglou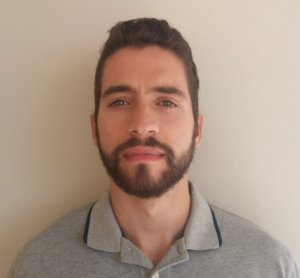 Dr. Andreas Papazoglou is a Cardiology resident of Athens Naval Hospital and PhD candidate in Aristotle University of Thessaloniki. He possesses a Master's Degree in Healthcare Management and Health Economics. His research interests mostly include public health, and non-communicable disease prevention, with particular interest for cardiovascular disorders. He has co-authored more than 70 scientific publications in international peer-reviewed journals.
Aparajeya Shanker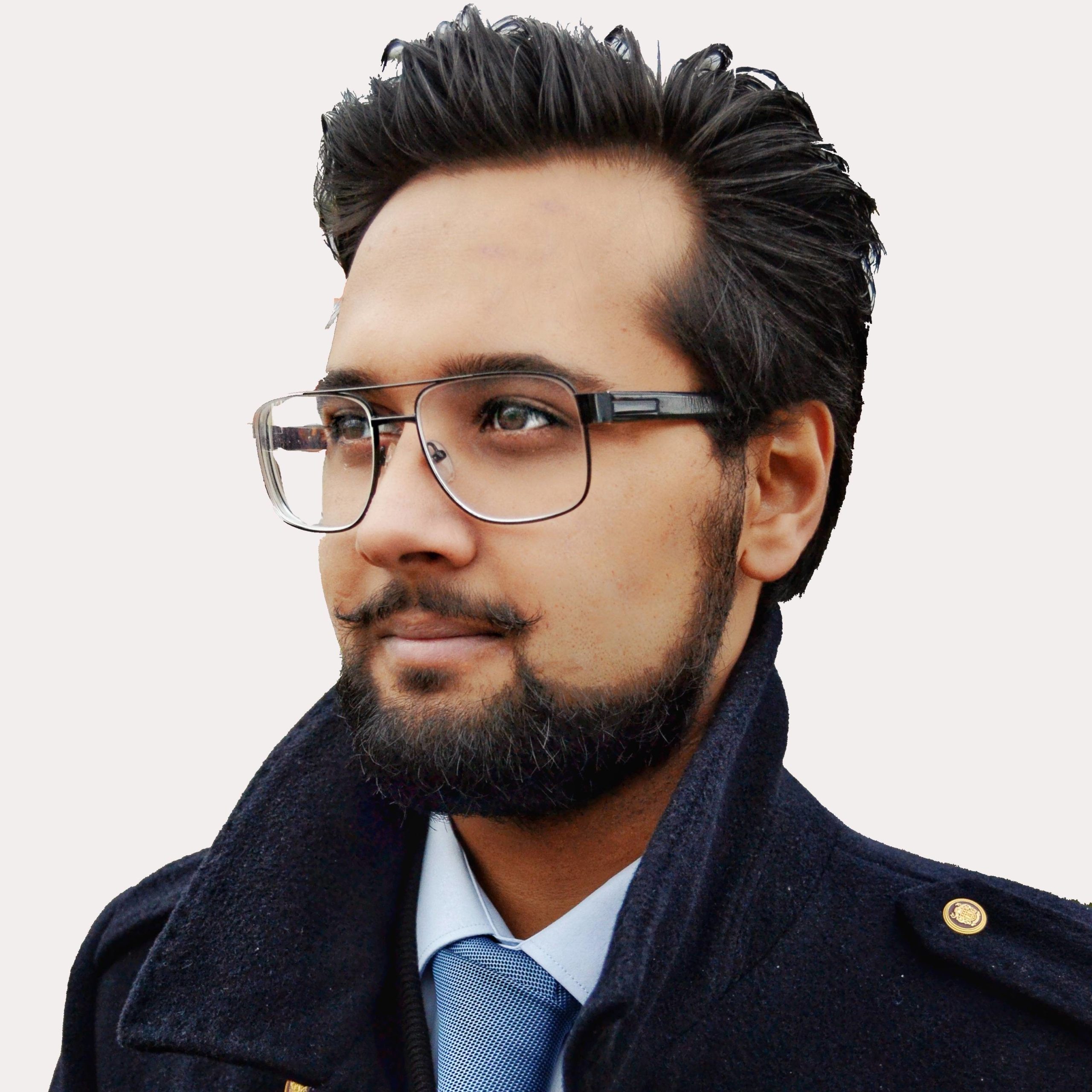 Aparajeya Shanker is an Intern Physician, working with the Department of Oncosurgery, Georgi Stranski University Hospital-Pleven. He is a published researcher, with publications in diverse areas of medicine, such as Breast Reconstructive Surgery, Public Health, Cardiovascular Risk Reduction, and Oncological Gynaecology. He has also co-ordinated multi-center trials and audits in Oncosurgery. He has worked in and organized public health screening camps in underprivileged communities of Bulgaria, and has also organized medical education programs as the former Director of Public Health- Association of Medical Students of Bulgaria, Pleven. He is an avid debater and boxer, and also experiments with writing prose and essays. Aparajeya Shanker can be reached at www.aparajeya.com
Sai Teja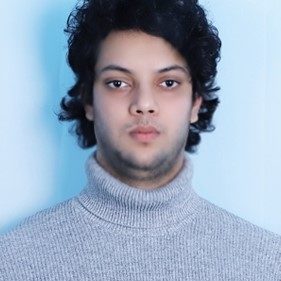 Sai Teja was born in India; after finishing his bachelor's in Biotechnology and working on projects to develop drug delivery systems to prevent infectious diseases, he became interested in enhancing global health and disease prevention. He is currently pursuing his master's in International community health at the University of Oslo, Norway. Sai has worked on analyzing and coding covid19 related health policies for Iceland and is also working on projects such as enhancing health literacy through digital health promotion. His primary areas of interest are disease prevention, digital health, health promotion, and preparedness. Sai aims to bridge the gap between scientific, medical, and governmental communities to create a robust health system.