Environment
Working Group
As sustainability challenges arise with instability around the globe and rising climate change and emissions effects are more and more noticeable, the Working Group on Environment wishes to bring clarity to environmental topics at the European level. Our initial scope of research will englobe policies that can bring the EU to a net-zero state and ensure a sustainable future: urban governance and sustainability, Just Transition, economic tools like carbon taxes and ETS, and strong environmental law that gives juridical personhood to natural ecosystems (e.g ecocide). This areas are multidisciplinary and a possible bridge between Working Groups, aiming to produce research in partnerships with them. 
Lastly, we wish to develop EST events for key EU weeks (EU Week of Regions and Cities, EU Energy Week, EU Green Week, etc.) and partner organisations.
Head of the Working Group – Javier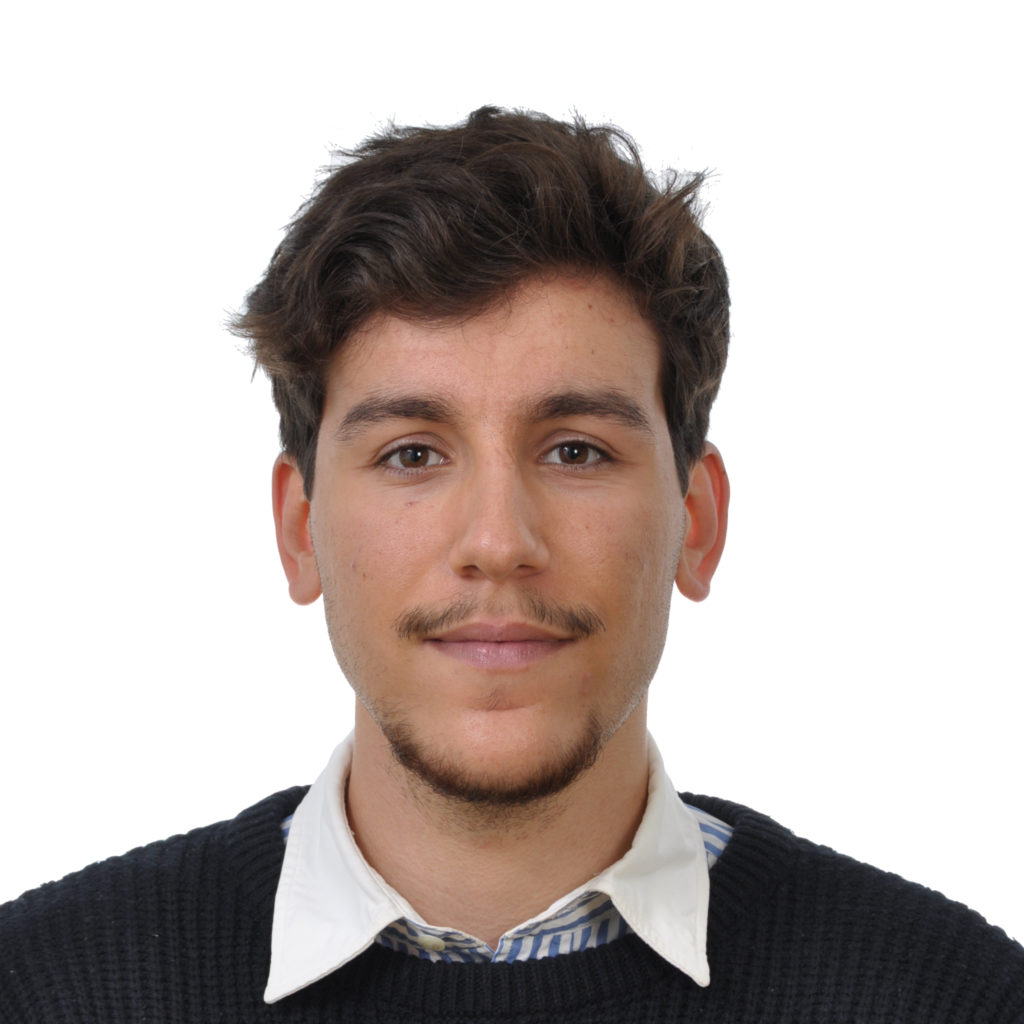 Javier is the Head of the Working Group on Environment. Originally from Spain, he studied a BSc in policy at the Universidad Complutense de Madrid (UCM), and now following a MSc in Environmental Management and Policy at Lund University in Sweden. He has a background in climate and SDGs, working as a research assistant in Just Transition during his bachelors and as a policy trainee for the UN Sustainable Development Solutions Network (SDSN) for SDG stakeholder engagement. Having recently worked in Brussels in environment and plastic waste, he has a keen interest in European environment.Other topics that interest him are environmental politics, climate finance and carbon markets. In his free time, Javier enjoys hiking and cooking veggie food from all around the world.
Remina Aleksieva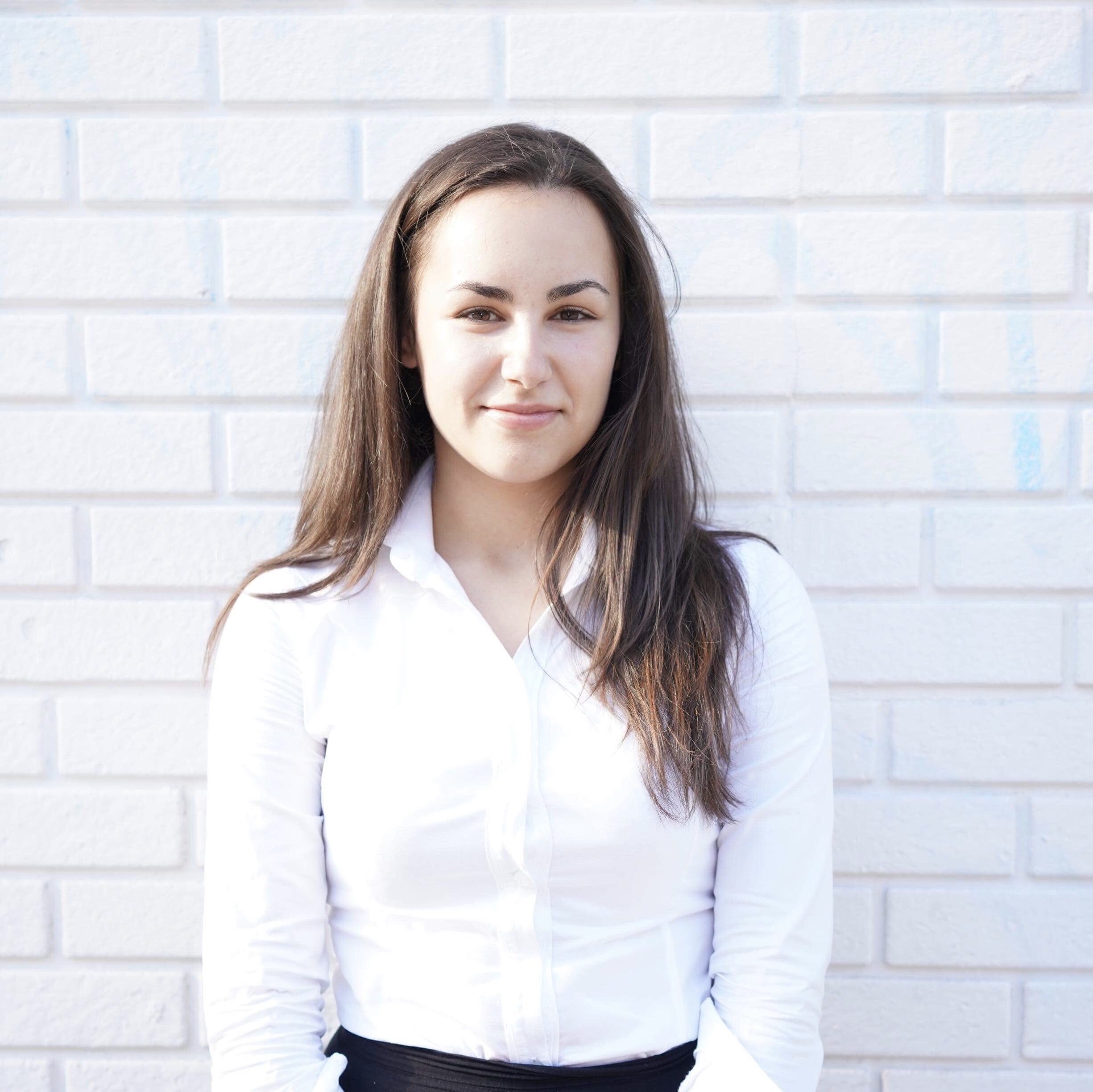 Remina is a young policy professional, having recently completed her MSc in International Public Policy. She holds a BSc in Psychology and has engaged with behavioural science research projects looking at sustainable behaviour, collective action and environmental policy. She has worked on a research project investgating the role of media framing of climate change and on local-led sustainable development solutions in her home country, Bulgaria. Remina's interests encompass the fields of Just Transition, the implementation of renewable energy sources (RES), European commitments for climate change adaptation and mitigation, and and the role of youth in environemntal policy. She is passionate about bridging the gap between research and policy in a way that transcends academic disciplines and informs effective policy responses.
Rubén Cavero
Rubén Cavero is a Law and International Relations student at URJC in Madrid (Spain). He is carrying out an internship in Baltasar Garzón international Foundation (FIBGAR) where he performs some research on environmental issues, transitional justice or SLAPP practices. Furthermore, he spent one semester studying in Sciences Po Lille and he is going to do another exchange in National Chengchi University of Taiwan. Moreover, he is interested in the areas of public international law, geopolitics and green energy transition. He advocates for more presence of youth people in decision-making processes and defense of youth rights.
Marta Schwarz
Marta hails from Italy, though she has lived in many European countries as well as in the United States for a short while. During her trips, she picked up English, German, a little bit of Chinese and a decent amount of Dutch. She is a recent Global Management of Social Issues graduate from Tilburg University. This course not only allowed her to gain multidisciplinary insights on complex societal problems, it also allowed her to study abroad in Ireland, where she found interest in environmental management and policy. She is currently taking an academic break before starting a masters next year in the realm of Urban Planning. During this break she is volunteering, conducting some gardening activities as well as winter swimming
Fabien Thompson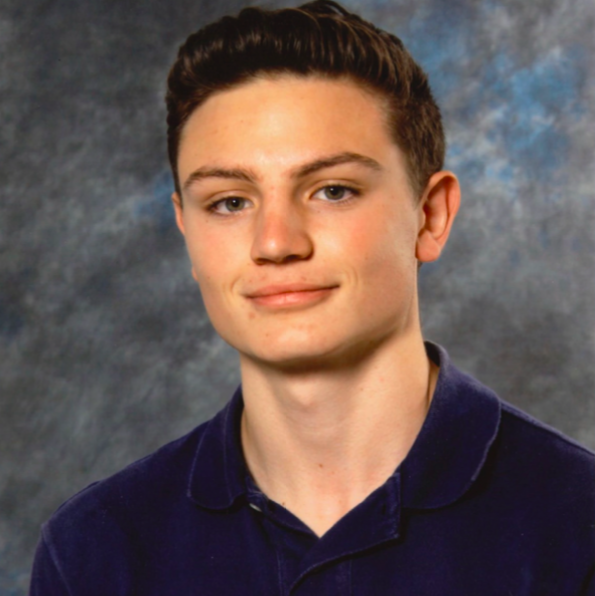 Fabien has a bachelor's degree in Political Science from Sciences Po Toulouse. He studied one year as an Erasmus student at Durham University in the United Kingdom, where he specialized on the European Union and Sustainability. Currently studying for a Master's in European Affairs at Sciences Po Toulouse, he is interested in topics related to Climate policies, sustainability, energy, and the environment. These interests emerged through his experiences. Fabien volunteered with the Mercantour National Parc in France and worked on the balance and preservation of ecosystems. He also has numerous associative and professional experiences through his participation at several policy competitions and events at the EU level, with topics ranging from youth political inclusivity in the EU to European emission reduction goals. Fabien is currently focusing his interests on Climate Change and the policies the EU can put in place in order to reach its green goals over the next 25 years.