Observatory EU-MENA Relations
The Observatory on the EU-MENA Relations (OEMR) is dedicated to highlighting the importance of the relationship between the EU and the MENA region. To this end, we conduct thorough multidisciplinary research on the EU-MENA affairs, facilitate dialogue on topical concerns, and bring people together to exchange ideas and develop initiatives. In addition to providing a platform for scholars who focus on the study of the relations between the regions, the Observatory will also utilize various avenues to facilitate deeper understanding of the importance of the relationship between the EU and the MENA region, such as webinars, discussions, and podcasting.
Head of the Observatory EU-MENA Relations – Luca Saviolo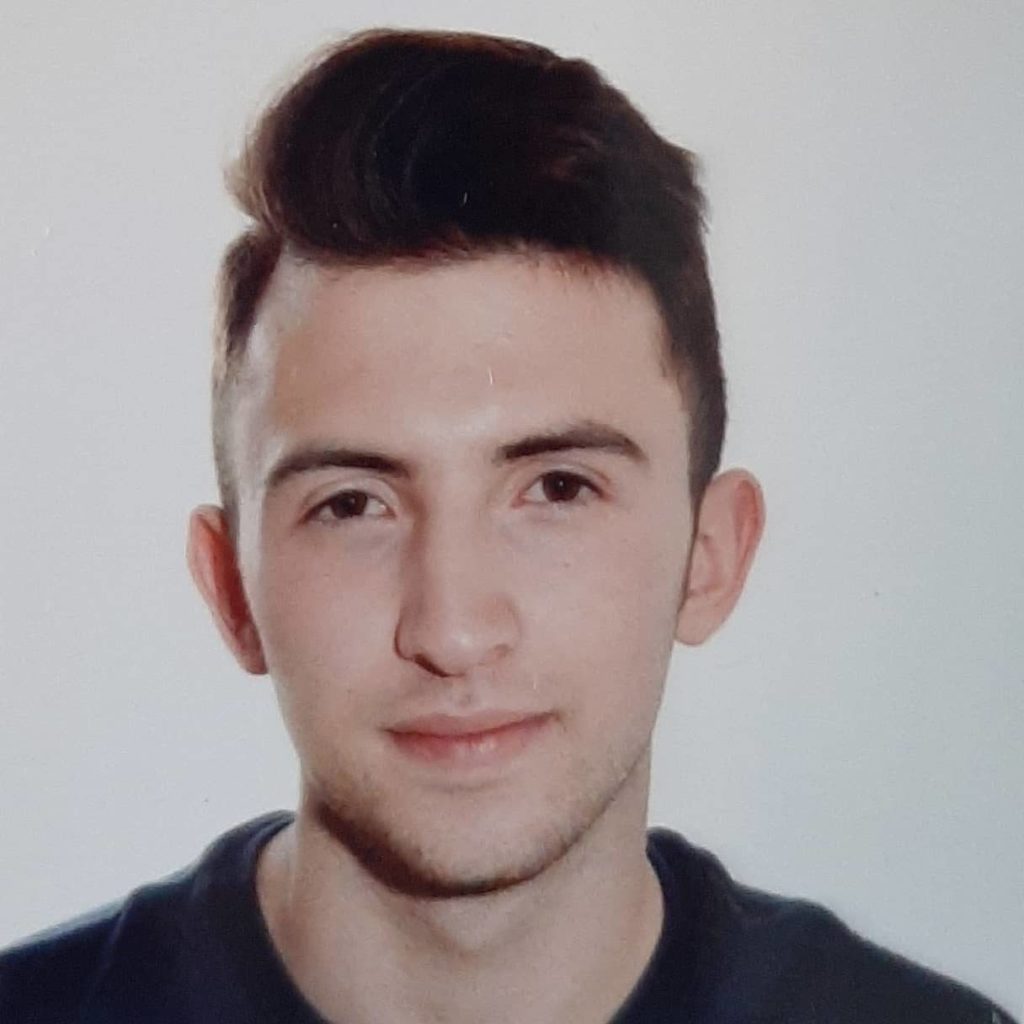 Luca Saviolo is a double MA student in Policies and Governance in Europe at King's College London and LUISS University. Majoring in European External Relations, he holds a BA with honours in Political Science at LUISS University. Besides being a member of the Observatory on EU-MENA Relations, Luca is a policy researcher at the KCL Policy Research Centre in London, focusing on European integration and EU foreign policy. He also worked as a research assistant at the CoronaNet Research Project, and he previously completed an internship at the Embassy of the Islamic Republic of Pakistan in Italy. His research interests are closely related to EU foreign policy, European integration and development in the MENA region.
Deputy of the Observatory EU-MENA Relations – Hafssa Fakher Elabiari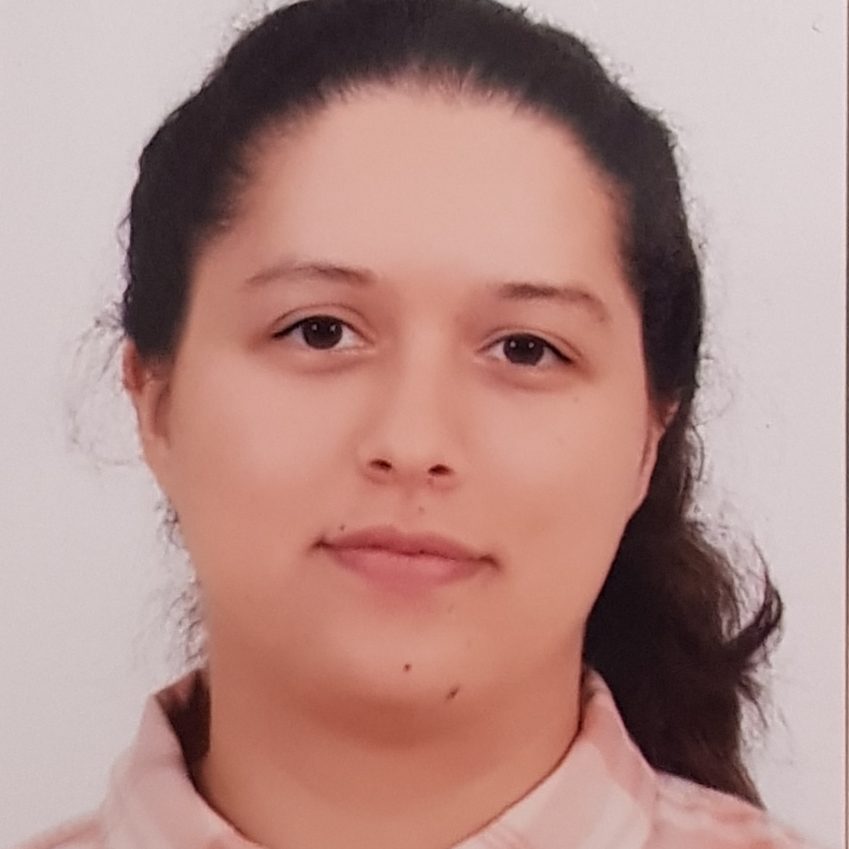 Hafssa Fakher Elabiari holds a Master of Science in Political Science from Leiden University. Her thesis explored how the presence of women in the ranks of an armed group impacts state-rebel peace negotiations. Prior to Leiden, Hafssa obtained a Bachelor of Arts in International Studies from Al Akhawayn University in Morocco. Her senior thesis, "Drone Warfare in Libya: The New Equalizer," earned the best thesis award at Al Akhawayn's School of Social Sciences and Humanities for originality, quality, and relevance. In 2019, Hafssa joined the Center for Iranian Studies (IRAM) in Ankara, where she researched and published on Iranian-Tunisian relations since the presidency of Habib Bourguiba and learned the foundations of Farsi. She also conducted research for the Center for Middle Eastern Studies (ORSAM) in Ankara. Hafssa speaks Arabic, English, and French and is improving her speaking skills in Spanish and Turkish.
Pablo Pastor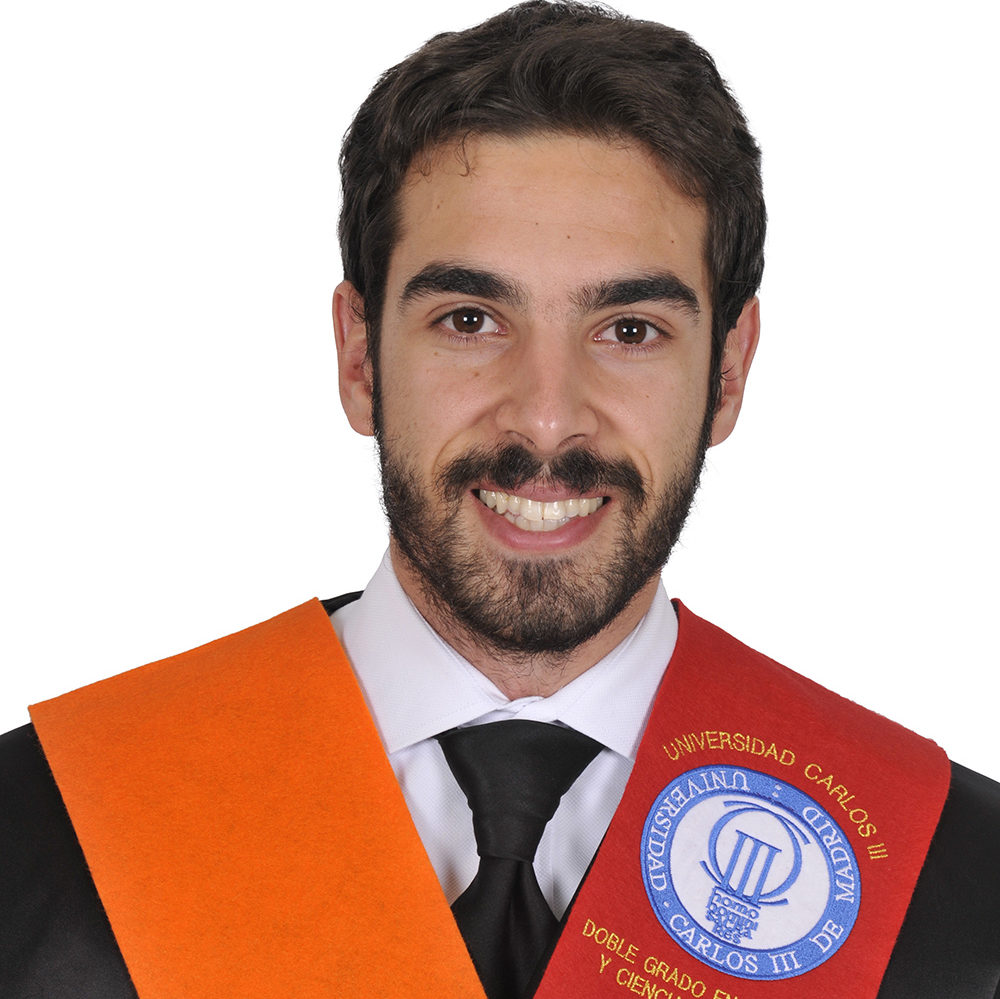 Pablo is a student of the Master in European Interdisciplinary Studies in the College of Europe in Natolin, with a backround in Spanish Law and Political Science. He has resided in Lebanon, where he developed his interest towards the Middle East. He is also part of Equipo Europa in Spain. He is currently specializing in the relations between the EU and the southern neighborhood.