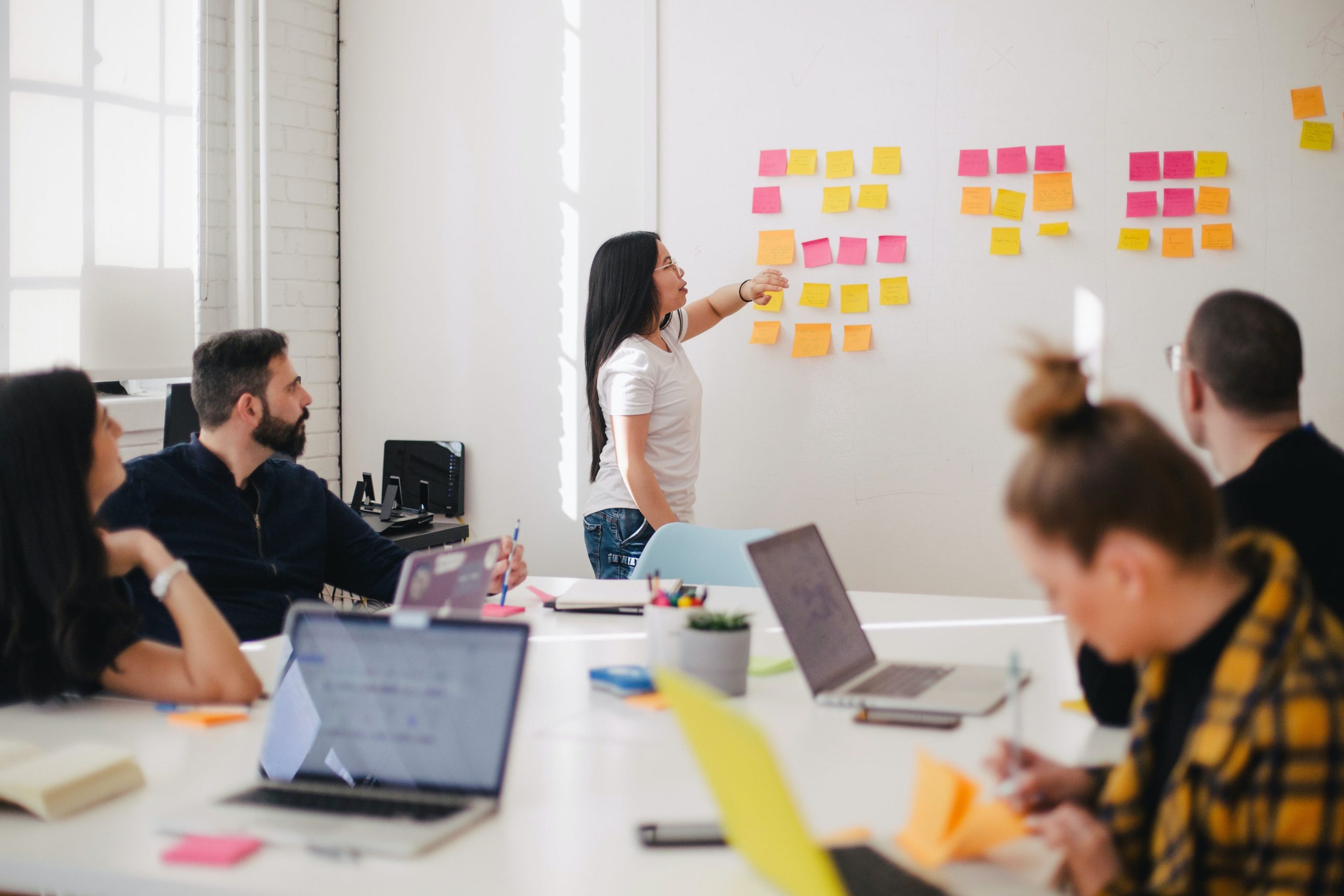 On the footprints of the State of the European Union (SOTEU) speech presented by the president of the European Commission, the European Student Think Tank teamed up with 9 other associations to enhance a pan-European consultation on young preoccupations. This event provided participants with the opportunity to discuss with other young people from all over the EU about the most pressing topics for the future of Europe.
STRUCTURE
Participants were divided into small heterogeneous groups to ensure enriching sharing of ideas and guarantee that everyone has space for expressing their views. The official language of the debate was English and each group had a moderator and a list of questions! The final conclusions from the debate will be taken into consideration for publication.
We are delighted to count on on: Students Against Covid, BETA Spain, BETA Europe, PrismaEU, King's Think Tank, Institute for a Greater Europe, Equipo Europa, GCMER and Erasmus Student Network Spain as official partners for this event.
Following the SOTEU debate, the Editorial Office prepared a fantastic Report with the conclusions!
Here you can access the report: SOTEU Report