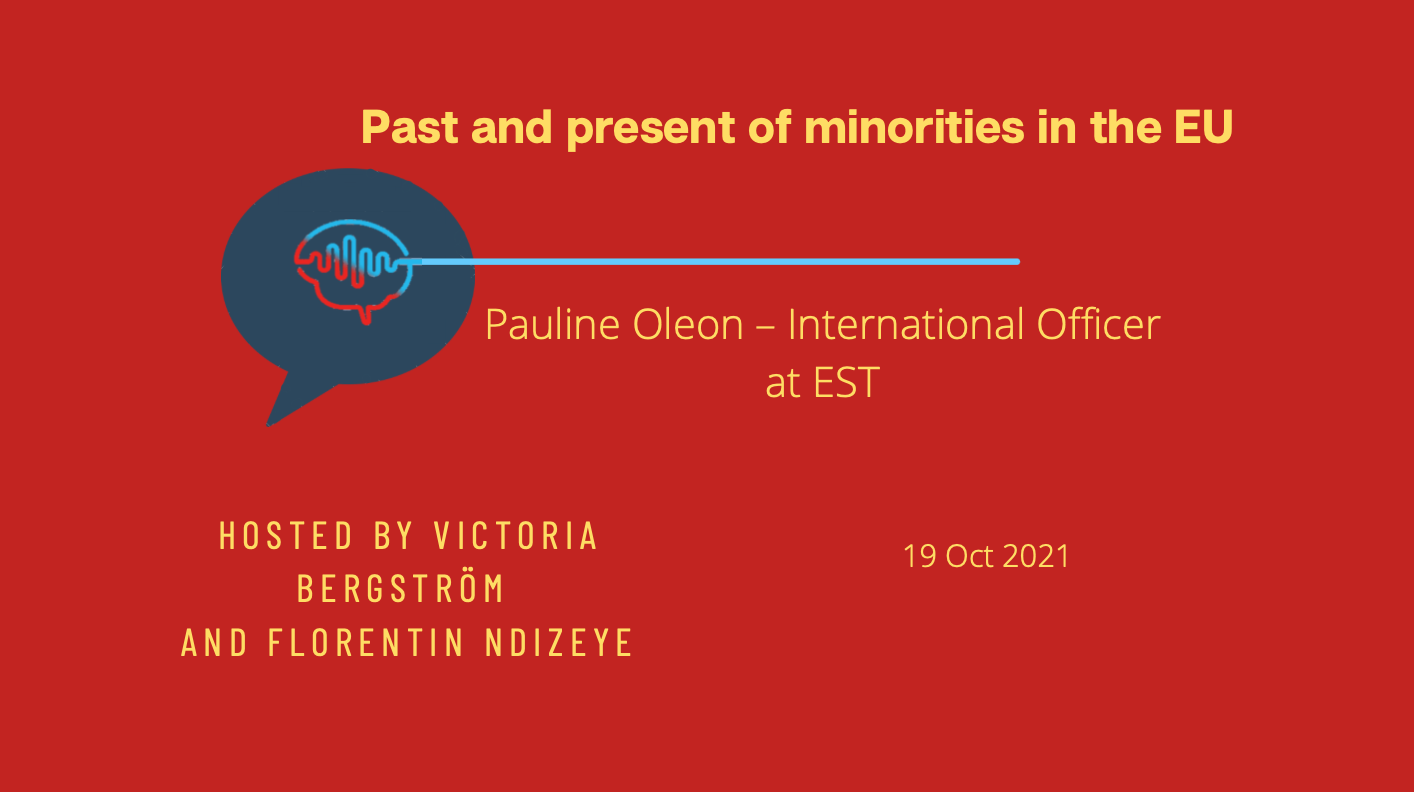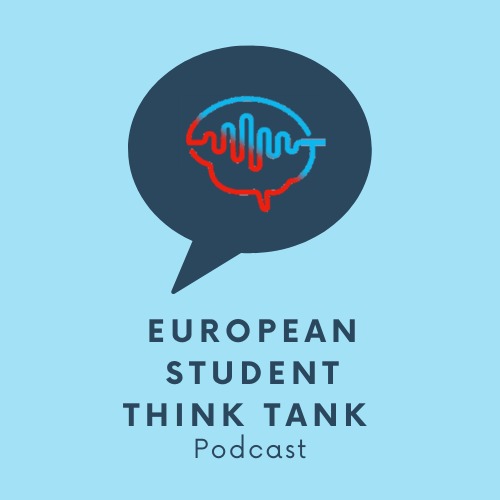 The first episode of the new season of the EST podcast is out!
In this episode, Pauline Oleon – International Officer at EST – unpacks the legislative condition of minorities in Europe, not only reconstructing a past of repression, but also unveiling a worrying present and concerning future possibilities.
You can listen to the EST podcast on the following platforms: Spotify, Breaker, Google Podcasts, Pocket Casts, Radio Public, and Anchor. Make sure to follow our various Social Media platforms to stay up to date with the following episodes. See you next week!