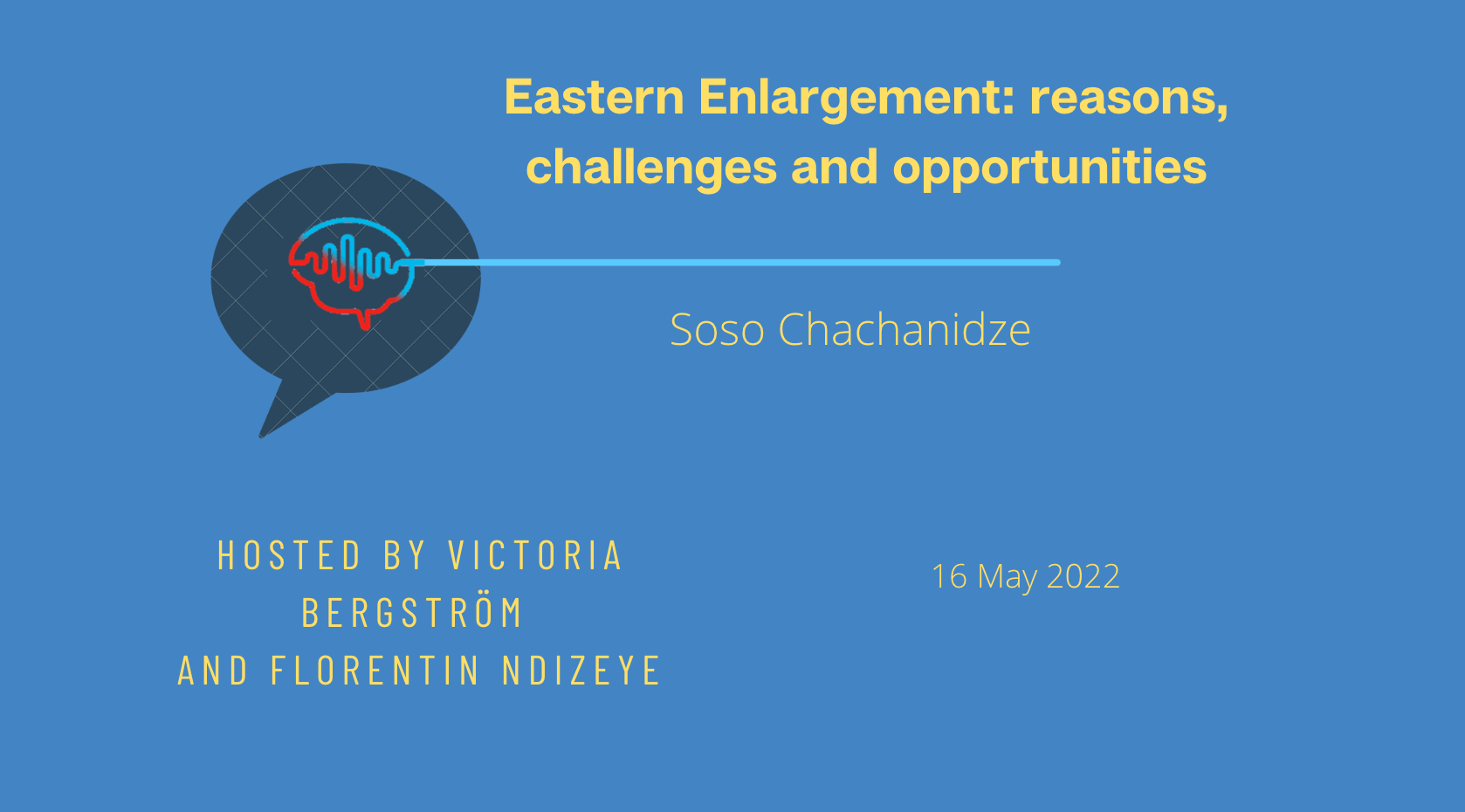 Following last week's episode discussing the Eastern Enlargement of the EU from an internal perspective, this week we shift the focus to better understand how the applying countries perceive the process and the ideological stance it represents. Joined by Soso Chachanidze, member of the Young European Ambassador Network, we will unpack the historical, cultural and political reasons that have brought Georgia and Moldova to apply to become members of the European Union.
Listen to the episode in our Spotify to learn what are the hopes behind these candidacies, but also the people's sentiment toward this decision and what will come next, both in terms of challenges and opportunities.
To know more about YEA visit their website.
This episode was hosted by Victoria Bergström and Florentin Ndizeye. Edited by Laura Sanzarello, and sound engineered by Angeliki-Efraimia Markopoulou. Research and content by Soso Chachanidze.
Music by John Sib and Winking Fox Music.