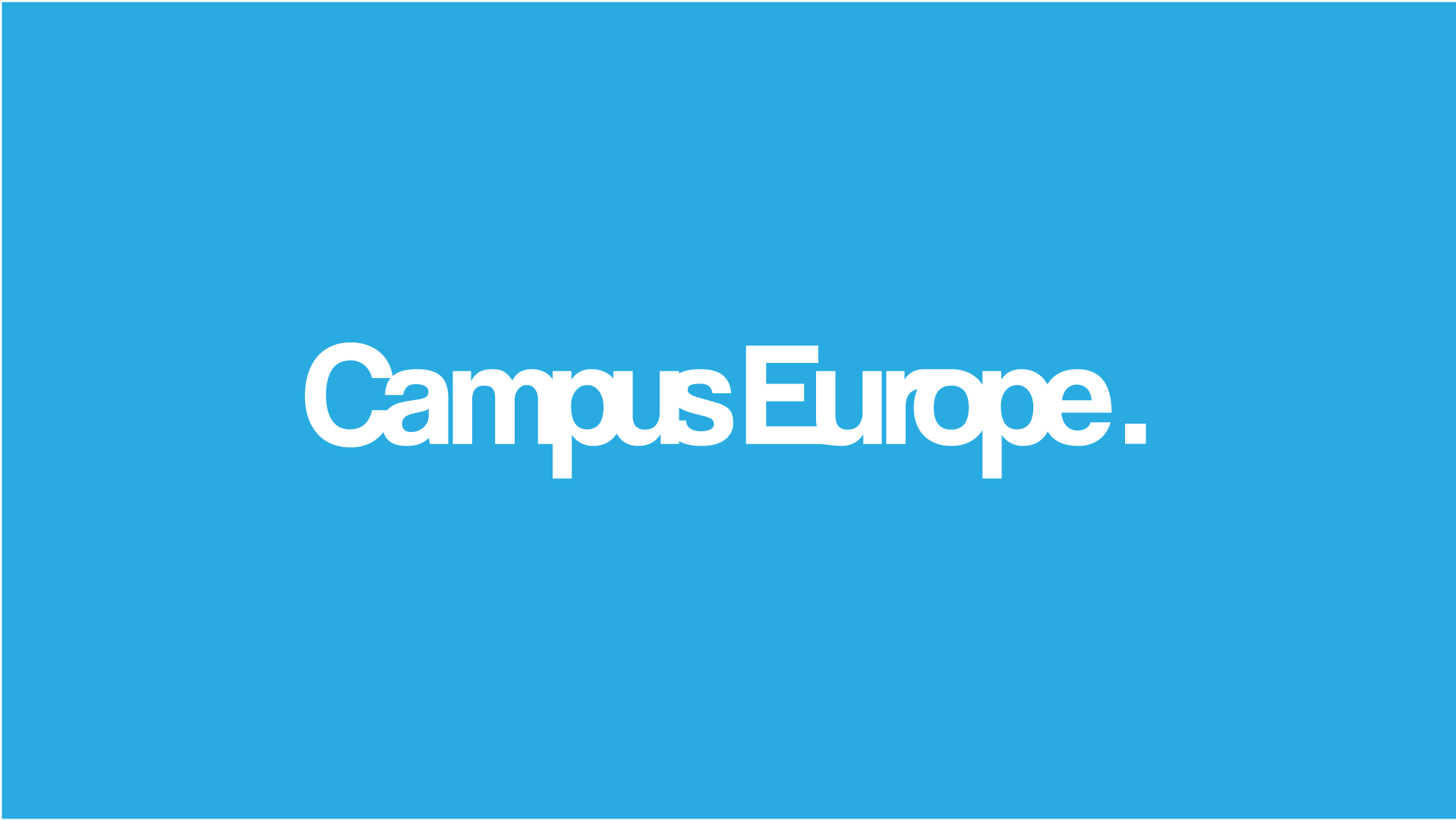 PARTNERING UP WITH EUROPEAN YOUTH
The Board is most delighted to announce our newest partnership, with Campus Europe! This young organization is a network of student TVs and authors from all over Europe, working together to create a truly European media. Founded in early 2015 as a European student TV network with partners in eight different countries, Campus Europe today acts as a platform for many different projects. It publishes articles and interviews, produces documentaries and reports, and presents other initiatives and young leaders. Only few months after its launch, Campus Europe was awarded the national Charlemagne Youth Prize for The Netherlands by the European Parliament in 2015, acknowledging the project's efforts to advance European integration in particular among young people!
So besides the ambition to involve youth with what is going on in Brussels and Strasbourg the EST and Campus Europe share the honor of having won the Charlemagne Prize!
Read all about this fascinating organization below!
http://www.campuseurope.eu/
https://www.facebook.com/campuseuropetv/?fref=ts