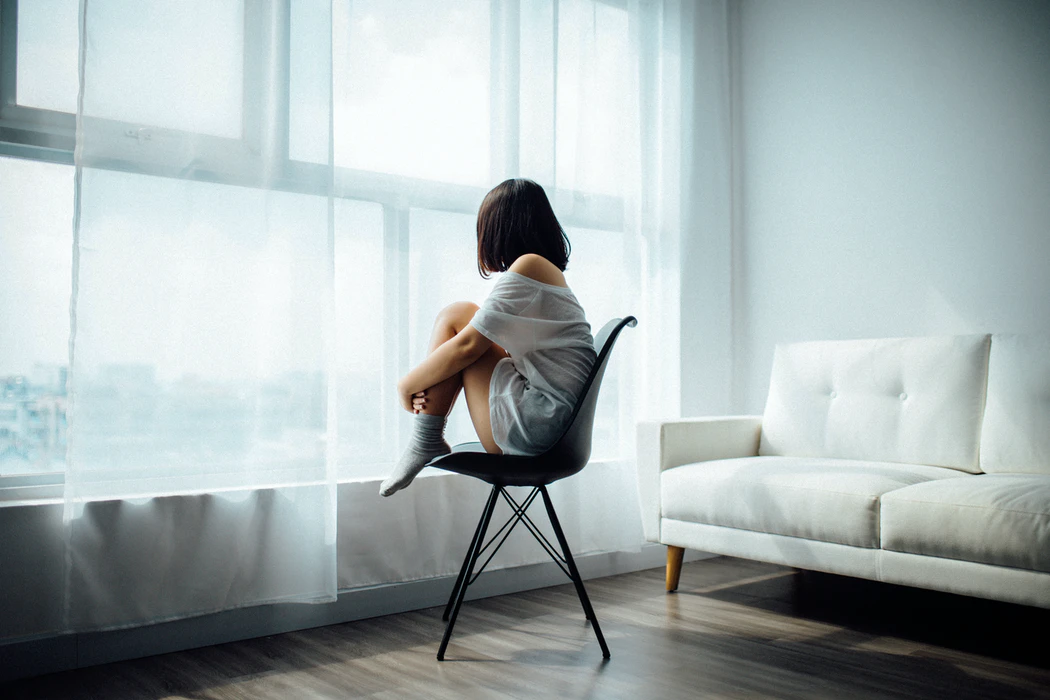 Written by Meletis Rentoumis
The pandemic crisis we are all facing globally because of the coronavirus disease, has changed a lot the aspect of our life, the perspectives, and everything that has to do with preparedness and planning which seems to be irrevocably transformed maybe for a lifetime.
The measures that the majority of the countries have already taken towards a lockdown in the markets, schools and sports gathering activities, have been indeed in the positive direction and they have a preventive character, since we are not in the phase yet to have an approved medical cocktail of therapy or a vaccine in place.
However, apart from the pure and obvious medical consequences and the financial ones in the global markets in the era of interrelation between the countries and the globalization, staying at home, is appearing to have a dark side for many people, families and individuals, not just because of the depression the measures can provoke, but because of the violence they face everyday, since this kind of crime has significantly surged recently.
We are talking about a major problem nowadays, that more or less all the countries face around the world under their own statistics and supervising authorities.
But the problem is here and due to the coronavirus effect, has already become a nightmare for thousands of people, especially women and children that tend to be more vulnerable in aggressive behavior and violence.
The violent behavior on behalf of many people towards their kids, family, relatives and wife, unfortunately has increased and worsened, because this kind of people, tend to be arrogant and their mind is always to impose their will to the others with no argumentation and without accepting any kind of negative reaction or an alternative point of view.
During this period, that many doctors and nurses are suffering inside the hospitals in order to save people and trying also to protect the society, there is another part of global world facing awful conditions of living and they don't have any option of going out or to call for somebody to help, in order to express their feelings and receive some medical and psychological care.
It is a common phenomenon, that in big and sudden crisis like the one we are facing, other side effects like violence happening inside a house, can cause a gradual deterioration of the society and the human bonds and interactions.
Some sociologists, in the beginning of the crisis, had thought that coronavirus may give a unique opportunity to people, to be more connected to each other and gain some quality time from the everyday work and stress.
Nevertheless, the statistics show that this is just an idealistic opinion and the reality is far away from this point of view, since as an average, even in the western industrialized world, victims of domestic violence have increased from 10% to 20% and even more, in many countries, based on the confirmed cases.
This implies that, if we anticipate that the non confirmed and hidden cases of violence from the authorities is the majority, then we are talking about a huge tragic trend, that local societies, governments and non governmental organizations should cooperate as soon as possible together, in order to cope effectively with this problem, make more investigations and controls and try to provide a safety net, to people that they seek for assistance, either for them or for their beloved ones.